09-10-2015 06:08 BST / 01:08 EDT by Serebii
This update will be amended throughout the day so be sure to check back. If you have any ideas for the site, be sure to send them in
With the generation continuing and Worlds coming up, and the Chatroom has been rife with discussion while the WiFi Chatroom has been a place for battles, trades and Friend Safari hunting, so be sure to visit them. Our Forums have also had these discussion and are a bustling trade and competitive section for the games. Be sure to like our FaceBook Page.
Last Update: 09:45 BST
Edit @ 09:45: Hoopa Event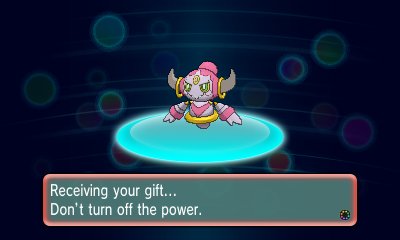 In The Games Department
Pokémon Omega Ruby & Alpha Sapphire
For those of you in the Europe, the Hoopa distribution has been announced. This distribution will run in GAME stores in the UK from October 23rd to November 5th, Gamestop stores in Germany from October 16th 2015 to November 7th 2015. French and Spanish dates are forth coming, as are North American dates. It is obtained via Serial Code and be available to all X, Y, Omega Ruby & Alpha Sapphire games. Our Event Database has been updated with details of this event.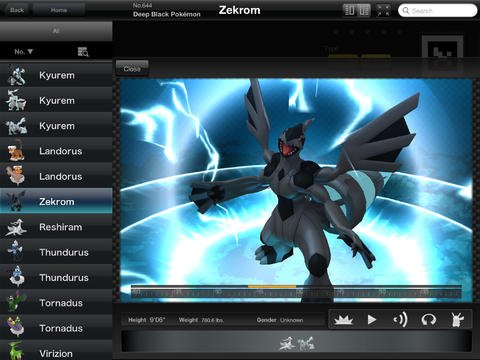 In The Games Department
Pokémon App Termination
It has been announced that two of the smartphone apps, specifically Pokédex for iOS, which was released in 2012, and Learn Real English With Pokemon: Bilingual XY Scope, which was released earlier this year, are to be no longer available on the smartphone platforms from November 30th 2015. While the apps will still be able to be used, you'll not be able to purchase the additional content from them anymore, nor will you be able to download them if you haven't downloaded them yet.