OK. To Avoid the current hassles there is this disclaimer for those Who want to use it without permission:
You shall not post this on anywhere for public use
You shall not sell this for public use
Do not replicate and forward without permission
Do not claim this as yours
Do Not Translate it into your language and claim ownership

Ash once again challenges Hapu to a battle but she gets angry and refuses. Soon after, Gladion appears on Poni Island and states he's there to meet Tapu Fini. As Lillie and Gladion talk, Gladion brings up their father. Soon after that, Ash challenges Gladion to a battle: Lycanroc VS Lycanroc. Who will win?

Full Guide coming Soon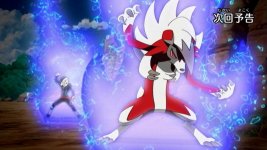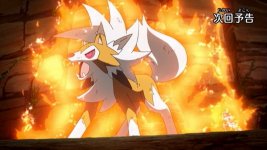 1048: Showdown on Poni Island!

1048: Lycanroc Showdown! Ash VS Gladion!!



Yes


Ash
Lillie
Mallow
Lana
Sophocles
Kiawe
Gladion
Nurse Joy
Hapu
Lusamine
Dana


Ash:
Lillie:
Mallow:
Lana:
Sophocles:
Kiawe:
Gladion:
Nurse Joy:
Hapu:
Special/Other Trainers:
Wild:


Ash battles Gladion