12-08-2022 01:00 BST / 20:00 EDT by Serebii.
This update will be amended throughout the day so be sure to check back. If you have any ideas for the site, be sure to send them in.
Last Update: 01:13 BST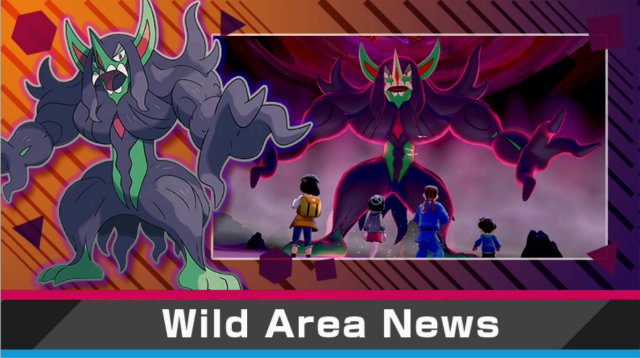 In The Games Department
Pokémon Sword & Shield
The Wild Area Event has now shifted in Pokémon Sword & Shield for a new Extra Event. With this, for the next few days, the Impidimp line will be available, with Shiny Grimmsnarl also being available. We're currently compiling all details of the event so be sure to keep checking back.
Edit @ 00:13: We have updated our section with full details of this Max Raid Battle Event, as well as updated our ItemDex for TR locations.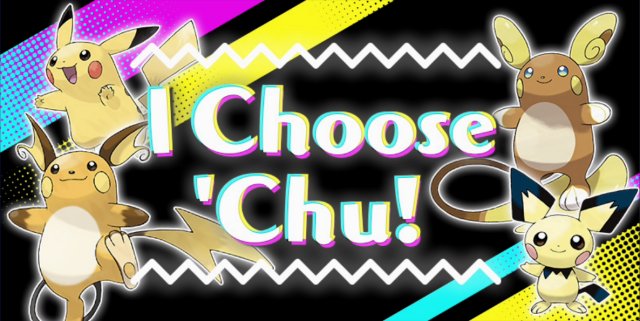 In The Games Department
Pokémon Sword & Shield
Battles for the next online competition have begun. This competition, the I Choose 'Chu is a Single Battle competition that only allows for you to use Pichu, Pikachu, Raichu or Alolan Raichu. All players who enter get 50 BP
Battles run from August 12th 00:00 UTC to August 14th 23:59 UTC.
We have full details of this competition, including an eligible Pokémon list, in our I Choose 'Chu section