14-10-2019 12:26 BST / 07:26 EDT by Serebii
This update will be amended throughout the day so be sure to check back. If you have any ideas for the site, be sure to send them in
Last Update: 21:14 BST
Edit @ 15:00: Pokémon GO Halloween Event | Edit @ 21:00: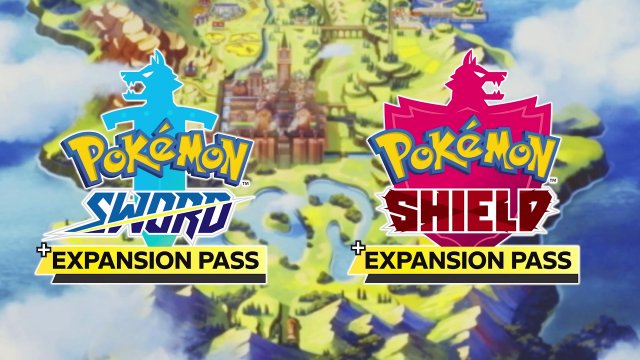 In The Games Department
Pokémon Sword & Shield
The download cards for Pokémon Sword & Shield have started to arrive in retail stores and have revealed some further information about the games. First, the games will require 10.3GB of space to download.
With this, the download card also showcase that Gothita & Turtonator will be in the game. Our Galar Pokédex page has been updated accordingly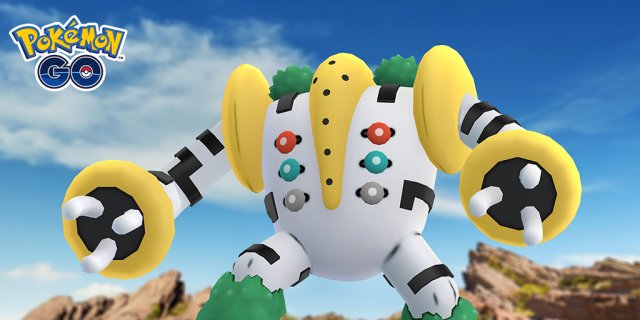 In The Games Department
Pokémon GO
Niantic have announced the next Pokémon GO event. This event is the first ever ticketed event called A Colossal Discovery and will cost Ł7.99/$7.99/€8.99/980¥ and will run on November 2nd 2019 from 10am to 7pm local time for players who purchase a ticket in-game.
This event features special research featuring early access to Regigigas, use of 10 Raid Passes for free during the event, a medal, A Sinnoh Stone and an Unova Stone
In addition to that, from November 1st through November 4th, Regirock, Reigce and REegisteel will be in Raids, and can be shiny. Plus The following Pokémon will be appearing more often in the wild: Geodude, Magnemite, Swinub, Aron, and Spheal. The following Pokémon will be hatching more often from Eggs: Aerodactyl, Shuckle, Sneasel, Skarmory, Snorunt, and Beldum.
Following the A Colossal Discovery event, Regigigas will be available in EX Raids
Edit @ 21:14: We have created pages on both the Regi Weekend and A Colossal Discovery events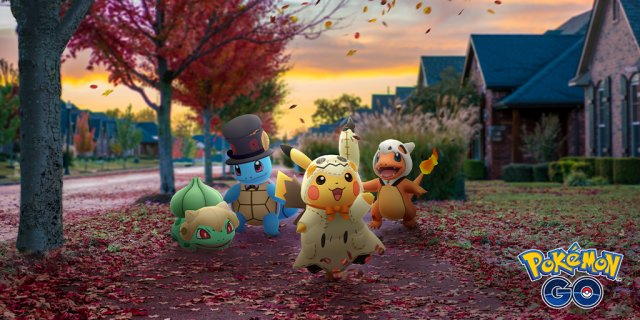 In The Games Department
Pokémon GO
Niantic have announced the next Pokémon GO event. This is the Halloween 2019 event, runs from 20:00 UTC on October 17th through 20:00 UTC November 1st and features Ghost & Dark-type Pokémon Gastly, Murkrow and Yamask appearing more in the wild and in raids wqith Shiny Yamask being available. Costumed Pikachu in the wild with Costumed Bulbasaur, Squirtle & Charmander (which can be shiny) in raids, Darkrai in 5 Star Raids, new costumes, new Field Research and new Special Research as well as 2× Catch Candy, 2× Hatch Candy, 2× Transfer Candy.
This will also introduce Shadow Weedle, Kakuna, Beedrill, Electabuzz, Magmar, Lapras, Mareep, Seedot, Nuzleaf, Sableye, Trapinch, Cacnea, Shuppet, and Duskull.