Pokémon Rumble Rush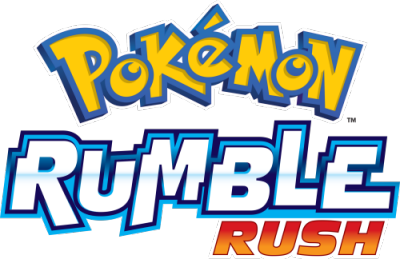 Pokémon Rumble Rush is a mobile game based on the Pokémon Rumble series. In this game, you have automatically moving Toy Pokémon and have to tap the screen to attack.
Using the Nintendo Account, you can move stored data between devices and your Mii will appear. It also has data for all seven generations of Pokémon and the Pokémon you find can be powered up by Gears.
The game runs a special Event Schedule where the main island rotates every two weeks in order to provide new Pokémon and challenges. When it does, you can't use your older Pokémon to go on adventure but can use any Gears you had powered up.
Service ended on this game on July 22nd 2020.
Note: This game requires a Wi-Fi or 3G or higher connection in order to play