Pokémon Ultra Sun & Ultra Moon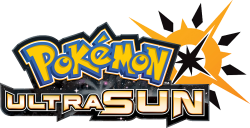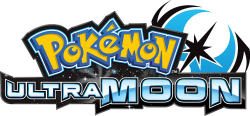 Pokémon Ultra Sun & Ultra Moon is the second main series Pokémon game in Generation VII and are enhanced and upgraded versions of Pokémon Sun & Moon. They take place in the Alola Region and feature a lot of changes from the original Sun & Moon including Pokémon that are not found in Sun & Moon.
Lots of new Pokémon forms are found in the game including ones based on Solgaleo, Lunala and Necrozma. This game also breaks all precedent by introducing brand new Pokémon
Details about this game are currently scarce but this section will be updated with all details as they come.