01-10-2022 06:25 BST / 01:25 EDT by Serebii.
This update will be amended throughout the day so be sure to check back. If you have any ideas for the site, be sure to send them in.
Last Update: 21:02 BST
Edit @ 07:00: Pokémon Masters EX & Café ReMix | Edit @ 10;03: Shiny Eternatus Distribution | Edit @ 14:28: Episode Title | Edit @ 21:02: Research Breakthrough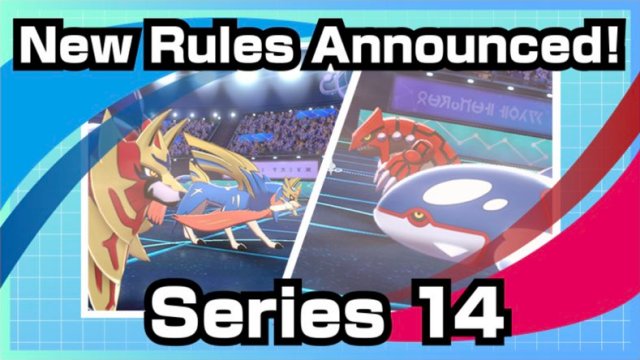 In The Games Department
Pokémon Sword & Shield - VGC Ruleset
Ranked Battle Series 14 has been announced. This ruleset is the last in the Sword & Shield rulesets and runs from November 1st until the service ends. This ruleset returns to the 2 Restricted Pokémon ruleset allowing for just 2 of those Pokémon and no Mythical Pokémon. All Pokémon must have a Galar symbol or the Battle Ready Symbol. With this, there will no longer be monthly rankings or rewards based on the rankings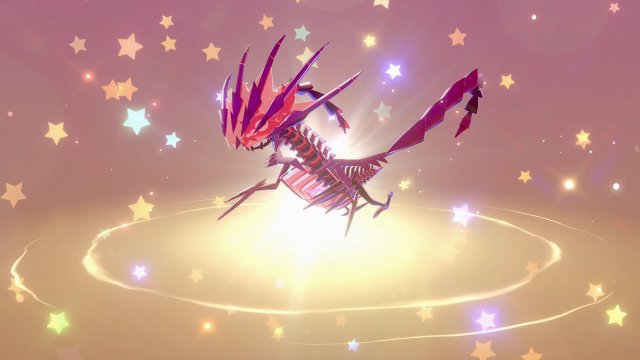 In The Games Department
Pokémon Sword & Shield - Eternatus Distribution
The Shiny Eternatus distribution is now rolling out in Europe. This distribution runs from today until November 17th at various stores across the continent while stocks last. We're currently collecting more details for various countries so be sure to keep checking back
UK - GAME, Smyths
France - Micromania
Italy - Gamestop
Belgium/Netherlands - GameMania
Denmark - Nintendo Pusheren, Proshop
Norway - Outland
Greece - Game Explorers
Sweden - Arcade Dreams, Euronics Sala, INET, Lekia Söderhamn, Lekia Arvika, Lekia Umeĺ, Mediamarkt, Place HD, Skivakuten Hudiksvall, Spel & Sĺnt, Webhallen
Norway - Gamingsjappa, Neo Tokyo, Outland, PLATEKOMPANIET, Pku, Spilldall
Our Event Database has full details for this event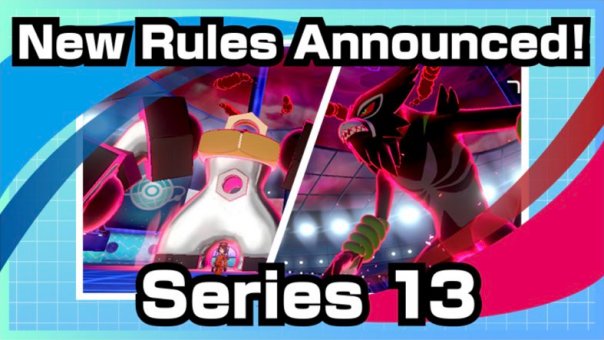 In The Games Department
Pokémon Sword & Shield - VGC Ruleset
Ranked Battle Series 13/Season 35 is now live. This ruleset continues the recent rules of including Mythical Pokémon, allowing them and other Restricted Legendary Pokémon with no limits to numbers. This season will run from October 1st at 04:00 UTC to October 31st at 23:59 UTC. Be sure to check out our section for full details and Pokémon restrictions.
With this, the thirty-fourth season of Pokémon Sword & Shield's Ranked Battle has come to an end and with it, the rewards for participation in battles is now live. To get them, you need to check your ranking in the Ranked Battle mode and then go to Mystery Gift > Receive via Battle Stadium. These rewards include BP and items range from Armorite Ore up to Bottle Caps depending upon your placement.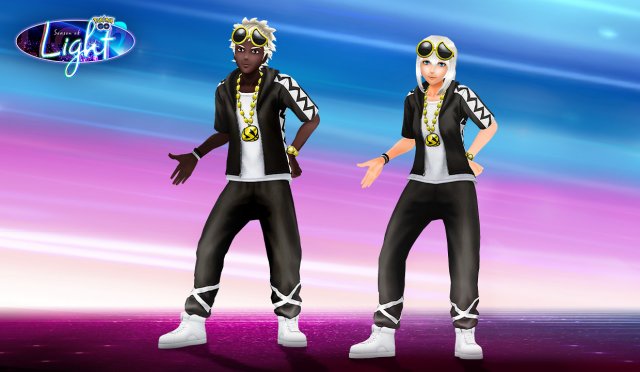 In The Games Department
Pokémon GO - GO Battle Day
Today is the next Pokémon GO Battle Day event, running from 00:00 to 23:59 local time and is starting to roll out. This event allows for you to complete 20 sets of GO Battle League in the day and allows for you to complete some Timed Research to get various items. Trainers who complete the Timed Research will also receive Guzma's Watch & Braceket as an avatar item
We have added full details to our Guzma GO Battle Day page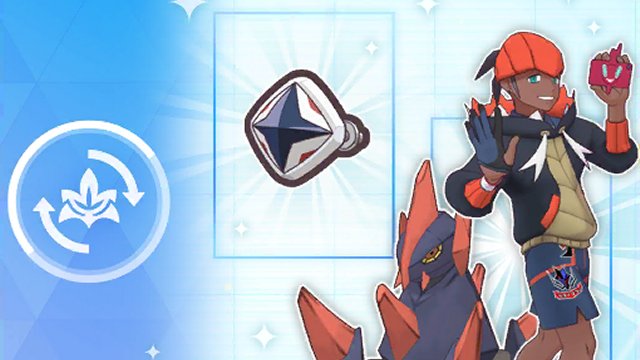 In The Games Department
Pokémon Masters
A new trainer has been added to Pokémon Masters EX's Trainer Lodge. From now on, if you have obtained Raihan & Duraludon already, you have the ability to invite Raihan into the Trainer Lodge and befriend him. If you get the Friendship Level to 100, you will now be able to get the new Sync Pair, Raihan & Gigalith. We have updated our Trainer Lodge Topics page to include the points each topic will give you when you speak to Raihan
Alongside this, a new Poké Fair Scout is now live allowing you to get the sync pair of Raihan & Duraludon. This runs until October 31st 2022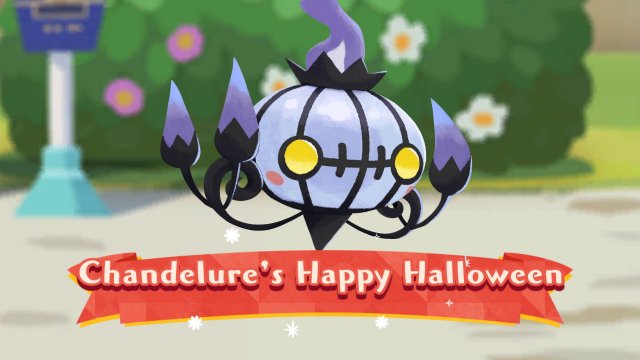 In The Games Department
Pokémon Café ReMix
The next Pokémon Café ReMix One Minute Cooking event has begun. This event adds the Pokémon Chandelure which is obtained by collecting Prize Coins. This runs until October 11th 2022
This comes alongside a special Challenge Card giving you rewards for scoring points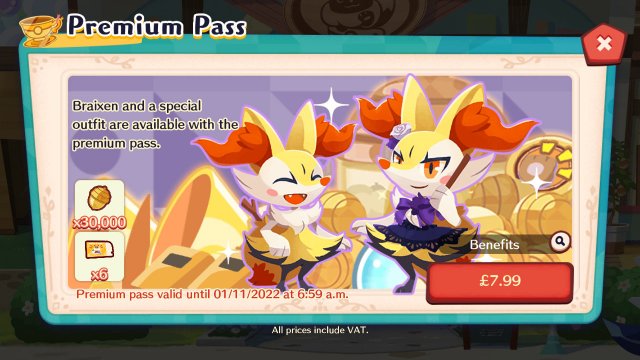 In The Games Department
Pokémon Café ReMix
Pokémon Café ReMix has added a new Monthly Goal Pass pass which offers a chance to get the Pokémon Braixen, as well as its special costume as you complete it throughout the month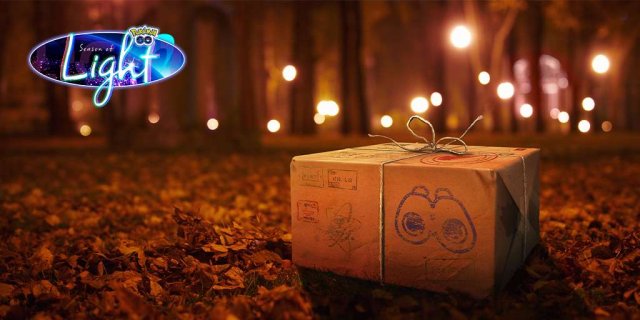 In The Games Department
Pokémon GO
The Research Breakthrough Pokémon have shifted. From now until November 1st at 20:00 UTC, when you unlock a Research Breakthrough reward, the Pokémon will be Shedinja, with its Shiny variant now available, and, with this, Field Research is shifting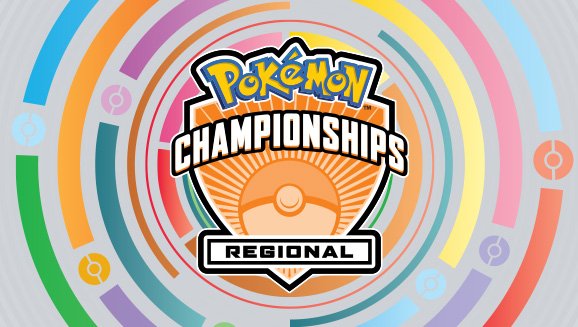 In The Pokémon Championship Series Department
Pokémon Regional Championships
Today is Day 1 of the Pokémon Peoria Regional Championships 2023. Today features battles for two of the games in the current Play! Pokémon Circuit: TCG and GO. All three games will be streamed in individual streams
The Pokémon TCG Stream begins at 19:00 (BST) / 14:00 (EDT) / 11:00 (PDT)
The Pokémon GO Stream begins at 15:00 (BST) / 10:00 (EDT) / 07:00 (PDT)
There is also a Pokémon GO event for players at the event featuring exclusive Field Research
We have all the streams in our Play! Pokémon Stream Hub which allows for tabbing between all streams or loading all together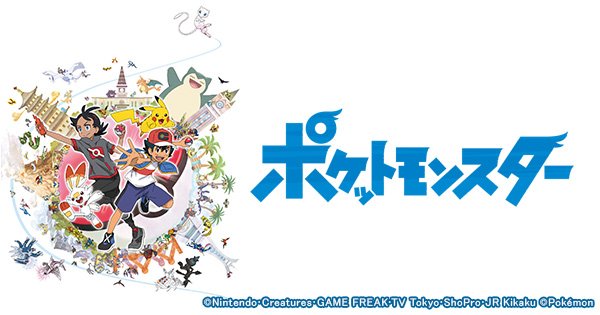 In The Anime Department
Pokémon Journeys - News
A new Episode Titles has been released via Japanese TV Guides. This episode is due to air on October 28ths and features the continuation of the Pokémon World Coronation Series Finals
Episode 1219: The Finals II: Toying