18-09-2020 01:07 BST / 20:07 EDT by Serebii
This update will be amended throughout the day so be sure to check back. If you have any ideas for the site, be sure to send them in
Last Update: 22:04 BST
Edit @ 07:37: Pokémon Café Mix | Edit @ 13:14: Pokémon Journeys | Edit @ 18:04: Pokémon GO | Edit @ 21:00: Raid Battles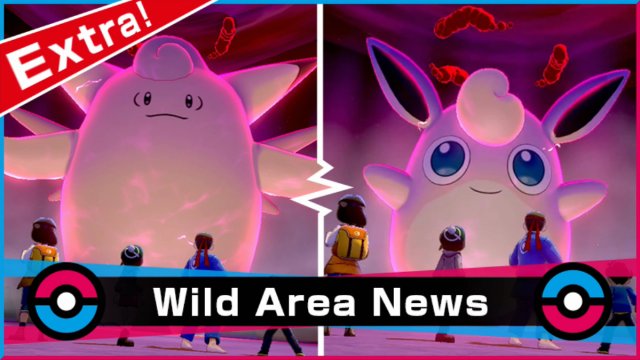 In The Games Department
Pokémon Sword & Shield
The Wild Area Event has now shifted in Pokémon Sword & Shield for a new Extra Event. With this, for the next few days, the Electric & Grass Pokémon have left raids and Pokémon that evolved with the Sun Stone and Moon Stone to celebrate the September Seasonal Equinox, including Shiny Clefable. We're currently compiling all details of the event so be sure to keep checking back. This event runs until Sunday at 23:59 UTC
Edit @ 01:17: We have updated our section with full details of this Max Raid Battle Event, as well as updated our ItemDex for TR locations.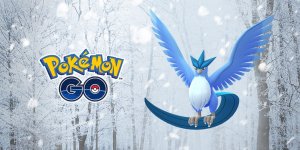 In The Games Department
Pokémon GO
The Raid Bosses have changed in Pokémon GO. From now until 20:00 UTC on September 24th, Articuno is the 5 Star Raid Boss and with it, other Raid Bosses are to come. Mega Pidgeot is also now to appear in Raids and be able to Mega Evolve. We're currently collating all details so be sure to keep checking back
Edit @ 22:04: We're now cataloguing all associated Raid Bosses in Pokémon GO including Alolan Vulpix and more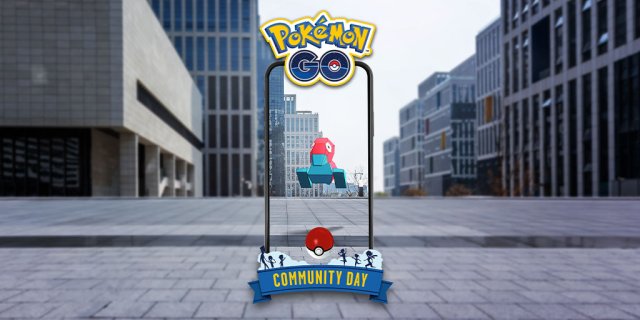 In The Games Department
Pokémon GO
Ahead of this weekend's Pokémon GO Community Day, the special Ticket to get the "Decoding Porygon" Special Research is now available to purchase for Ł0.79/$0.99/€0.99. This Special Research will activate during the Community Day on September 20th from 11am to 5pm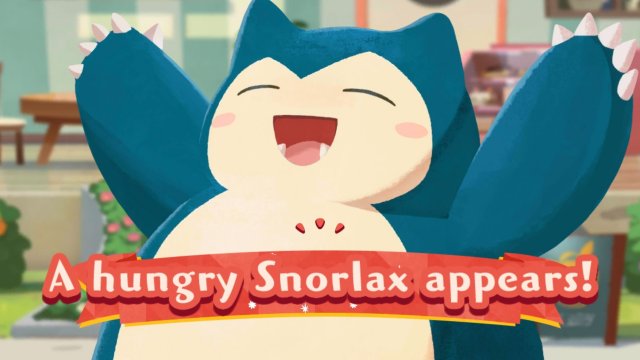 In The Games Department
Pokémon Café Mix
Further details for Team Events have been revealed for Pokémon Café Mix. When the Team Events begin, a Special Customer will appear and will require befriending. To do this, as usual, you will gain friendship with each order you complete. However, as it's a team event, any orders your team complete for Snorlax will also go towards befriending it.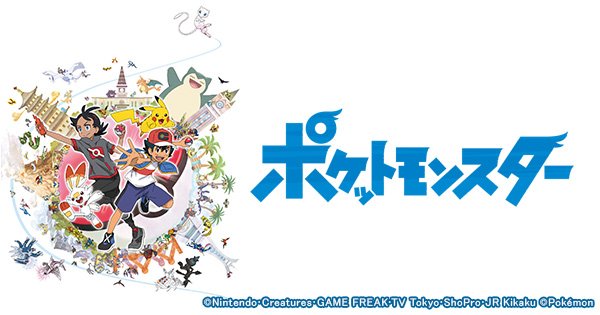 In The Anime Department
Pokémon Journeys - News
A new Episode Title has been released by a Japanese magazine. This episode is due to air on October 9th, the first Friday airing in the new timeslot and features a Legendary Raid Battle against the Legendary Pokémon Zapdos
Episode 1129: VS Zapdos! Legendary Raid Battle