11-04-2021 07:27 BST / 02:27 EDT by Serebii
This update will be amended throughout the day so be sure to check back. If you have any ideas for the site, be sure to send them in
Last Update: 17:26 BST
Edit @ 14:36: Pokémon of the Week | Edit @ 17:26: Pokémon GO Summer Style Pikachu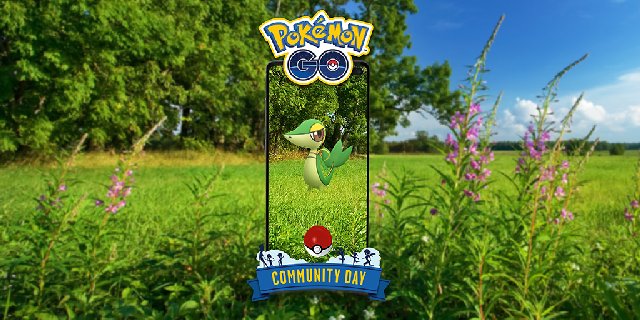 In The Games Department
Pokémon GO - Community Day
Today marks the Pokémon GO Community Day. On this day, for six hours in each region, Snivy will appear, enmass, in Pokémon GO with a chance of Shiny Snivy appearing. During this event, when you evolve Servine into Serperior, it will know the move Frenzy Plant, which is exclusive to this event. This coincides with 3* Catch Stardust and 3 hour Incense. This runs at these times:
It runs from 11am to 5pm in your local time.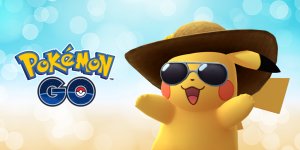 In The Games Department
Pokémon GO - Summer Pikachu
A new event has started in parts of the world. This event, running in Turkey, Morocco, Lebanon and more, has Summer Style Pikachu spawn in greater numbers. This runs until May 12th at 20:00 local time.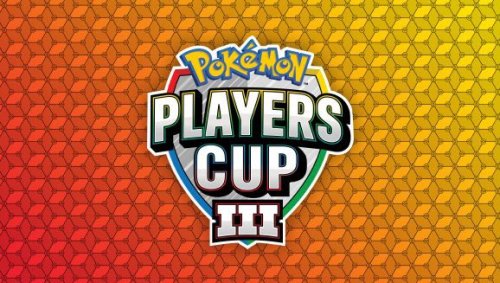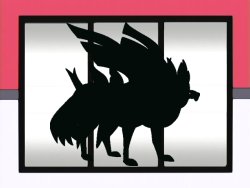 In The Pokémon of the Week Department
Who's That Pokémon
Today marks the seventy-third entry into the Generation VIII competitive field with a Galar Pokémon. These entries are created by the visitors for the visitors and then compiled by our writers Psynergy, Jellal, Mestorn, Aminith & Mcdanger. To get involved, Click here for the discussion forum
Today, we are covering a Pokémon introduced in the eighth generation. Known as a legendary hero, this Pokémon absorbs metal particles, transforming them into a weapon it uses to battle. This Pokémon has slumbered for many years. Some say it's Zamazenta's elder sister-others say the two Pokémon are rivals. Now armed with a weapon it used in ancient times, this Pokémon needs only a single strike to fell even Gigantamax Pokémon. Able to cut down anything with a single strike, it became known as the Fairy King's Sword, and it inspired awe in friend and foe alike. So, here it is, the seventy-third entry, Zacian