25-09-2023 00:13 BST / 19:13 EDT by Serebii.
This update will be amended throughout the day so be sure to check back. If you have any ideas for the site, be sure to send them in.
Last Update: 10:18 BST
Edit @ 06:09: Pokémon Sleep | Edit @ 06:40: Pokémon HOME | Edit @ 07:00: Pokémon Masters EX | Edit @ 10;18: Pokémon GO Community Day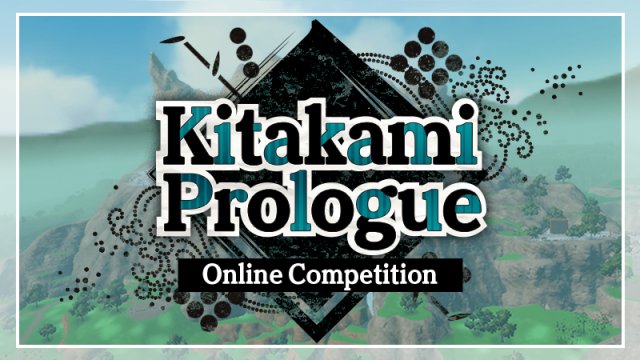 In The Games Department
Pokémon Scarlet & Violet
The next Pokémon Scarlet & Violet Online Competition has been announced. This competition is the Kitakami Prologue and is a Double Battle competition using the Kitakami Pokédex
Registration is open from 00:00 UTC on October 2nd until October 8th at 23:59 UTC while battles run from 00:00 UTC on October 6th through 23:59 UTC on October 8th.
Further details including eligible Pokémon and more are to be given at a later date. We'll provide them as they come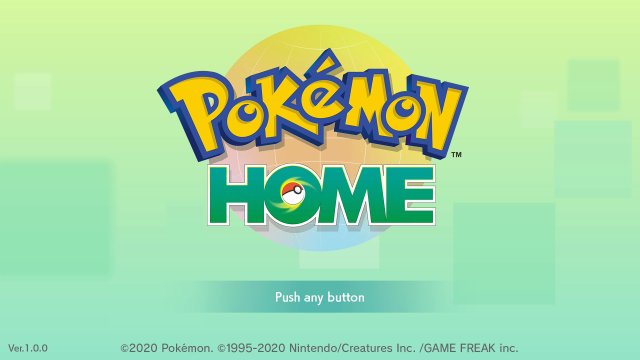 In The Games Department
Pokémon HOME - Pokémon Scarlet & Violet Update
Pokémon HOME is to receive a small maintenance period on September 27th from 00:00 UTC to 06:00 UTC. This maintenance will coincide with the launch of Pokémon HOME Version 3.1.1 on both Nintendo Switch and mobile. At present we don't have any further details on what is included in these patches but we'll provide details as they come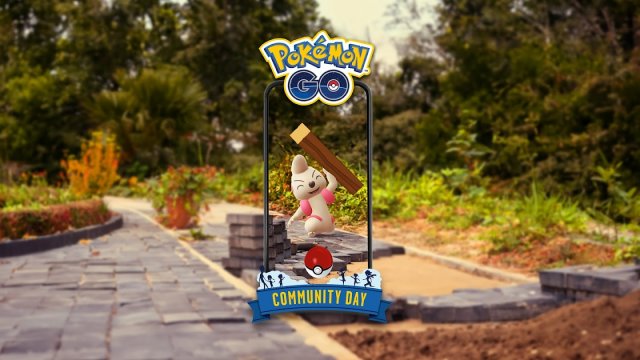 In The Games Department
Pokémon GO
Niantic have announced the next Pokémon GO Community Day on October 15th will focus on Timburr.
At present no further details have been given but we'll provide full details as they come The Community Day runs at 2pm to 5pm in each local time zone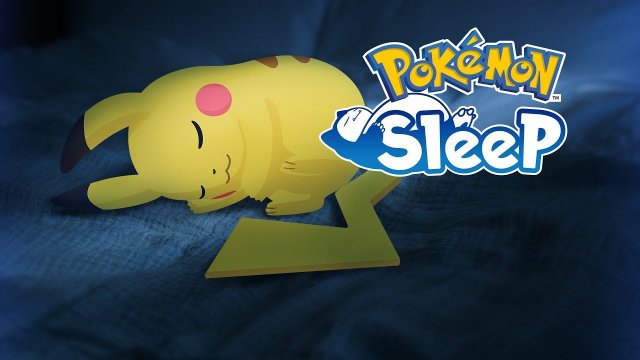 In The Games Department
Pokémon Sleep
Pokémon Sleep has announced that the game will go under maintenance on September 26th from 00:00 to 06:30 UTC. With this, the game will be updated to Version 1.0.9
With this, they will implement some changes including alllowing Pokémon in bixes to recover energy while you sleep, changes to gift Diamonds when you link your account, changes to fonts for other languages and changes to allow users to navigate to their bag from the gift box screen
There will also be bug fixes including ones where the natures aren't displayed and multiple messages sent to friends accidentally

They have also confirmed that in the future, beyond this update, they will adjust the amount of Candy you receive when people in the Research Community share photos, scaled based on your friendship level with the person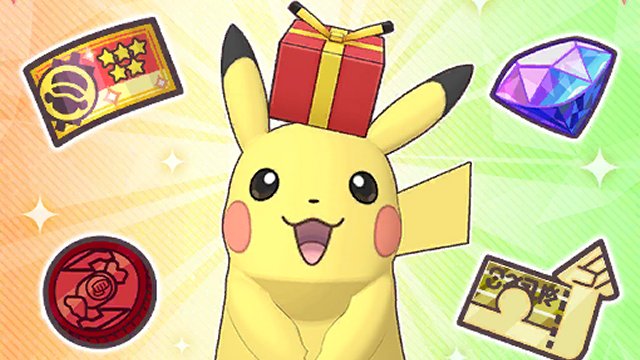 In The Games Department
Pokémon Masters EX
A special event has begun. For one day only each month on the 25th, the Pokémon Masters Day event will be held. This event will give you a variety of rewards for completion. Alongside this, a special 25 Gem for 11 Sync Pair scout is now live. A sync Grid Expansion has happened for Hilda & Emboar. Finally, the 6 Star EX for Koga & Crobat has been unlocked
A special Master Fair Scout is also now live to give another chance to get the Sync Pair of Serena (Sygna Suit) & Zygarde
We've updated our Pokémon Masters Day page with the details of this month's event.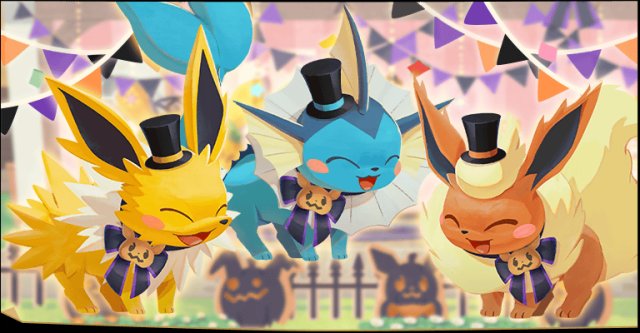 In The Games Department
Pokémon Café ReMix
The next Pokémon Café ReMix event has been announced. This event is focused on the the three Halloween outfits for Vaporeon, Jolteon and Flareon. It runs from September 26th 2023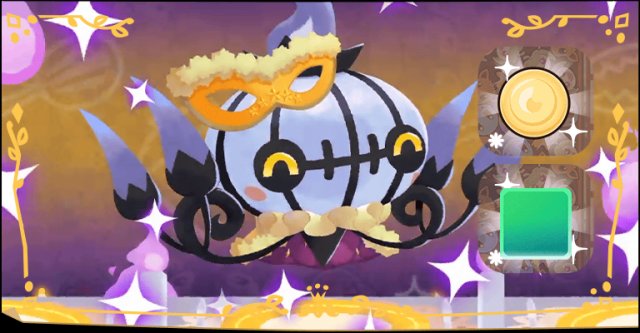 In The Games Department
Pokémon Café ReMix
The next Pokémon Café ReMix Delivery focus has been announced for Pokémon Café ReMix. This will add the special 5 Star Outfit Chandelure (Halloween) to the game. It runs from September 26th 2023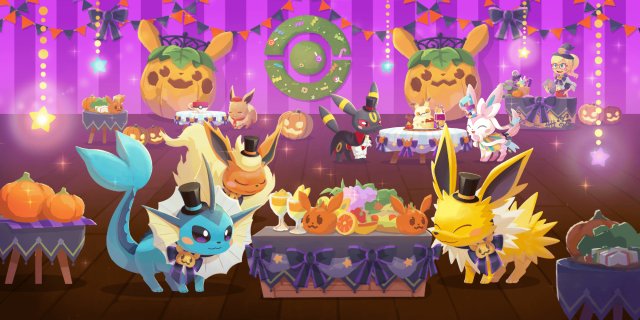 In The Games Department
Pokémon Café ReMix
The latest Pokémon Café ReMix update has been released. Alongside adding data for the events coming over the next month, this update contains a variety of updates including the ability to search by if an outfit is a 5 Star Outfit or if they have a Sidekick Bonus.
We're currently diving further into the update so be sure to check it out