OK. To Avoid the current hassles there is this disclaimer for those Who want to use it without permission:
You shall not post this on anywhere for public use
You shall not sell this for public use
Do not replicate and forward without permission
Do not claim this as yours
Do Not Translate it into your language and claim ownership
Into the Quarter Finals, May is up against her long time rival, Drew. In a double battle of Drew's Flygon & Absol against May's Combusken & Squirtle, will May be able to defeat Drew? Will either of them end up competing in the final and who will win the Tournement?
Full Guide Coming Soon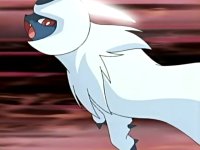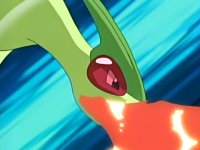 458: Channeling the Battle Zone

458: May VS Drew! The Final Battle!



Yes


Ash
Brock
May
Max
Jessie
James
Nurse Joy
Magikarp Salesman
Contesta
Mr. Sukizo
Vivian
Lillian
Drew
Harley
Scott
Solidad


Ash:
May:
Jessie:
Rocket:
Drew:
Harley:
Solidad:
Special/Other Trainers:


May defeats Drew in her Contest Battle
May easily gets defeated by Samantha who then goes on to win the Festival



Ash catches the Aipom he previously befriended