OK. To Avoid the current hassles there is this disclaimer for those Who want to use it without permission:
You shall not post this on anywhere for public use
You shall not sell this for public use
Do not replicate and forward without permission
Do not claim this as yours
Do Not Translate it into your language and claim ownership
With Team Galactic's efforts getting stronger and stronger and not even Riley's Lucario being immune to their influence, Ash & co. face one of their toughest trials yet. With all the admins trying to utilise the special attributes of the ruins on the island to eventually awaken Dialga & Palkia, Ash & Co. have to stop them. Will they succeed?
Full Guide Coming Soon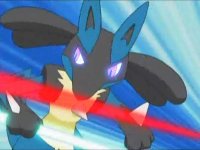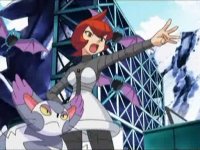 579: Saving the World from Ruins

579: The Hidden Ruins of Iron Island!!



Yes


Ash
Brock
Dawn
Jessie
James
Professor Rowan
Galactic Grunt
Saturn
Mars
Cyrus
Reggie
Professor Karashina
Barry
Riley
Charon


Ash:
Brock:
Dawn:
Jessie:
James:
Rocket:
Reggie:
Barry:
Galactic Grunt:
Mars:
Riley:
Wild:


Ash & Co. stop Team Galactic's efforts
Jun & Riley leave the group