OK. To Avoid the current hassles there is this disclaimer for those Who want to use it without permission:
You shall not post this on anywhere for public use
You shall not sell this for public use
Do not replicate and forward without permission
Do not claim this as yours
Do Not Translate it into your language and claim ownership
It is time for Ash's 7th Sinnoh Gym Battle. Against the Ice type gym leader Candice, Ash faces a tough 4 on 4 Pokémon Battle. Using Grotle, Gliscor, Staraptor & Chimchar, the battle is sure to be strong against her Snover, Medicham, Sneasel & Abomasnow. Will Ash get his 7th Badge? Or will he have to keep training?
Full Guide Coming Soon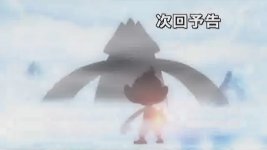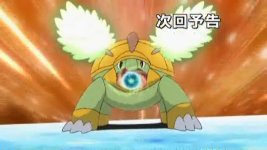 595: Sliding Into Seventh

595: Snowpoint Gym! Ice Battle!



Yes


Ash
Brock
Dawn
Jessie
James
Paul
Zoey
Candice
Jeremiah


Ash:
Dawn:
Rocket:
Paul:
Candice:
Jeremiah:
Special/Other Trainers:


Ash defeats Candice and earns himself the Icicle Badge