OK. To Avoid the current hassles there is this disclaimer for those Who want to use it without permission:
You shall not post this on anywhere for public use
You shall not sell this for public use
Do not replicate and forward without permission
Do not claim this as yours
Do Not Translate it into your language and claim ownership

Now that everyone in the group has a Z-Move and a Z-Crystal, the group are practicing the moves. However, despite much practice Sophocles is unsuccessful in activating his, so he, Ash and Kiawe go camping in order to properly train to master the Z-Move. With much determination, Sophocles sees Vikavolt giving it its all in trying to use the Z-Move and Kiawe tells him the story of how he and Turtonator first met. Will Sophocles manage to be able to use the Z-Move?

Full Guide coming Soon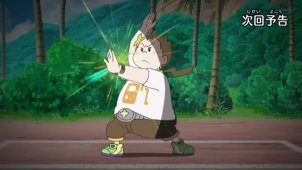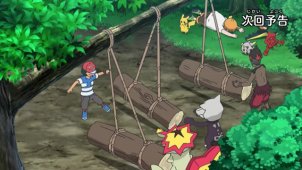 1066: A Fiery Training Camp Trick!

1066: Master the Z-Move! Kiawe's Fierce Boot Camp!



Yes


Ash
Lillie
Mallow
Lana
Sophocles
Kiawe
Mimo
Sima
Hobbs


Ash:
Lillie:
Mallow:
Lana:
Sophocles:
Kiawe:
Horacio:
Special/Other Trainers:
Wild:


None of consequence