03-06-2015 07:17 GMT / 02:17 EDT by Serebii
This update will be amended throughout the day so be sure to check back. If you have any ideas for the site, be sure to send them in
With the generation continuing and Nationals coming up globally, and the Chatroom has been rife with discussion while the WiFi Chatroom has been a place for battles, trades and Friend Safari hunting, so be sure to visit them. Our Forums have also had these discussion and are a bustling trade and competitive section for the games. Be sure to like our FaceBook Page.
Last Update: 09:33 BST
Edit @ 09:33: Animation Studio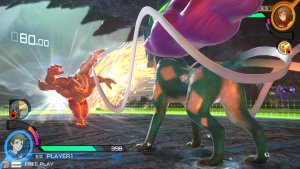 In The Games Department
Pokkén Tournament
Previously, the Pokkén Tournament release period had just been narrowed to the summer. However, Bandai Namco have updated their site and have stated that the arcade machine is to hit Japanese arcades in July 2015. We don't have specific dates, as it is likely to be a gradual rollout across arcades in Japan, but we'll bring coverage as and when we can.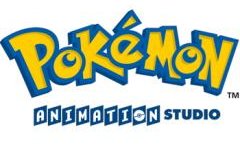 In The Pokémon Department
Pokémon Animation Studios
A special attraction has been announced for the UK. In the upcoming KidZania complex opening in Westfield, London, a special Pokémon Animation Studio will be opening. This studio allows for visitors to use Pokémon to create their own movies via stop-motion capture capabilities using Pokémon toys. It will also include a store to purchase some of the toys used. The studio is set to be opened later in 2015.