01-09-2016 07:14 BST / 02:14 EDT by Serebii
This update will be updated throughout the day. If you have any ideas for the site, be sure to send them in
With the new generation upcoming, and the Chatroom has been rife with discussion while the WiFi Chatroom has been a place for battles, trades and Friend Safari hunting, so be sure to visit them. Our Forums have also had these discussion and are a bustling trade and competitive section for the games. Be sure to like our FaceBook Page.
Last Update: 20:08 BST
Edit @ 07:32: Pokémon GO | Edit @ 12:02: Episode Pictures | Edit @ 15:04: Pokémon Sun & Moon | Edit @ 20:08: Nintendo Badge Arcade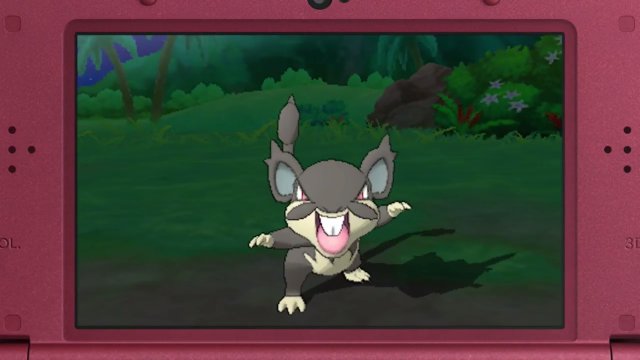 In The Games Department
Pokémon Sun & Moon
During today's Nintendo Direct, a brand new trailer was shown for Pokémon Sun & Moon. In this trailer, it reveals Alolan Rattata which is Dark/Normal-type with the abilities Gluttony & Hustle. There is also a special Munchlax distribution which comes with Snorlium Z, a special Snorlax Z Move, Pulverizing Pancake, until January 11th 2017. It also knows the moves Hold Back and Happy Hour. This also confirms that there will be species specific Z Moves
Japanese players will also get 12 Quick Balls if they download the game or a Snorlax GX card if they get the retail copy. There will also be a special 2DS bundle for Europe where the games come with a blue 2DS
Edit @ 15:22: Updated the Alola Forms and Z Moves pages
Edit @ 15:44: New screenshots have been added to our Pre-release Screenshot Page
15:46: The next Pokémon Sun & Moon news will come on September 6th at 22:00 JST which is 14:00 BST, 15:00 CEST, 09:00 EDT, 06:00 PDT, 23:00 AEST
16:19: Created a page to list all Online Distributions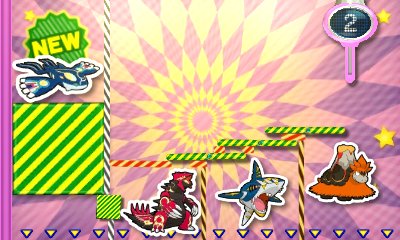 In The Games Department
Nintendo Badge Arcade
The free piece of Nintendo 3DS software, Nintendo Badge Arcade, had its weekly update in Japan. This week it has once again introduced multiple panels of badges of Pokémon to earn. These panels include various more new Pokémon to the ones previously obtainable. We're currently cataloguing all of these badges and will update our Nintendo Badge Arcade section shortly.
Edit @ 20:31: All four panels and 23 badges have been added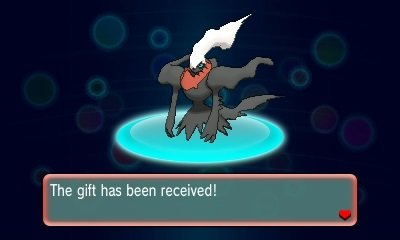 In The Games Department
Pokémon XYORAS - Darkrai Event
For those of you in Europe & Australia, the Darkrai event has been given a second chance. This distribution is done through the shared Serial Code of DARKRAI2016. This will run until September 30th 2016. North American players will receive a special code for Darkrai through the Pokémon Trainer Club later this month. You cannot redeem this code if you already received Darkrai earlier this year.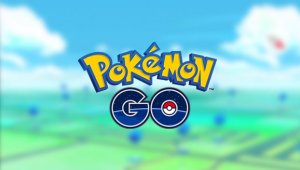 In The Games Department
Pokémon GO
A new collaboration has been announced for Pokémon GO. Following the McDonalds restaurants & Toho Cinemas becoming PokéStops in Japan, another company has signed a deal. This time, the company Softbank has made a deal so that 3,700 of their stores (both Softbank and Ymobile stores) are to become PokéStops or Gyms as of September 2016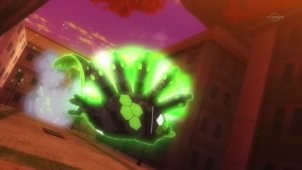 In The Anime Department
Pokémon XY & Z - Episode Pictures
As usual, we have done pictures from the episode that aired in Japan today. This episode features athe continuation of Ash & Co's attempt to stop Lysandre's attack on Lumiose City. The AniméDex has been updated with the contents of this episode. Click the picture to go to the gallery but be warned however as they contain spoilers.