13-04-2016 02:02 BST / 21:02 EDT by Serebii
This update may be amended throughout the day so be sure to check back. If you have any ideas for the site, be sure to send them in
With the generation continuing and Nationals coming up globally, and the Chatroom has been rife with discussion while the WiFi Chatroom has been a place for battles, trades and Friend Safari hunting, so be sure to visit them. Our Forums have also had these discussion and are a bustling trade and competitive section for the games. Be sure to like our FaceBook Page.
Last Update: 23:15 BST
Edit @ 06:35: Pokkén Patch Notes | Edit @ 10:52: Komaster Patch | Edit @ 23:15: Volcanion & The Ingenious Magearna Trailer Details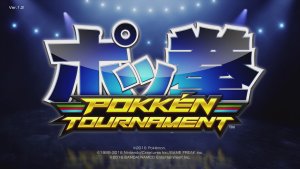 In The Games Department
Pokkén Tournament - Version 1.2
Foillowing the release of the patch yesterday, we have now been given patch notes for everything that has been altered. As such, I have updated the Patch Section with these details. Our Playable Pokémon Section & Support Pokémon Section have been updated with the changes brought by this patch
Do note, currently North America seems to have a different patch which lacks a couple of alterations that Japan and Europe have. These patch notes are based on the Japanese and European version
Edit @ 12:40: Following some emergency maintenance, a corrected patch for North America has been released which brings it back in line with Japan and Europe.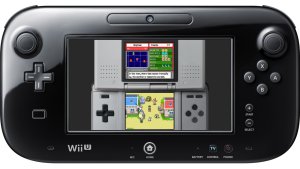 In The Games Department
Pokémon Ranger - Virtual Console
For those of you with a Japanese Wii U, the Nintendo DS classic, Pokémon Ranger, is now available on the Wii U Virtual Console in Japan for 950¥. It requires 89.9MB of space to download and its save file requires 32MB. It is currently already available in Europe but no details have been revealed for North America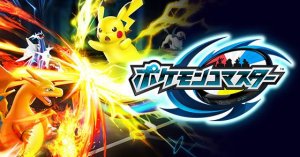 In The Games Department
Pokémon Komaster - Patch
The first patch for the latest smartphone title, Pokémon Komaster, has been released in Japan at 19:00 JST today. This patch is fixing a major issue in the game which resulted in the software crashing and causing a close. It can be downloaded from the Google Play Store. We'll be gradually covering this game in full so be sure to keep checking back.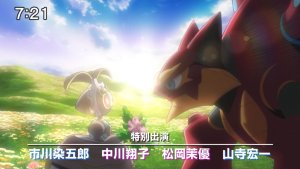 In The Anime Department
Pokémon the Movie XY & Z - Volcanion & The Ingenious Magearna
The Japanese variety show Oha Suta has just aired the third trailer of the upcoming movie Volcanion & The Ingenious Magearna. In this trailer, the airship is raised while blueprints of Magearna are looked at by Jarvis. Magearna is seen with some wild Pokémon, then Volcanion as Clemont meets it. Volcanion attacks Clemont straight away. Then, Mega Evolved Pokémon start to attack and Magearna is kidnapped. Ash takes flight on Magearna to try and restore it while a Complete Forme Zygarde looks on.
We'll bring more when it comes and will add the trailer if an official upload comes soon so keep checking back. Click the image to go to our section.
Edit @ 04:51: Official upload