06-01-2018 08:38 GMT / 03:38 EST by Serebii
This update may be amended throughout the day so be sure to check back. If you have any ideas for the site, be sure to send them in
Since the release of Pokémon Ultra Sun & Ultra Moon, the Chatroom & Discord Chat has been rife with discussion while the WiFi Chatroom has been a place for battles & trades, so be sure to visit them. Our Forums have also had these discussion and are a bustling trade and competitive section for the games. Be sure to like our FaceBook Page.
Last Update: 19:10 BST
Edit @ 19:10: Pokkén Qualifiers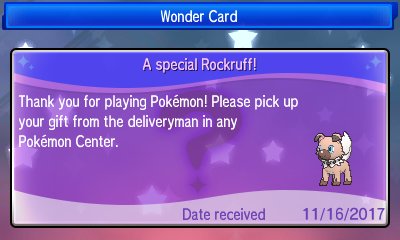 In The Games Department
Pokémon Ultra Sun & Ultra Moon - Rockruff Event
The Rockruff event is due to end globally on Wednesday. This Rockruff is Level 10 with the ability Own Tempo and comes with a Focus Band attached and the moves Fire Fang in Ultra Sun, Thunder Fang in Ultra Moon and Happy Hour. This Rockruff will evolve into the Dusk Form Lycanroc between 5pm and 5:59pm but can be bred to give multiple more Rockruff with Own Tempo which can evolve into Dusk Form Lycanroc. Be sure to get this distribution while you can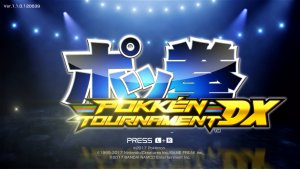 In The Games Department
Pokkén Tournament DX
The next special Group Match has been announced on Pokkén Tournament DX. From January 19th through January 22nd you can participate in the Dynamic Fury Group Match. This cup is a Team Battle competition, once again on a Fixed Battle Arena. Participating in this brings a special title reward based on Machamp, and if you place highly you'll get other titles based on your placement.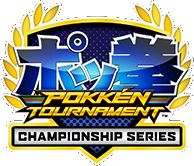 In The Games Department
Pokkén Tournament DX
The first qualifier for the 2018 Pokkén Tournament DX World Championships has been announced. As announced by ESL, the first qualifier will take place at the Oceania International Championships being held in Sydney next month on February 10th & 11th for VGC and TCG. There are 100 places for entry with the winners gaining the ability to play at the World Championships this August in Nashville, Tennessee. At present there's no full details from The Pokémon Company but we'll post as they come.