09-03-2018 05:10 GMT / 00:10 EST by Serebii
This update may be amended throughout the day so be sure to check back. If you have any ideas for the site, be sure to send them in
Since the release of Pokémon Ultra Sun & Ultra Moon, the Chatroom & Discord Chat has been rife with discussion while the WiFi Chatroom has been a place for battles & trades, so be sure to visit them. Our Forums have also had these discussion and are a bustling trade and competitive section for the games. Be sure to like our FaceBook Page.
Last Update: 09:47 GMT
Edit @ 05:15: Detective Pikachu | Edit @ 09:47: Pokkén DX Group Match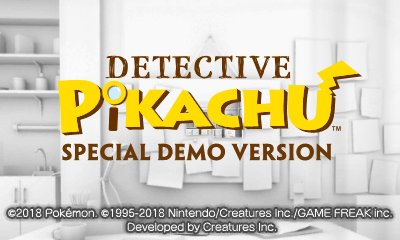 In The Games Department
Detective Pikachu - Demo
Ahead of the game's launch in two weeks, a special demo version of Detective Pikachu has gone live on the Nintendo 3DS eShop in Japan. It requires 1,765 blocks/220MB to download. This demo features the first part of the game and the progress in the demo will carry over to the full game upon launch in two weeks. Currently no international versions of the demo have been confirmed
Edit @ 08:42: With this a new overview trailer has been released for game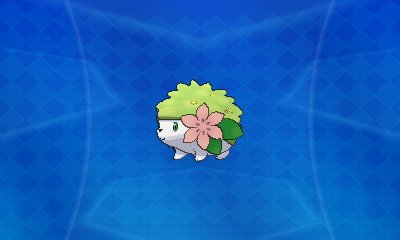 In The Games Department
Pokémon Sun, Moon, Ultra Sun & Ultra Moon - Shaymin Distribution
It has been confirmed that the Mythical Pokémon, Shaymin, is to be distributed in Japan. This distribution will run at all Pokémon Centers and Pokémon Stores across Japan from April 25th 2018 to June 30th 2018 and is to celebrate the 20th anniversary of the opening of the Pokémon Centers. At present we have no further information about this distribution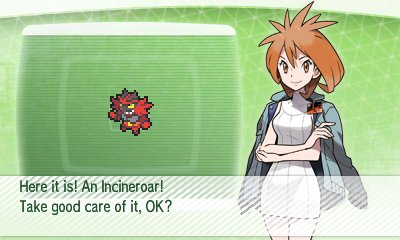 In The Games Department
Pokémon Bank Distributions
Following their surprise reveal yesterday, it has been confirmed that the Hidden Ability Alolan Starter Pokémon, Decidueye, Incineroar and Primarina will only be available to obtain through Pokémon Bank until October 31st 2018 giving a decent amount of time to get them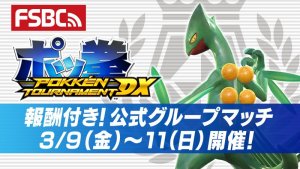 In The Games Department
Pokkén Tournament DX
The next special Group Match has begun on Pokkén Tournament DX. Until March 11th you can participate in the Forest's Flash Group Match. This cup is a Single Battle competition, once again on a Fixed Battle Arena. Participating in this brings a special title reward based on Sceptile, and if you place highly you'll get other titles based on your placement.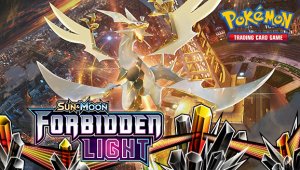 In The TCG Department
Pokémon Card Game
The next TCG set has been officially confirmed by The Pokémon Company International. This set is called Forbidden Light, based on the Japanese set of the same name which was released earlier this month, and features over 130 cards, based on the Kalos Region, and includes various Pokémon GX and Ultra Beasts including Naganadel and Ultra Necrozma, as well as more Prism Cards. It's due for release in North America and Europe on May 4th 2018.