17-05-2018 06:47 BST / 01:47 EDT by Serebii
This update may be amended throughout the day so be sure to check back. If you have any ideas for the site, be sure to send them in
Since the release of Pokémon Ultra Sun & Ultra Moon, the Discord Chat has been rife with discussion, so be sure to visit it. Our Forums have also had these discussion and are a bustling trade and competitive section for the games. Be sure to like our FaceBook Page.
Last Update: 20:06 BST
Edit @ 08:46: Unused Pokémon reveal | Edit @ 09:03: LINE | Edit @ 12:04: Episode Pictures | Edit @ 20:06: Pokémon GO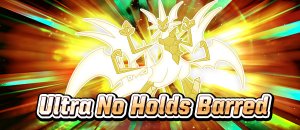 In The Games Department
Pokémon Ultra Sun & Ultra Moon - Battle Competition
Registration for the next Battle Competition has begun. This is the Ultra No Holds Barred competition. This is a Single Battle competition where players can only use Pokémon from the National Pokédex and prohibits use of Mewtwo, Lugia, Ho-Oh, Kyogre, Groudon, Rayquaza, Dialga, Palkia, Giratina, Arceus, Reshiram, Zekrom, Kyurem, Xerneas, Yveltal, Solgaleo, and Lunala. All Pokémon will be raised to Level 100 for the duration of the competition. Registration runs from May 17th 2018 to May 24th 2018. Battles will run from May 25th through May 27th. All entrants will get the 50 Battle Points.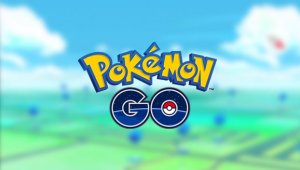 In The Games Department
Pokémon GO
Niantic have confirmed that when using the AR+ features on catching a Pokémon, the Pokémon are now set to never actually flee when you're taking a photograph. Previously, the Pokémon could flee but from recently, the Pokémon will not flee allowing for the Pokémon to be photographed from close up and any capture bonuses be done.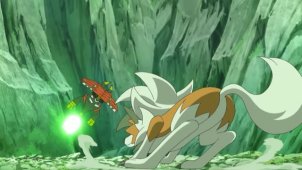 In The Anime Department
Pokémon Sun & Moon - Episode Pictures
As usual, we have done pictures from the episode that aired in Japan today. This episode features Ash look for Tapu Bulu to help train his Lycanroc. The AniméDex has been updated with the contents of this episode. Click the picture to go to the gallery but be warned however as they contain spoilers.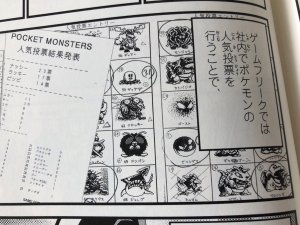 In The Pokémon Department
Pokémon - Unused Designs
In Japan this week, a special manga based on the life of Pokémon creator, Satoshi Tajiri, was put on sale. In this manga, as shared by Game Freak staff James Turner, and Twitter user Kyle, there are some early images of various Pokémon including a few that never got past the initial prototype stage of Pokémon Red & Green. These include an Elephant Deer, Crocodile and Shark Pokémon which hadn't been officially seen before.
| | |
| --- | --- |
| Pokémon | Pokémon |
| | |