26-01-2018 05:07 GMT / 00:07 EST by Serebii
This update may be amended throughout the day so be sure to check back. If you have any ideas for the site, be sure to send them in
Since the release of Pokémon Ultra Sun & Ultra Moon, the Chatroom & Discord Chat has been rife with discussion while the WiFi Chatroom has been a place for battles & trades, so be sure to visit them. Our Forums have also had these discussion and are a bustling trade and competitive section for the games. Be sure to like our FaceBook Page.
Last Update: 16:42 BST
Edit @ 12:49: Pokkén Tournament DX Group Match | Edit @ 16:42: Detective Pikachu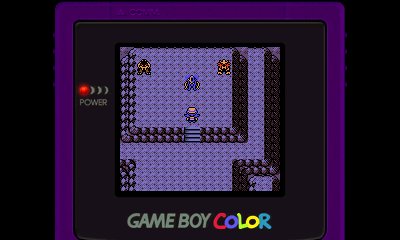 In The Games Department
Pokémon Crystal
Today is the release of Pokémon Crystal globally, with it live in all regions except North America where it'll go live at Noon ET. We covered these games in full long ago including our recently updated Generation 2 Pokédex and Pokéarth, as well as various other pages detailing the contents of the game including Legendary Pokémon, Gyms and more . Click our image to go to the Crystal section.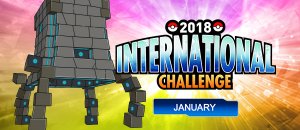 In The Games Department
Pokémon Ultra Sun & Ultra Moon - Battle Competition
Battles for the next Battle Competition have begun. This is the 2018 International Challenge January competition. This is a Double Battle competition using standard VGC rules, with players being able to earn CP to go towards qualification for the World Championships.. All Pokémon will be raised to Level 50 for the duration of the competition. Battles will run from January 26th through January 28th. All entrants will get the 50 Battle Points.
In The Games Department
Detective Pikachu
As previously announced, the Detective Pikachu amiibo unlocks the special Pika Prompts, small clips of Detective Pikachu found in every chapter of the game, even if you don't personally activate them. However, the Nintendo UK Store has put out a note with some clarification to the amount of Pika Prompts you can get. It specifies that there are over 150 unique Pika Prompts in the game. We'll provide full details on these upon release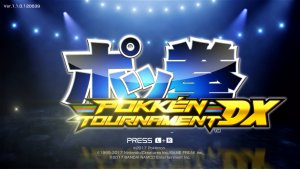 In The Games Department
Pokkén Tournament DX
The next special Group Match has been announced on Pokkén Tournament DX. From February 9th through February 12th you can participate in the Psyfirecracker Group Match. This cup is a Basic Battle competition, once again on a Fixed Battle Arena. Participating in this brings a special title reward based on Braixen, and if you place highly you'll get other titles based on your placement.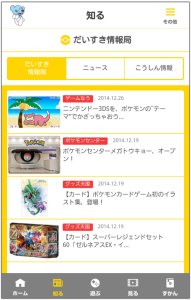 In The Games Department
Pokémon Daisuki Club App
The Pokémon Company have announced that the special Pokémon Daisuki Club app will be removed from the app stores on February 28th 2018. This app has provided a portal to access various parts of the Japanese Pokémon Daisuki Club website. After February 28th, the app will still work, but compatibility with future aspects is not guaranteed