08-11-2019 04:58 GMT / 23:58 EST by Serebii
This update will be amended throughout the day so be sure to check back. If you have any ideas for the site, be sure to send them in
Last Update: 16:10 GMT
Edit @ 06:26: Episode Titles | Edit @ 07:00: Tetris 99 | Edit @ 08:31: Raid Bosses | Edit @ 15:34: Dynamax Crystals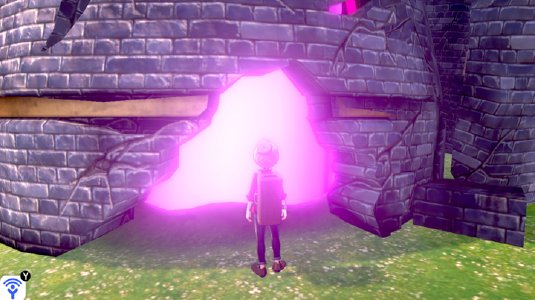 In The Games Department
Pokémon Sword & Shield
The Pokémon Company have put out some new details on the Asian portals on how to activate the Dynamax Crystals that are being distributed in conjunction with the Pokémon Sword & Shield Dual Pack. These Dynamax Crystals, named ☆And15 and ☆And428 need you to find the Giant Pokémon Den in the Wild Area. When you find it, open the bag and use the Dynamax Crystal and it'll activate the Max Raid Battle.
It also confirmed some elements about Mystery Gift. With Mystery gift, if you get items they will be added straight into your bag, clothing items will be available straight away at any Boutique to wear, any BP is added when you check your League Card and Pokémon are sent to your Box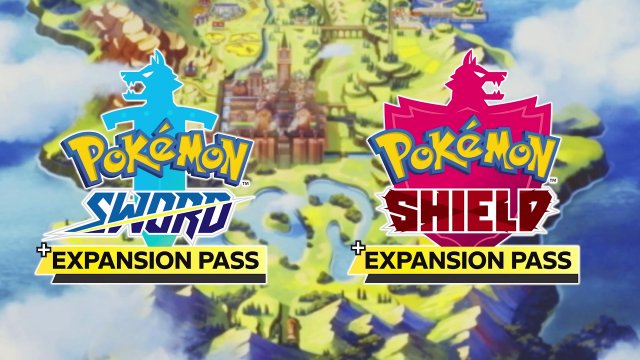 In The Games Department
Pokémon Sword & Shield
A new TV Commerical has been released for Pokémon Sword & Shield. This trailer showcases more elements of the battles and has officially revealed some more Pokémon for the Galar Pokédex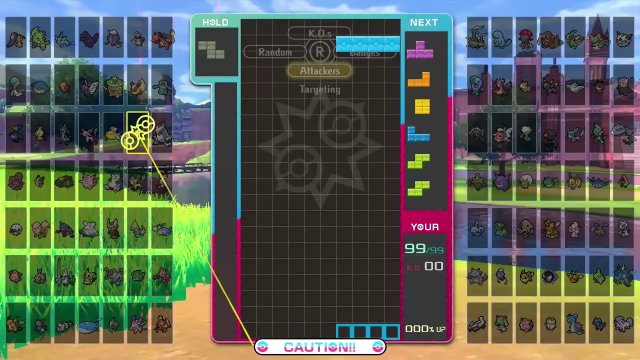 In The Games Department
Tetris 99 - Pokémon Sword & Shield
The Tetris 99 Pokémon Sword & Shield Tie-In Event is now live. Until 06:59 UTC on November 11th, a special Tetris 99 Maximus Cup based on Pokémon Sword & Shield is playable. This features a theme on the Wild Area with Pokémon music. This theme can be kept by players if they achieve 100 Points during the special event by ranking in various matches. Once obtained, players will have it forever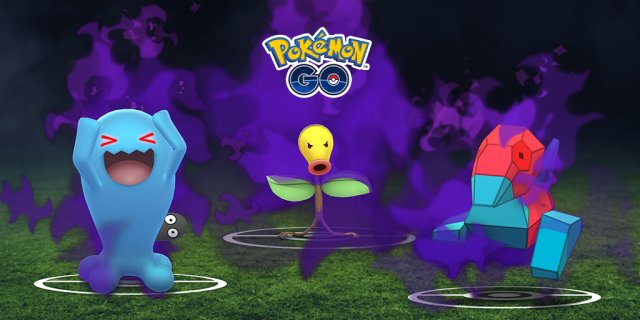 In The Games Department
Pokémon GO
To tie in with the new Team GO Rocket Leaders Disruption event, new Raid Bosses are starting to appear in raids for Pokémon GO. We're currently collating all the new bosses in our Raid Battles page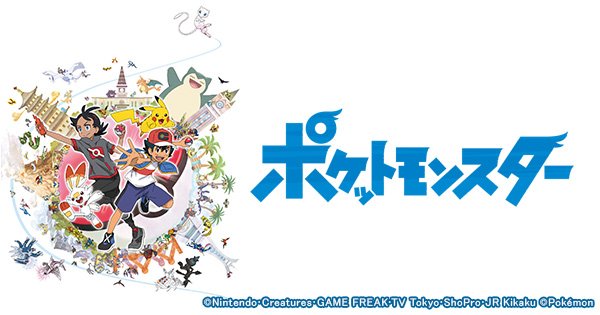 In The Anime Department
Pokémon 2019 - News
Some new episode titles for the upcoming anime series have been released. These episodes are set to air on December 22nd, January 12th and January 19th respectively and are the 6th, 8th and 9th episodes of the series. They feature Go catching Pokémon, a trip to Sinnoh and a trip to Johto
Episode 1095: I'm Gonna Get a Ton of Pokémon! The Road to Mew!!
Episode 1097: Don't Give In, Piplup! An Ice Floe Race in the Sinnoh Region!!
Episode 1098: The Pledge We Made That Day! The Ho-Oh Legend of the Johto Region!!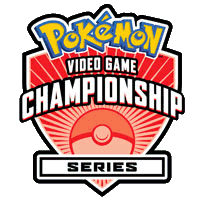 In The Games Department
Pokémon International Championships
Stream details have been announced for the Pokémon Latin American International Championships in Săo Paulo, Brazil next week, from November 15th through 17th. The streams all run for all three games with commentators across the weekend. The VGC commentators are Markus Stadter, Labhaoisa Cromie, Rosemary Kelley, Sebastian Ernst and the TCG commentators are Josue Rojano, Kyle Sabelhaus, Nicholas Pearce, Joe Bernard
The streams are scheduled to start at 12:00 UTC
VGC Friday, November 15: 12 p.m. – 10 p.m. UTC (approx.)
Saturday, November 16: 12 p.m. – 9 p.m. UTC (approx.)
Sunday, November 17th: 12pm UTC
TCG Friday, November 15: 12 p.m. – 00:30 a.m. UTC (approx.)
Saturday, November 16: 12 p.m. – 11:15 p.m. UTC (approx.)
Sunday, November 17th: After VGC Finals