09-10-2019 06:58 BST / 01:58 EDT by Serebii
This update will be amended throughout the day so be sure to check back. If you have any ideas for the site, be sure to send them in
Last Update: 15:18 BST
Edit @ 10:16: Galarian Ponyta | Edit @ 15:18: Pokémon Masters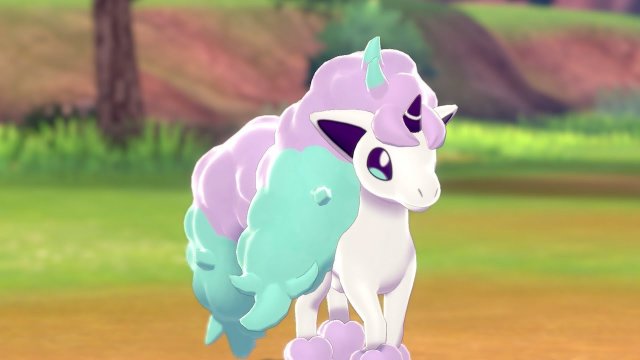 In The Games Department
Pokémon Sword & Shield
An image from the upcoming issue of Famitsu has been released. This image showcases some artwork for Galarian Ponyta and confirms that it is Pokémon Shield exclusive. It has an ability called Pastel Veil which appears to prevent itself and allies from being Poisoned and heals Ally Pokémon of Poison when they switch in. At present we can't get full details due to clarity of the picture We're currently checking for more details so be sure to keep checking back
Edit @ 14:00: The trailer is now live. Ponyta has a changed classification from Fire Horse Pokémon to Unique Horn Pokémon. It is Psychic-type Edit @ 14:07: In addition to the previously revealed ability, it can also have the ability Run Away
Edit @ 14:09: We have updated our Pre-Release Screenshot Page with some new screenshots
Edit @ 14:12: We have updated our Galarian Form page with more details about Ponyta
Edit @ 14:16: We have updated our Abilities page with Ponyta's ability
Edit @ 14:39: We have updated our Version Exclusives page.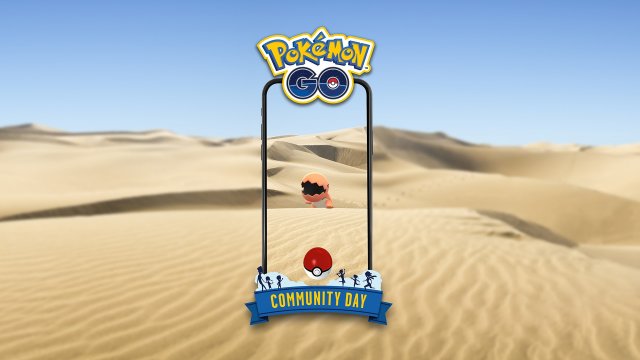 In The Games Department
Pokémon GO
It has been confirmed that during the Community Day on Saturday, if you evolve Vibrava into Flygon during the four hour window, your Pokémon will know the charge move, Earth Power. The Community Day runs at 11am to 2pm in each local time zone, with an extra hour afterwards for evolution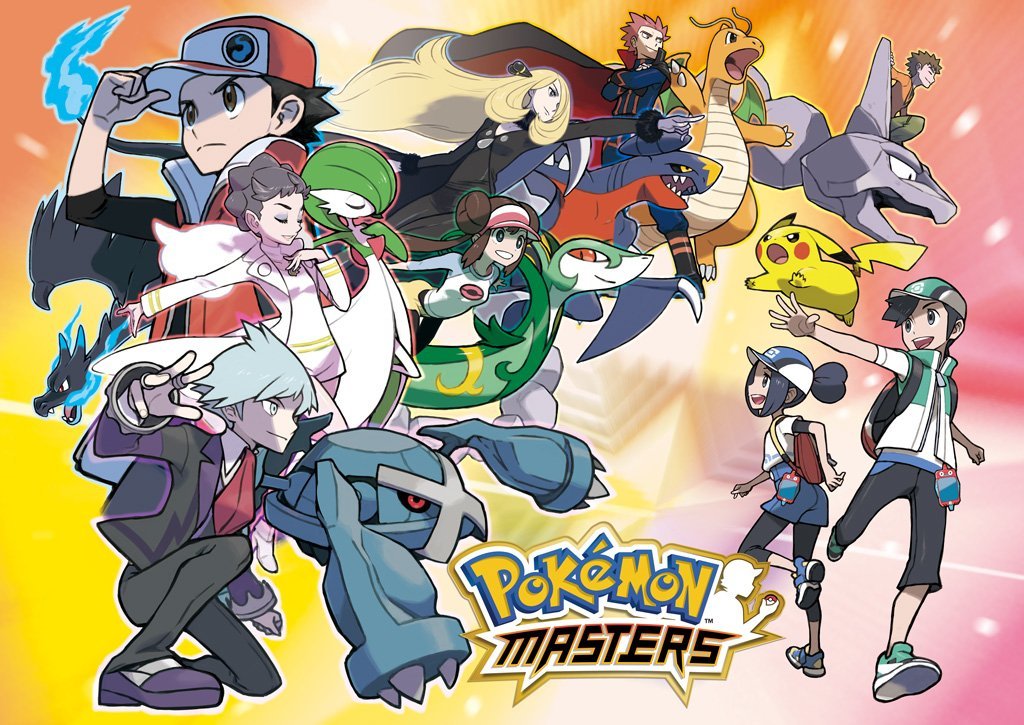 In The Games Department
Pokémon Masters
DeNA have put out a letter from the producer Yu Sasaki and Tetsuya Iguchi addressing many complaints from fans. They have put forth an apology for the amount of problems the game has had, the small amount of content as they thought the current set-up and EX Challenge would be sufficient, but realise that EX Challenges are not for everyone and that they are sorry they brought the game to a point where there was little to do in it. They detail four different complaints that they commonly saw:
Lack of content
Rewards for stages not being enticing
Level design not being amazing
Game is difficult to understand
With this, they have promised that they are going to change direction with how the game will proceed in the future with more content, more attractive rewards for completing stages and aim to make it so that you can use your favourite Sync Pairs rather than necessarily the strongest for the situation. They will work on this but state it will take time. They'll provide periodic updates through letters, with the next one planned on October 17th. We'll provide more details as they come.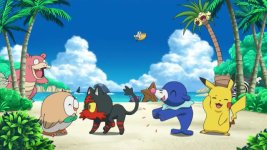 In The Anime Department
Pokémon Sun & Moon - Episode Title
Various TV Guides in Japan have provided the next set of episode titles for episodes set to air on November 3rd. This episode features a part of the conclusion to the Alola Saga
Episode 1088: Thank You, Alola! Respective Departures!!