15-04-2019 15:53 BST / 10:53 EDT by Serebii
This update may be amended throughout the day so be sure to check back. If you have any ideas for the site, be sure to send them in
Since the reveal of Pokémon Sword & Shield, the Discord Chat has been rife with discussion, so be sure to visit it. Our Forums have also had these discussion and are a bustling trade and competitive section for the games. Be sure to like our FaceBook Page.
Last Update: 21:14 BST
Edit @ 21:00: Latios Raids | Edit @ 21:14: Chicago GO Fest Ticket Procedure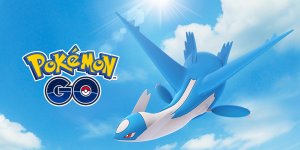 In The Games Department
Pokémon GO
The Special Raid Week in Pokémon GO has begun! Until 20:00 UTC on April 22nd, Latios will join Giratina in Raid Battles as a Level 5 Raid Boss. With this, Latios will be available Shiny as a possibility in raids and Level 5 Raid Eggs are more common during this time.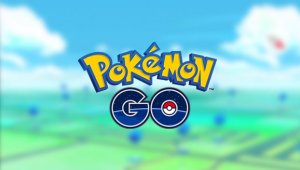 In The Games Department
Pokémon GO
Niantic have detailed the process that'll be used to purchase tickets for Pokémon GO Fest Chicago 2019. When it begins, you'll be able to enter into a drawing to get tickets through the app under the Events section in the Main Menu. From there you can Enter the draw. If you win a place you'll be notified by e-mail and then have the ability to then Claim Tickets through the same section and select the date, time and amount of tickets you wish to buy. This has to be done within 48 hours and will be done in waves until all tickets are sold. These tickets then are shared with your other designated players but you have to be Great Friends in order to send them the ticket. At present details are not yet known for when they will start being available but we'll post further details as they come.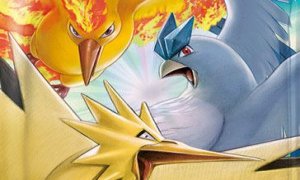 In The Trading Card Game Department
Pokémon Sun & Moon - Sky Legend
A new feature has been announced for the next TCG Set in Japan. This set is now implementing the Z-Crystals into the TCG as Pokémon Tools with GX attacks, but they can only be utilised on Pokémon that know a certain move. This specific example only works on Pokémon that know the move Tackle. We have added all details of this card into our Trading Card Game section for the upcoming set, Sky Legend