15-10-2019 07:46 BST / 02:46 EDT by Serebii
This update will be amended throughout the day so be sure to check back. If you have any ideas for the site, be sure to send them in
Last Update: 20:11 BST
Edit @ 09;10: Pokémon Masters | Edit @ 14:04: Pokémon Sword & Shield News |Edit @ 14:24: Shiny Solgaleo & Lunala | Edit @ 20:11: Pokémon Center London Merchandise Reveal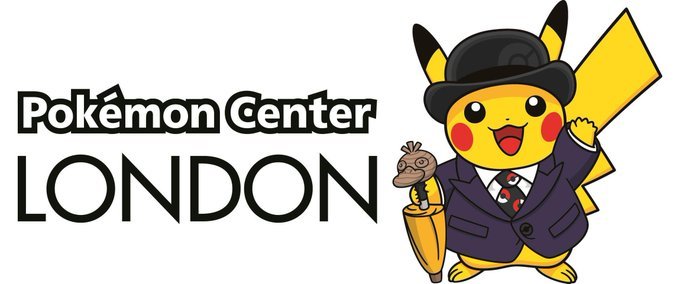 In The Pokémon Department
Pokémon Center London
Later this week is the opening of the Pokémon Center in Westfield London. This pop-up Pokémon Center is the first Pokémon Center in the UK and second in Europe following Pokémon Center Paris in 2014. It is set to run from Friday October 18th through to November 15th and features the selling of various Pokémon merchandise including merchandise exclusive to the Pokémon Center London store that you won't be able to find anywhere else.
We have been given the exclusive reveal of the following items:
A special exclusive Pokémon London City Pin badge, a metallic pin badge featuring London City Pikachu
Pokémon Trading Card Game London City Sleeves, a set of 60 card sleeves featuring exclusive Pokémon Center London artwork
A London City Playmat that features a crest featuring London City Pikachu, Mewtwo and Mew.
| | | |
| --- | --- | --- |
| London City Pin | London City Sleeves | London City Playmat |
| | | |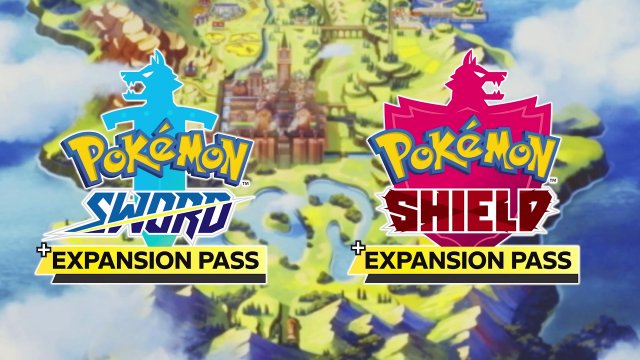 In The Games Department
Pokémon Sword & Shield
It has been confirmed that some news about Pokémon Sword & Shield will come tomorrow, October 16th at 22:00 JST / 14:00 BST / 09:00 EDT / 06:00 PDT. There is also a Game Freak stream at 23:00 JST which will contain some discussion about Sword & Shield. At present we don't know the format of the news but will post it as soon as it comes so be sure to keep checking back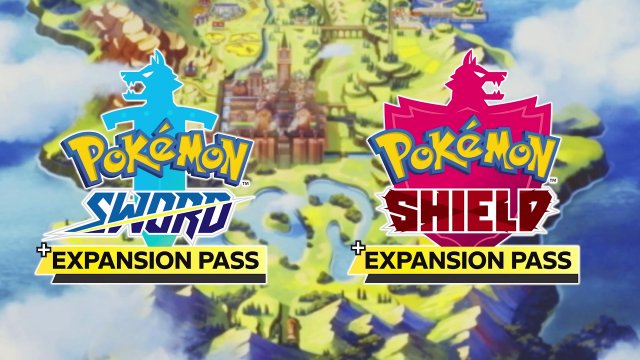 In The Games Department
Pokémon Sword & Shield
Yesterday we saw the Pokémon Sword Download Card which revealed that Turtonator and Gothita are in the game. Today, we've got the Pokémon Shield card which has confirmed that Drampa & Mandibuzz will be in the game. Our Galar Pokédex page has been updated accordingly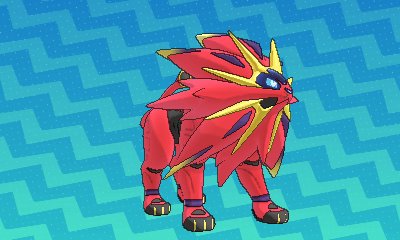 In The Games Department
Pokémon Ultra Sun & Ultra Moon - Shiny Solgaleo & Lunala
The Shiny Solgaleo and Shiny Lunala event has been announced in more countries in Europe. This event gives a Shiny Solgaleo to Moon/Ultra Moon or Shiny Lunala to Sun/Ultra Sun through a serial code received in certain stores. This event will run at GAME in the UK from October 21st 2019 to November 15th 2019
Gamestop Italy is also distributing it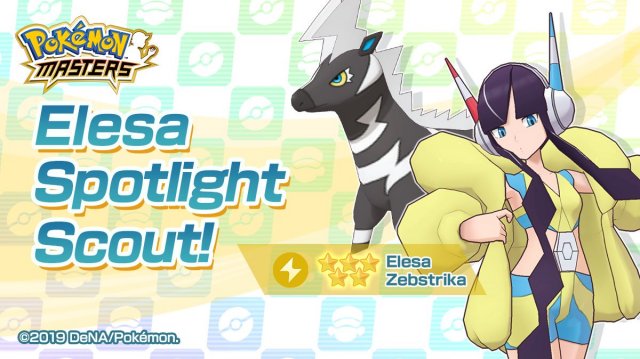 In The Games Department
Pokémon Masters
The next Pokémon Masters event has been announced. This event is the Electric-type Training event, an event designed to make it easier to train up Electric-type Sync Pairs. At present full details of the event aren't known including the date but we'll provide full details as they come
Edit @ 09:30: It is also confirmed that it will have a Spotlight Scout focused on Elesa at the same time, introducing her into the game