24-12-2019 06:05 GMT / 01:05 EST by Serebii
This update will be amended throughout the day so be sure to check back. If you have any ideas for the site, be sure to send them in
Last Update: 09:40 GMT
Edit @ 06:26: Facebook Games | Edit @ 07:39: Ranked Battle Series 2 | Edit @ 08:04: Two Champions Event | Edit @ 09:40: BP Event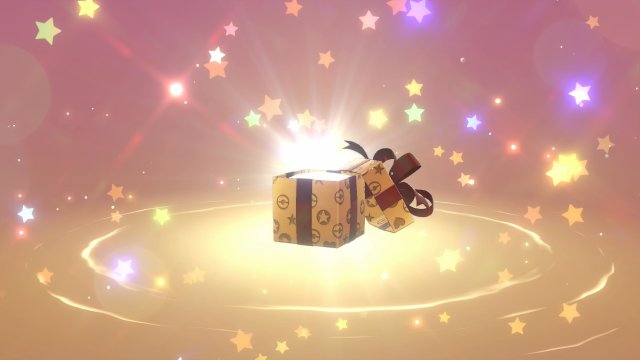 In The Games Department
Pokémon Sword & Shield
A special distribution has begun on Pokémon Sword & Shield to promote the reveal of Ranked Battle Series 2. These codes can be redeemed until January 30th 2020:
G1GANTAMAX: 20 BP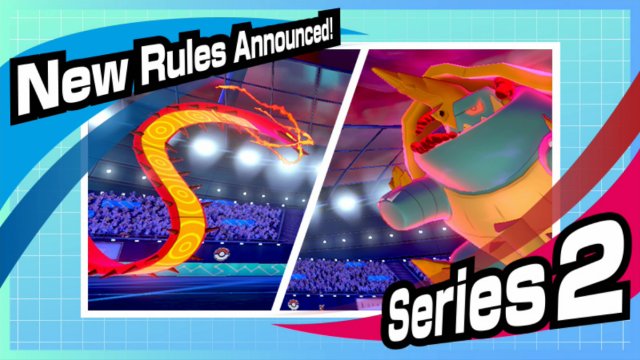 In The Games Department
Pokémon Sword & Shield - VGC Ruleset
The ruleset for Series 2 of Ranked Battle has been announced. This ruleset mirrors the upcoming ruleset of the Video Game Championships and has changes turn time, game time and allows certain Gigantamax Pokémon:
Pokémon Restrictions: Galar Pokédex.
Pokémon Limits: Team of 3 to 6 Pokémon (Singles) / 4 to 6 Pokémon (Doubles) from Level 1 to Level 100. All Pokémon then set to Level 50
Match Length: No limit
Allowed Gigantamax: Charizard, Butterfree, Pikachu, Meowth, Eevee, Snorlax, Corviknight, Drednaw, Sandaconda, Centiskorch
Battle Time: 15 Minutes
Your Time: 7 Minutes
Team Preview: 90 Seconds
Turn Time: 45 Seconds
The rules can now be downloaded from the Battle Stadium. We have also updated our Ranked Battle section with Series 2, though rewards have yet to be announced.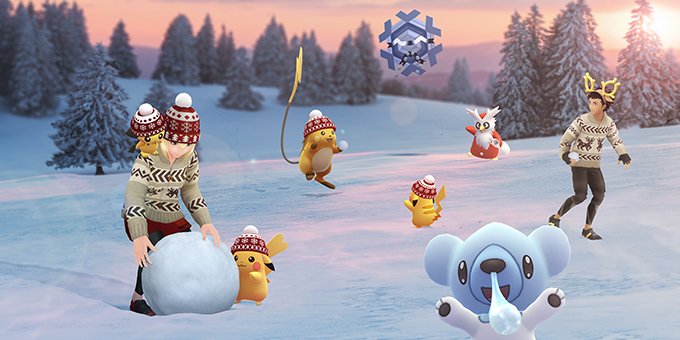 In The Games Department
Pokémon GO
The latest Pokémon GO event has continued its roll out and will soon be live in all regions. This event runs from 00:00 local time on December 24th 2019 through to 23:59 January 1st 2020 and features the addition of Cubchoo, Beartic and Cryogonal into the game, special costumes ofr Pichu, Pikachu, Raichu and Stantler, addition of Stantler, Snover and Abomasnow as shiny and various benefits
Special bonuses will also run during this event. You can open 40 gifts a day and carry 20 gifts at a time and you'll get one guaranteed single use Incubator a day from a Poké Stop. There are also special bonuses December 24th/25th - 2* Capture Candy & 2* Transfer Candy December 26th/27th - 2* Catch Stardust December 28th/29th - 2* Catch Experience December 30th/31st & January 1st - 50% Egg Distance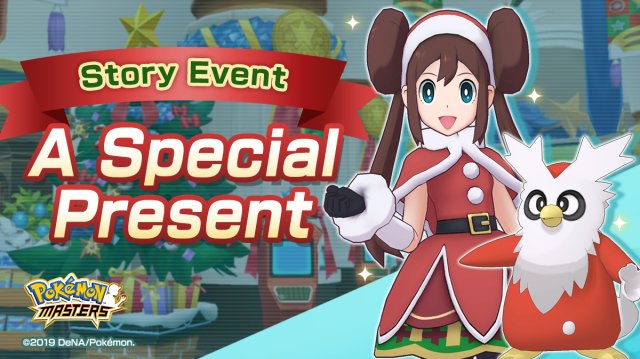 In The Games Department
Pokémon Masters
The special event of "A Special Present" is now live in Pokémon Masters. This event is only live for 24 hours, until 05:59 UTC tomorrow, December 25th 2019 and features a story of Rosa. It provides 1,000 Gems.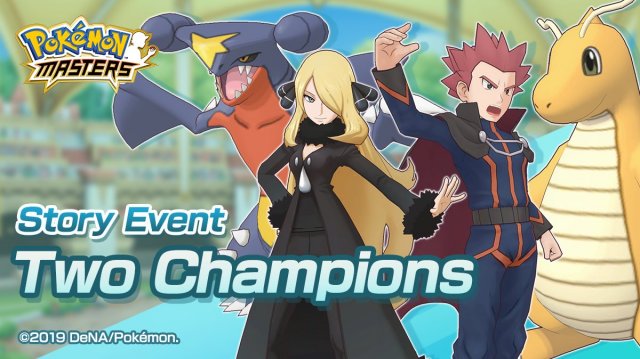 In The Games Department
Pokémon Masters
The next Story Event has been announced for Pokémon Masters. This event is Two Champions and features Lance and Cynthia and introduces them into the game. At present we have no further details about this event but will provide more as they come so be sure to keep checking back.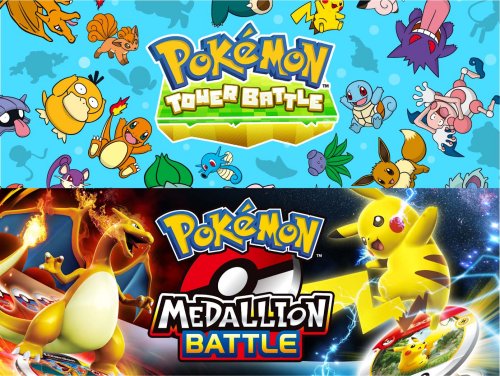 In The Games Department
Pokémon - Facebook Gaming
Two small mini-games have been added to the Facebook Gaming platform by The Pokémon Company. The first game is Pokémon Tower Battle, a game developed by Bombay Play which has you stack many Pokémon to create the tallest tower. As you complete building the towers, you unlock more Pokémon and even level them up. It is available worldwide
Pokémon Medallion Battle is an online variant of a similar arcade game and has you battle special Pokémon Medallions in a strategy game akin to Pokémon Duel, TCG and so forth. You collect the Pokémon, win Gym Badges and new Pokémon are introduced into the game every month. At the moment it's only available in Asia Pacific excluding Oceania and Vietnam
| | |
| --- | --- |
| Pokémon Tower Battle | Pokémon Tower Battle |
| | |
| Pokémon Medallion Battle | Pokémon Medallion Battle |
| | |