07-01-2020 12:13 GMT / 07:13 EST by Serebii
This update will be amended throughout the day so be sure to check back. If you have any ideas for the site, be sure to send them in
Last Update: 22:05 GMT
Edit @ 13:45: Pokémon Direct announcement | Edit @ 21:00: Heatran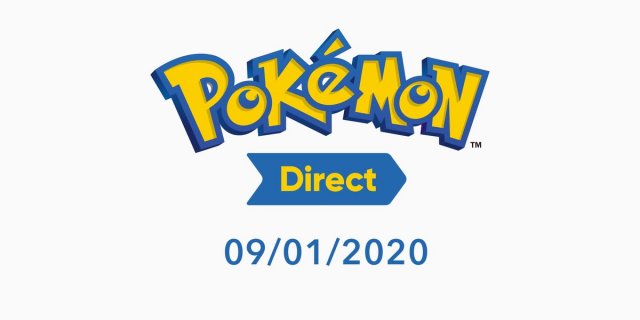 In The Games Department
Pokémon Sword & Shield
A Pokémon Direct is to be aired on January 9th at 14:30 UTC / 09;30 EST / 06:30 PST / 23:30 JST. This Direct will house 20 minutes of Pokémon content. At present we don't know what it'll contain but we'll provide more details as it comes.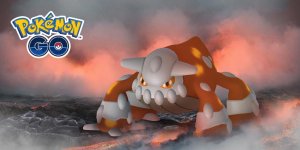 In The Games Department
Pokémon GO
The Raid Battles have started to shift in Pokémon GO. From now until February 4th 2020 at 21:00 UTC, Heatran will be a Level 5 Raid with Shiny Heatran now available. As such, Raid Bosses will have changed in conjunction with it
Edit @ 22:05: The Raid Bosses have shifted and we're currently compiling them in our Raid Battles section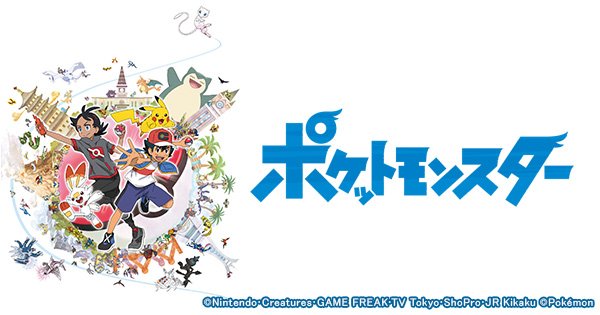 In The Anime Department
Pokémon 2019 - News
Some new episode titles for the upcoming anime series have been released through Japanese TV Guides. These episodes are set to air on January 26th, February 2nd and February 9th respecitvely. The first episode features Ash & Go going to a Dragonite paradise. The second episode focuses on Koharu. The third episode features Ash & Go travel to Galar to watch the Pokémon World Championships final between Lance and the undefeated trainer in Galar, Leon
Episode 1099: The Dragonite Paradise and the Dragonair Trial!
Episode 1100: Koharu, Yamper, and Sometimes Gengar Too
Episode 1101: Dynamax Battle! Leon, The Greatest of Them All!!