17-10-2020 07:10 BST / 02:10 EDT by Serebii
This update will be amended throughout the day so be sure to check back. If you have any ideas for the site, be sure to send them in
Last Update: 00:10 BST
Edit @ 18:55: Kalos Cap Pikachu | Edit @ 00:08: The Crown Tundra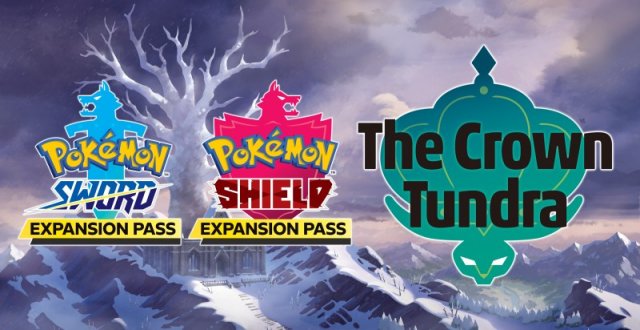 In The Games Department
Pokémon Sword & Shield
During today's episode of Pokénchi, some new elements were revealed for The Crown Tundra ahead of its release next week. This showcase has a focus on Dynamax Adventures and showcased that to get to the Legendary Pokémon, you have to face off against 3 Dynamax Pokémon beforehand. From where you start, after defeating it, you then have a choice on which way to go before finally getting to the final Pokémon. Damage received from the previous stages carries over so PP and HP lost is continued onwards. However, you can find characters and berries on the paths that can heal. You get guaranteed capture of the Legendary Pokémon you face but you can only capture one.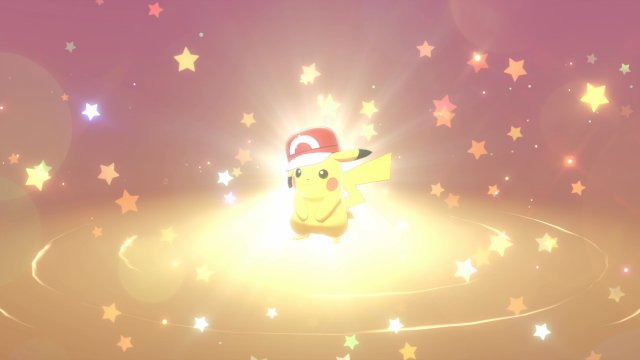 In The Games Department
Pokémon Sword & Shield
The sixth in the eight different Cap Pikachu events is now live. Intended to be shown with this week's Pokénchi episode but guessed early from the Internet, the Kalos Cap Pikachu can be obtained with the code: KAL0SP1KA. This code can be redeemed until November 30th 2020.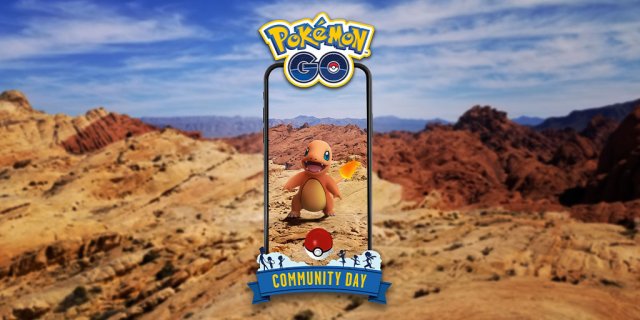 In The Games Department
Pokémon GO - Community Day
Today marks the Pokémon GO Community Day. On this day, for six hours in each region, Charmander will appear, enmass, in Pokémon GO with a chance of Shiny Charmander appearing. During this event, when you evolve Charmeleon into Charizard, it will know the move Dragon Breath, which is exclusive to this event. This coincides with 3* Catch Stardust and 3 hour Incense. This runs at these times:
It runs from 11am to 5pm in your local time.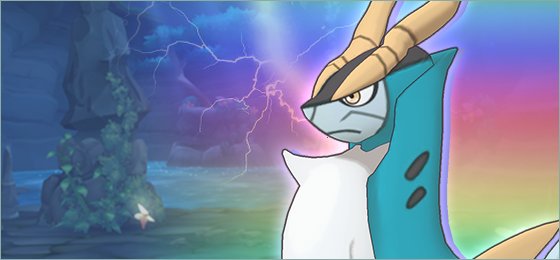 In The Games Department
Pokémon Masters EX
The Legendary Arena Cobalion event has now begun a renewed run. This run includes a change in the amount of items you receive and runs until October 17th at 06:00 UTC.