26-03-2020 00:05 GMT / 20:05 EDT by Serebii
This update will be amended throughout the day so be sure to check back. If you have any ideas for the site, be sure to send them in
Last Update: 23:27 GMT
Edit @ 07:53: Online Competition | Edit @ 14:00: Expansion Pass News | Edit @ 18:40: Team GO Rocket | Edit @ 19:00: Pokémon GO Psychic Spectacular | Edit @ 23:27: Pokémon GO Safari Zone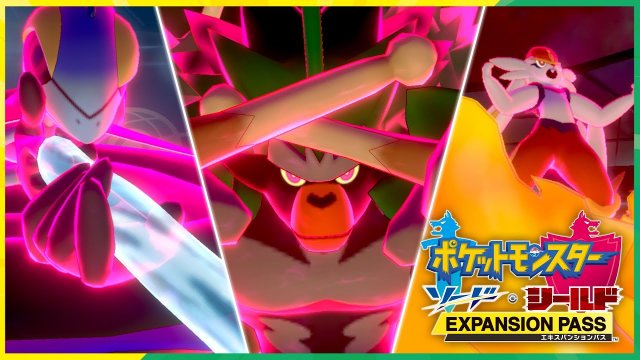 In The Games Department
Pokémon Sword & Shield
The latest news for Pokémon Sword & Shield has been released. We're currently compiling all details so keep checking back
Kubfu will evolve based on the Tower you take during the story of the Isle of Armor. They are the Tower of Two Fists and there's Water and Darkness. Darkness has Kubfu evolve into Single Strike Style and Water into Rapid Strike Style
Your starters can Gigantamax based on your completion. G-Max Drum Solo is Rillaboom' G-Max Move. G-Max Fireball is Cinderace's G-Max Move. G-Max Hydrosnipe is Inteleon's G-Max Move. They each ignore Abilities
The Expansion Pass comes with new Card backgrounds and frames.
Players who purchase before August 31st receive Leon's Cap and Tights. This will be distributed through Mystery Gift -> Receive Via Internet when the DLC launches and will run until August 31st
Edit @ 14:19: We have added over a dozen new screenshots to our Pre-Release Screenshot Page
Edit @ 14:27: Updated our DLC Gigantamax Forms Page
Edit @ 14:38: Updated our DLC New Pokémon Page
Edit @ 15:41: Updated the Isle of Armor Expansion Pass Page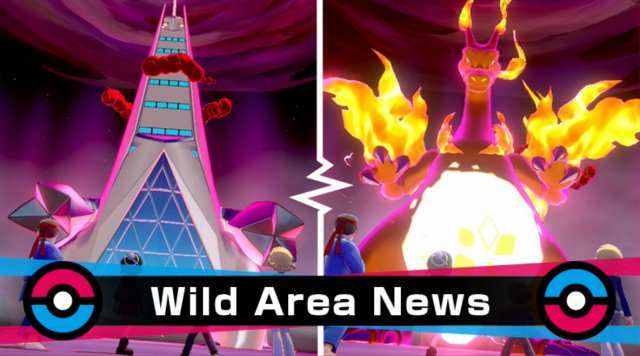 In The Games Department
Pokémon Sword & Shield
The Wild Area Event has now shifted in Pokémon Sword & Shield. With this, Snorlax, Machamp and Gengar have left the boosted raids and with this, the following Pokémon are added: Gigantamax Copperajah, Charizard, Garbodor & Duraludon. We're currently cataloguing all elements. They will run until April 27th at 23:59 UTC
Edit @ 00:20: We have updated our section with full details of this Max Raid Battle Event, as well as updated our ItemDex for TR locations.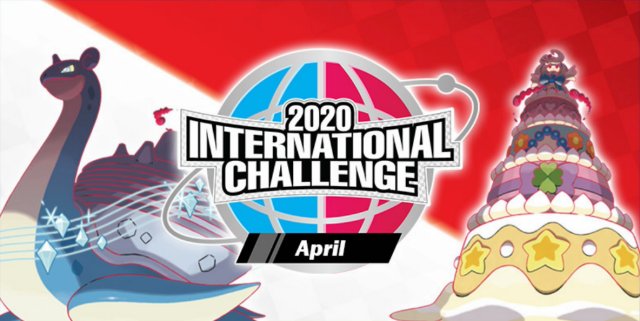 In The Games Department
Pokémon Sword & Shield
Registration for the 2020 International Challenge April online competition is now live. This competition, 2020 International Challenge April, is a Double Battle competition runs VGC Rules. Download Rules are also now available for this competition.
Registration is open from until April 9th 23:59 UTC. Battles will run from April 10th00:00 UTC to April 12th 23:59 UTC. All players get a special Casual Tee (Great Ball Guy).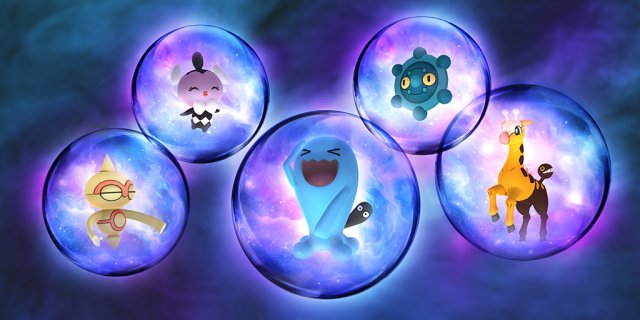 In The Games Department
Pokémon GO
The Psychic Spectacular event in Pokémon GO is starting to roll out. This event runs from March 27th at 08:00 local time until March 30th at 22:00 local time and features an increase in Psychic-type Pokémon spawns, the introduction of Shiny Baltoy and the addition of Gothita, Gothorita and Gothitelle with Gothita spawning during the evenings.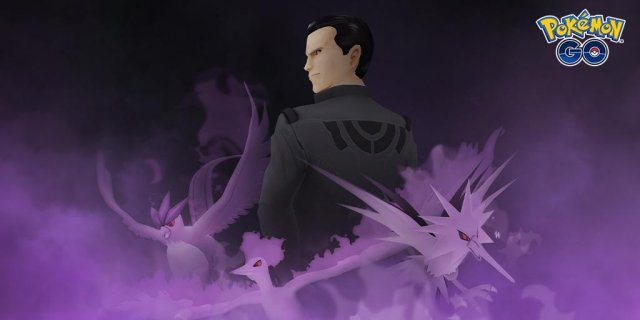 In The Games Department
Pokémon GO
It has been confirmed that the curren Team GO Rocket research and the ability to get Shadow Entei has been extended in Pokémon GO until the end of April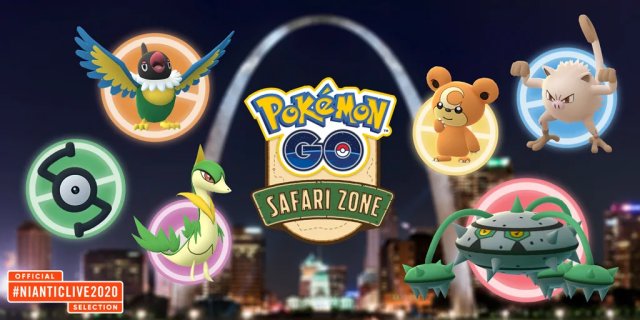 In The Games Department
Pokémon GO
The Pokémon GO Safari Zone event is now starting to run for people who kept their ticket for Safari Zone St. Louis and will run at the local time that matches the event ticket. This event features various spawns of Pokémon including a Safari Hat Pikachu and Shiny Teddiursa. At present it's unclear when Teddiursa will be shiny around the world. We'll be compiling all the event over the coming day