26-05-2020 01:02 BST / 20:02 EDT by Serebii
This update will be amended throughout the day so be sure to check back. If you have any ideas for the site, be sure to send them in
Last Update: 21:00 BST
Edit @ 09:01: Pokémon Masters | Edit @ 15:54: Pokémon GO | Edit @ 21:00: Reshiram
In The Games Department
Pokémon Sword & Shield
The Wild Area Event has now shifted in Pokémon Sword & Shield. With this, Gigantamax Eevee has left the boosted raids and with this, Gigantamax Meowth has been added as the focus of the event. With this, players can get multiple Gigantamax Meowth and can now even find Shiny Gigantamax Meowth and the first time you can get it with its Hidden Ability. This is presently the only way to get Gigantamax Meowth as it was event distribution only and the event ended in early January. This event runs until 12:59 UTC on June 2nd 2020
Edit @ 01:15: We have updated our section with full details of this Max Raid Battle Event, as well as updated our ItemDex for TR locations.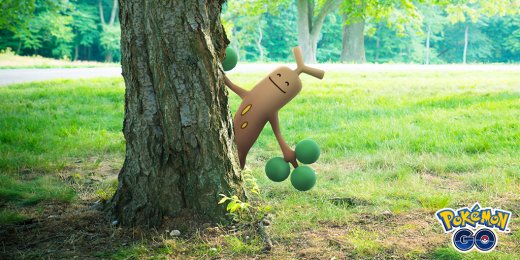 In The Games Department
Pokémon GO
Niantic have announced a new feature coming to Pokémon GO: Reality Blending. This new feature will allow for some changes to AR mode on some phones to allow for some objects to block in AR mode on devices like Samsung Galaxy S9, Samsung Galaxy S10, Google Pixel 3, and Google Pixel 4.
In addition to this, they are working to develop a new feature called PokéStop Scan, which will be available to Level 40 players in Early June. This feature allows for you to record a PokéStop or Gym's real life location in order to help build a 3D Map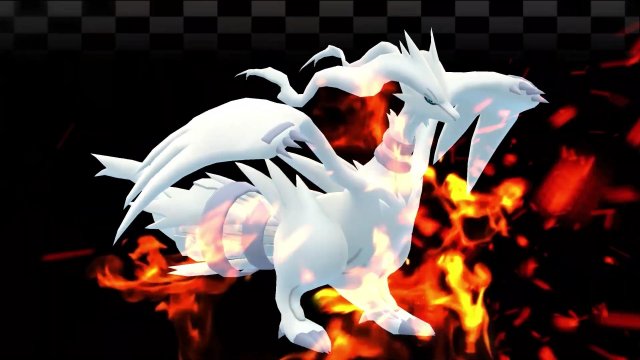 In The Games Department
Pokémon GO
The Raid Bosses have changed in Pokémon GO. With this, from now until June 16th 2020 at 20:00 UTC, Reshiram will be the Level 5 Raid Boss.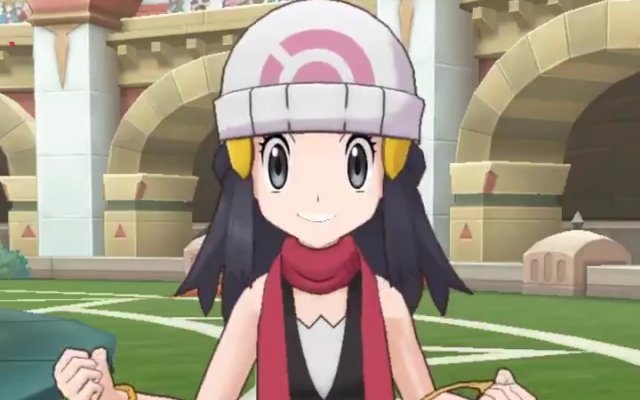 In The Games Department
Pokémon Masters
The next Story Event has been announced for Pokémon Masters. This event is the Star of the Contest event. It also runs alongside a Spotlight Scout for Dawn. This gives the ability to get the Sync pair of Dawn & Turtwig/Grotle/Torterra. It is expected to arrive in a few days