01-12-2021 06:00 GMT / 01:00 EST by Serebii
Be sure to check yesterday's update. This update will be amended throughout the day so be sure to check back. If you have any ideas for the site, be sure to send them in
Last Update: 21:00 GMT
Edit @ 07:10: Advent Calendar | Edit @ 08:01: Pokémon Masters | Edit @ 17:25: My Pokémon Place | Edit @ 21:00: Pokémon GO Research Breakthrough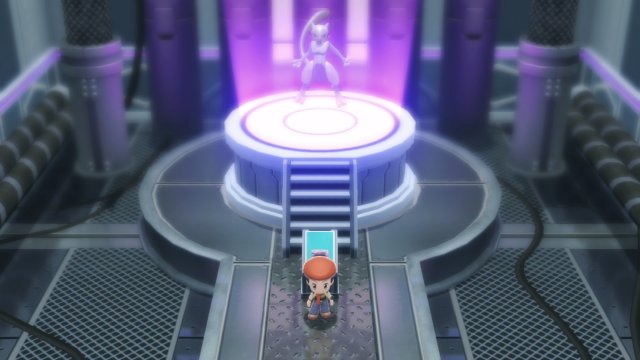 In The Games Department
Pokémon Brilliant Diamond & Shining Pearl Coverage
It's Pokémon Brilliant Diamond & Shining Pearl's launch week. As such, our usual discoveries are in progress.
Our Brilliant Diamond & Shining Pearl page and our Pokédex are all continually being added to, and we have a Version Exclusives page, Sinnoh Pokédex page and our Location Database and more available so be sure to check our section out. This update will be amended repeatedly with more pages and details as we get through the game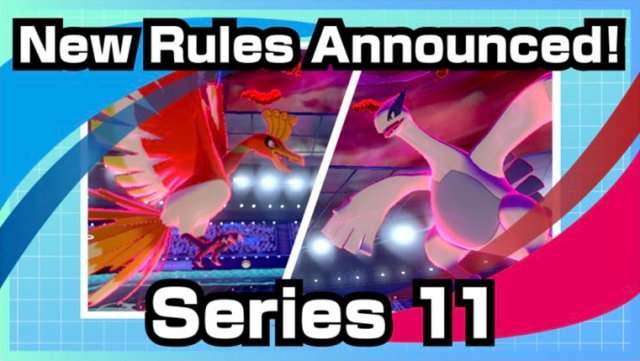 In The Games Department
Pokémon Sword & Shield - VGC Ruleset
Ranked Battle Series 11/Season 25 is now live. This ruleset returns to the set of using 1 Restricted Pokémon and brings back Dynamax. This season will run from December 1st at 04:00 UTC to December 31st at 23:59 UTC. Be sure to check out our section for full details and Pokémon restrictions.
With this, the twenty-fourth season of Pokémon Sword & Shield's Ranked Battle has come to an end and with it, the rewards for participation in battles is now live. To get them, you need to check your ranking in the Ranked Battle mode and then go to Mystery Gift > Receive via Battle Stadium. These rewards include BP and items range from Armorite Ore up to Bottle Caps depending upon your placement.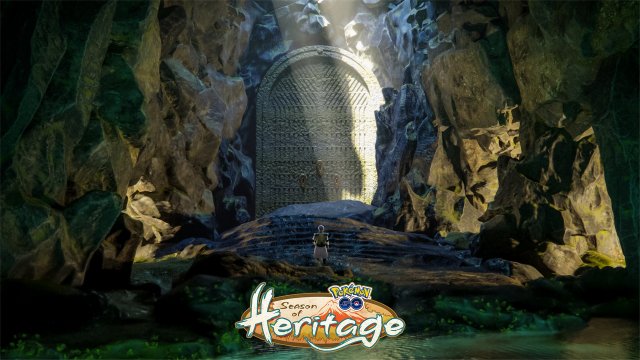 In The Games Department
Pokémon GO
The Season of Heritage season is now rolling out in Pokémon GO. This runs from 10:00 local time today to 10:00 local time on March 1st 2022 and features differing spawns based on the temperate seasons and a focus on Pokémon's past as well as new Raid Bosses which add Shiny Reshiram & Zekrom, Egg Pools and new Timed Research which is added every month. We're compiling all details in our section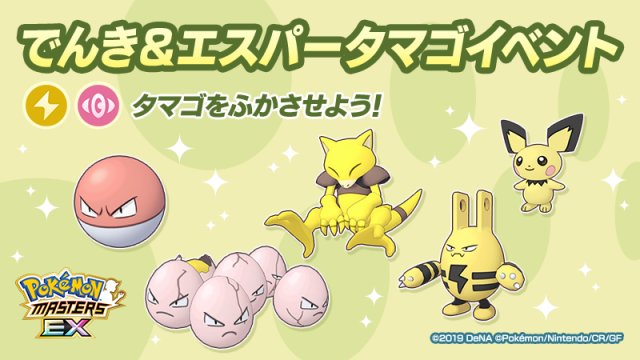 In The Games Department
Pokémon Masters
The next Egg Event has been officially announced for Pokémon Masters EX. This event runs from December 3rd 2021 and allows for players to get eggs of various Electric or Psychic-type Pokémon to make Sync Pairs. You can get the Sync Pairs of Main Character & Pichu, Abra, Voltorb, Elekid & Exeggcute with Shiny varaints of Abra, Elekid & Pichu being available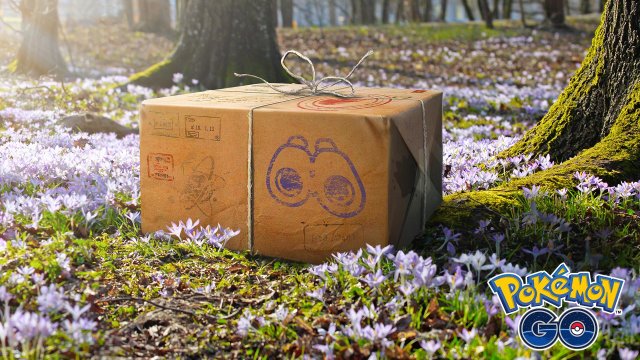 In The Games Department
Pokémon GO
The Research Breakthrough Pokémon have shifted. From now until January 1st at 21:00 UTC, when you unlock a Research Breakthrough reward, the Pokémon will be Deino and, with this, Field Research is shifting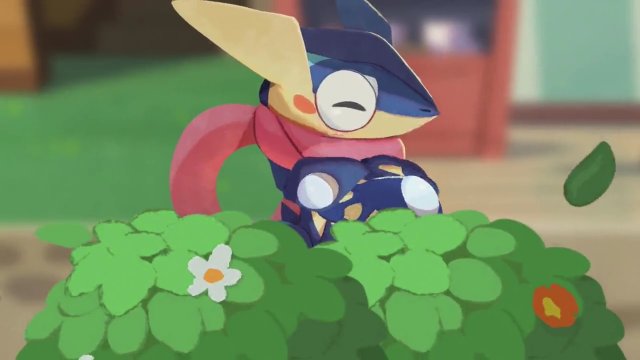 In The Games Department
Pokémon Café ReMix
The Pokémon Café ReMix Greninja Points Event has begun. This event has players collect points by playing various stages in order to recruit Greninja. This runs until December 17th 2021
Alongside this, a new Monthly Pass is available, running until the end of the month. It has both a free path which results in a Minccino outfit, and a paid path that ends with a Rowlet Dapper Attire. A special log in bonus is also now giving Holiday Piplup.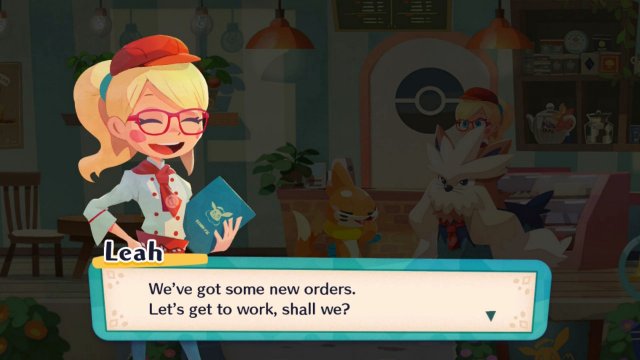 In The Pokémon Department
Pokémon Café ReMix
New orders have been added to Pokémon Café ReMix, alongside the new Pokémon Chimchar. This adds stages 401-425 to the game. We're currently cataloguing all these new stages and details so be sure to keep checking back
Edit @ 07:38: We have updated the Main Orders and Menu Section with the contents of today's update. The next batch of Orders will be released on December 8th 2021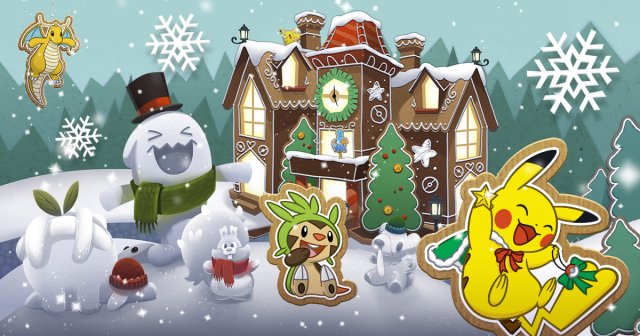 In The Games Department
My Pokémon Place
The Pokémon Company International have revealed a new web portal for the younger audience, My Pokémon Place which allows for you to do special activities each day including Story Books and more. In it, you can also decorate the house with various items you find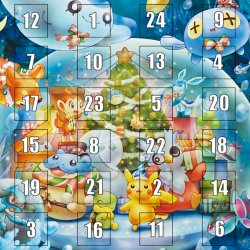 In The Site Department
Serebii.net Advent Calendar
As we have done since 2003, this year I have created an Advent Calendar. For those of you who are unfamiliar with the term, an Advent Calendar is essentially a countdown until Christmas. Every day, a new puzzle and a variety of new downloads for you to enjoy. As time goes on, the puzzles get harder and the downloads get more plentiful, so be sure to check back every day. Continuing on from the last few years, we are doing a variety of puzzles which can be done in-browser rather than via printing. Click the picture you go to our Advent Calendar.