01-07-2021 01:01 BST / 20:01 EDT by Serebii
This update will be amended throughout the day so be sure to check back. If you have any ideas for the site, be sure to send them in
Last Update: 21:39 BST
Edit @ 07:00: Pokémon Wonder | Edit @ 07:00: Pokémon Masters EX Bidoof Day | Edit @ 07:14: Online Competition & Series 10 Rules | Edit @ 19:04: GO Fest | Edit @ 21:39: Pokémon GO Research Breakthrough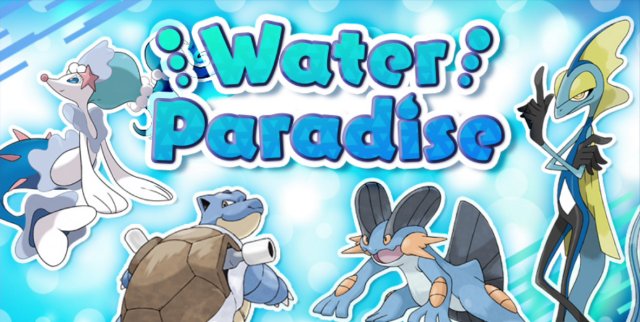 In The Games Department
Pokémon Sword & Shield
The next online competition has been announced. This competition, the Water Paradise is a Single Battle competition that allows for you to run Water-type Pokémon only. All players who enter get 50 BP
Registration is open now to July 15th 23:59 UTC. Battles will run from July 16th 00:00 UTC to July 18th 23:59 UTC. We have full details, including a list of eligible Pokémon, in our Water Paradise Competition section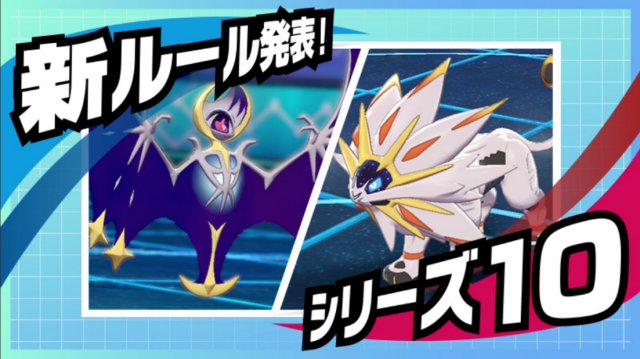 In The Games Department
Pokémon Sword & Shield - VGC Ruleset
The Pokémon Company have announced the Series 10 ruleset, which will begin on August 1st 2021 through to October 31st. This ruleset includes a return to the ruleset that was active for Series 8. It allows for Pokémon in the Galar Pokédex, Isle of Armor Pokédex and now Pokémon in The Crown Tundra Pokédex, including other Pokémon not in the dex such as some Legendary Pokémon and 1 Restricted Legendary Pokémon per team. It also bans Dynamax. All Pokémon must have a Galar symbole or the Battle Ready Symbol.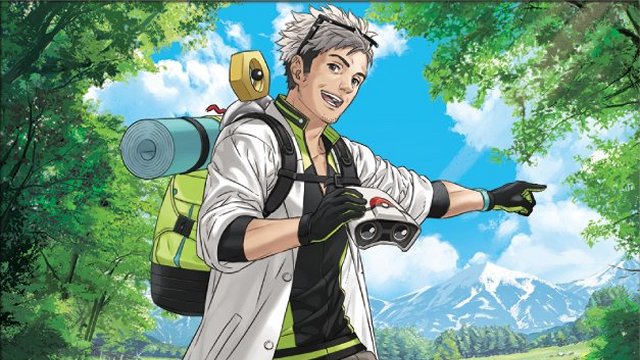 In The Games Department
Pokémon GO
The Special Research "Professor's Research" is now available for players of Pokémon GO. This Special Research is obtained by a Serial Code on the promo Professor's Research card obtained through various means across the world including Pokémon Center in the US and Pokémon League events in Europe. The Research will become available when it hits July 1st in your area. We're currently compiling all the details in our Professor's Research Special Research section so be sure to keep checking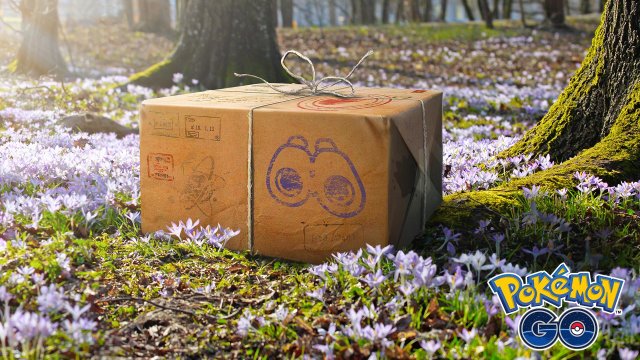 In The Games Department
Pokémon GO
The Research Breakthrough Pokémon have shifted. From now until July 1st at 20:00 UTC, when you unlock a Research Breakthrough reward, the Pokémon will be Rufflet and, with this, Field Research is shifting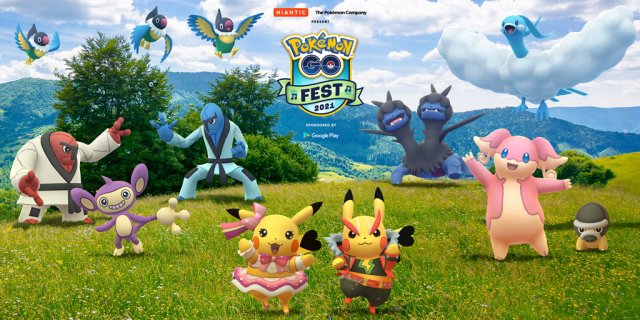 In The Games Department
Pokémon GO
Niantic have announced that various cities across Europe, North America and New Zealand will hold special celebrations for Pokémon GO Fest on July 17th from 10:00 to 18:00. These include photo ops and more across the cities. To enter these, you must register on the official site
Europe

Linz, AT
Dresden, DE
Essen, DE
Hamburg, DE
Sevilla, ES
Paris, FR
Warsaw, PL
Bristol, UK
Edinburgh, UK
Liverpool, UK
London, UK

United States

San Francisco, CA
Denver, CO
Atlanta, GA
Chicago, IL
Indianapolis, IN
New York City, NY
Nashville, TN
Austin, TX
Seattle, WA
Washington, D.C.

Asia-Pacific

Auckland, NZ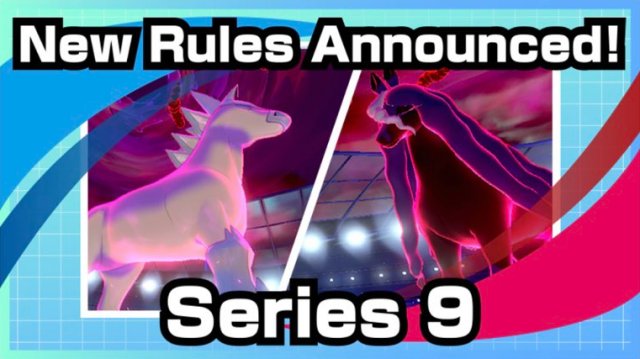 In The Games Department
Pokémon Sword & Shield - VGC Ruleset
Ranked Battle Series 9/Season 20 is now live. This ruleset returns to the inability of using any Restricted Pokémon. This will run from July 1st at 04:00 UTC to July 31st at 23:59 UTC. Be sure to check out our section for full details and Pokémon restrictions.
With this, the eighteenth season of Pokémon Sword & Shield's Ranked Battle has come to an end and with it, the rewards for participation in battles is now live. To get them, you need to check your ranking in the Ranked Battle mode and then go to Mystery Gift > Receive via Battle Stadium. These rewards include BP and items range from Armorite Ore up to Bottle Caps depending upon your placement.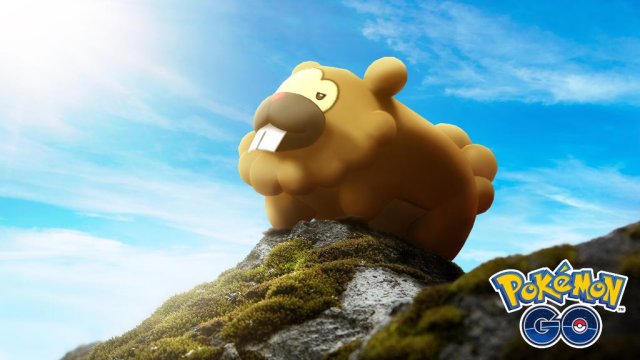 In The Games Department
Pokémon GO
The Pokémon GO Bidoof Day is now rolling out globally. From 10:00 local time until 20:00 local time, Bidoof will be spawning in very high amounts, as well as being in all forms of Raid Battles. Alongside this, some Special Research is now available for all players with branching options and Bidoof Cup is now available in GO Battle League, which only allows use of Bidoof. We've added all details to our Bidoof Day event section so be sure to check it out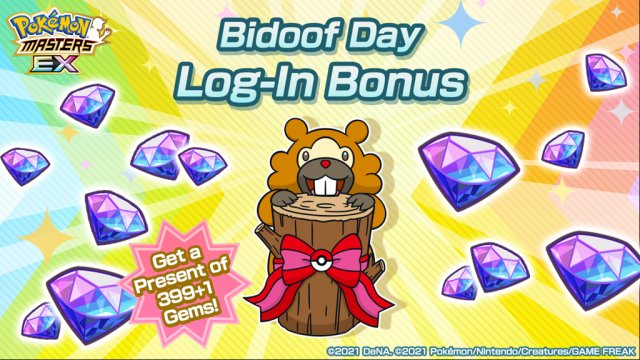 In The Games Department
Pokémon Masters
The Bidoof Day event is now live in Pokémon Masters EX. This event gives a special gift of 400 Gems for 3 days of logging in between now and July 8th 2021 in celebration of Bidoof Day.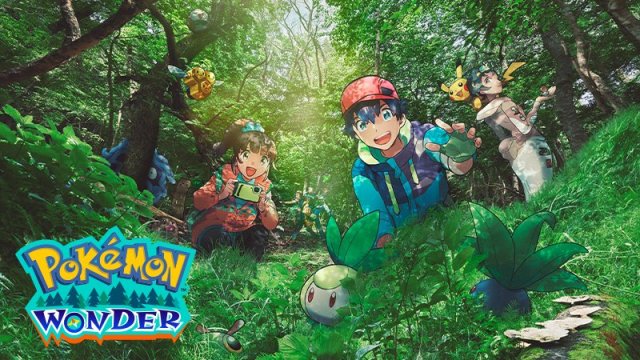 In The Games Department
Pokémon Wonder
The Pokémon Company have announced a new project in Japan, Pokémon Wonder. This is a ticketed event that takes place in the 4,500 square metre forest in Yomiuri Land and features Pokémon throughout the natural environment. It is run by Dr Creso and her research team. It has you find over 50 Pokémon across 2 courses, Ancient Stone Wall and Whispering Bamboo Grove and is an experience to take around 90 minutes for up to 6 participants at once. It opens on July 17th
| | | |
| --- | --- | --- |
| Pokémon Wonder | Pokémon Wonder | Pokémon Wonder |
| | | |
| | | |