03-06-2021 06:05 BST / 01:05 EDT by Serebii
This update will be amended throughout the day so be sure to check back. If you have any ideas for the site, be sure to send them in
Last Update: 07:00 BST
Edit @ 07:00: Pokémon Masters EX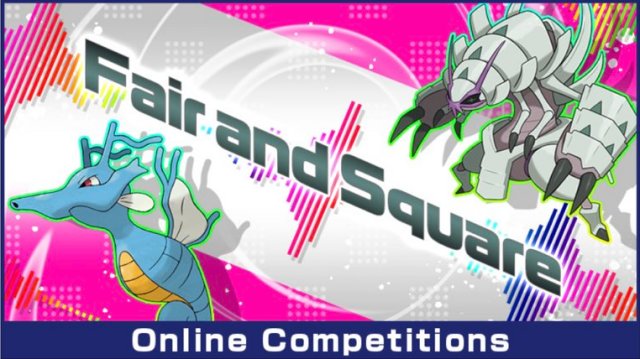 In The Games Department
Pokémon Sword & Shield
The next online competition has been announced. This competition, the Fair and Square is a Single Battle competition that allows for you to run standard rules only allowing Pokémon in the Galar Pokédex, Crown Tundra Pokédex and Isle of Armor Pokédex as well as the other Pokémon available such as Incineroar, but goes further with the blocks, it blocks all Legendary Pokémon including SubLegendary Pokémon such as Articuno, Landorus, Tapu Koko, Naganadel etc.. All players who enter get 50 BP
Registration is open now to June 17th 23:59 UTC. Battles will run from June 18 00:00 UTC to June 20th 23:59 UTC.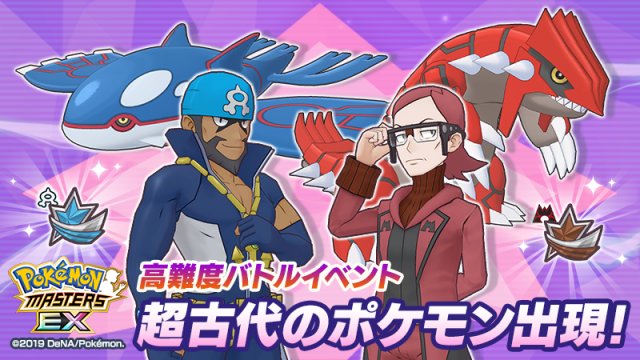 In The Games Department
Pokémon Masters
The Ancient Brawl Extreme Battle Event is now live in Pokémon Masters EX. This event runs until June 21st 2021 and features various strong battles against Groudon and Kyogre for a variety of rewards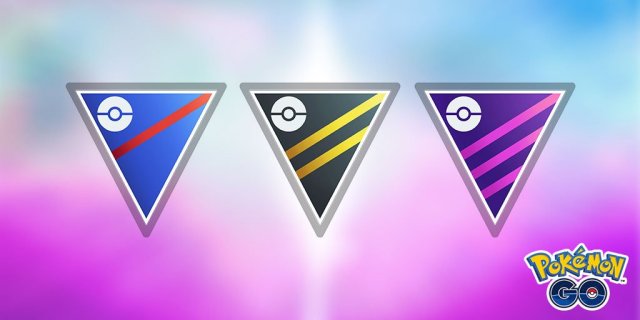 In The Games Department
Pokémon GO
Today is the GO Battle Night in Pokémon GO. From 18:00 local time to 23:59 local time, you will be able to participate in more battles than before, 20 sets to bring you 100 battles. During this time you will also receive twice the Stardust rewards from battle.