04-06-2021 01:04 BST / 20:04 EDT by Serebii
This update will be amended throughout the day so be sure to check back. If you have any ideas for the site, be sure to send them in
Last Update: 21:01 BST
Edit @ 06:52: Pokémon Trading Card Game | Edit @ 07:09: PokéToon | Edit @ 11:36: Episode Details | Edit @ 18:09: Pokémon GO | Edit @ 21;01: Pokémon GO Storage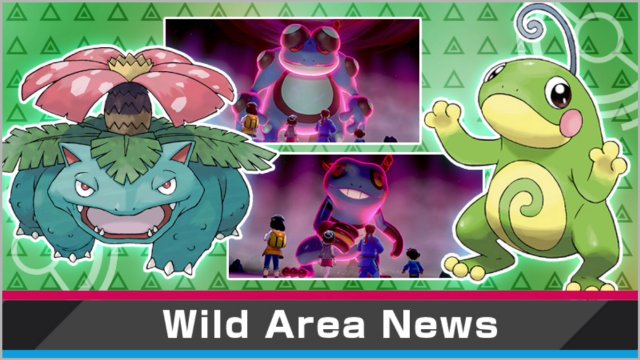 In The Games Department
Pokémon Sword & Shield
The Wild Area Event has now shifted in Pokémon Sword & Shield for a new Extra Event. With this, for the next few days, Pokémon themed around Frogs will be available, with Shiny Politoed. We're currently compiling all details of the event so be sure to keep checking back. This event runs until Sunday at 23:59 UTC
Edit @ 01:11: We have updated our section with full details of this Max Raid Battle Event, as well as updated our ItemDex for TR locations.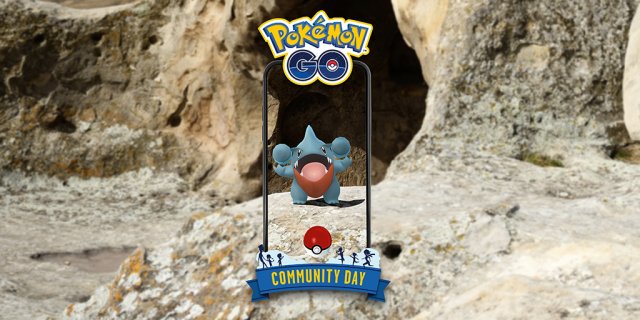 In The Games Department
Pokémon GO
Ahead of Sunday's Pokémon GO Community Day, the ticket for the Special Research is now available for purchase. This Special Research will give a variety of tasks and rewards based around Gible and costs Ł0.79/$0.99 to purchase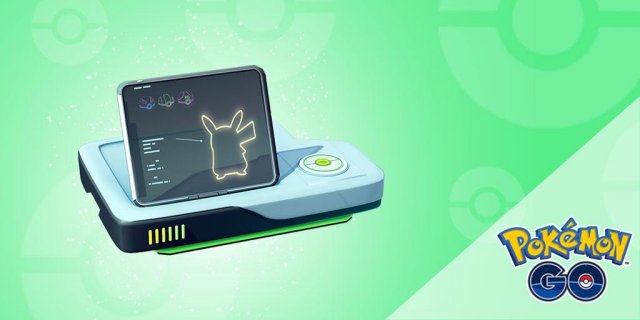 In The Games Department
Pokémon GO
Ahead of the Gible Community Day and Pokémon GO Fest, the maximum amount of Pokémon you can store has been increased to 4500. To get to this amount, you need to purchase upgrades which increase your storage space by 50 a purchase. In addition to this, until June 7th 2021 at 20:00 UTC you'll be able to have a one-time purchase of 2 storage increases for the price of 1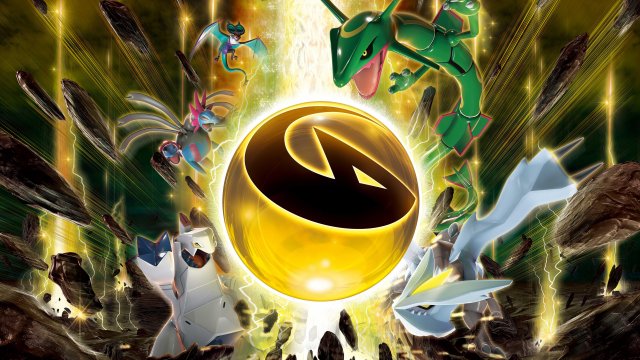 In The TCG Department
Pokémon TCG - Skyscraping Perfect & Blue Sky Stream
The Pokémon Company have announced the next Japanese Trading Card Game set for Japan as part of a new promotion. This is the seventh TCG set and comes in two sets: Skyscraping Perfect and Blue Sky Stream and are out July 9th 2021 and feature the return of Dragon-type cards, this time with no Weakness or Resistance.
We have a few cards so have opened up our section for the sert, with translations thanks to ToineLay. We'll provide full details of the set as they come for each card revealed over the coming weeks so be sure to check the section
Skyscraping Perfect
Blue Sky Stream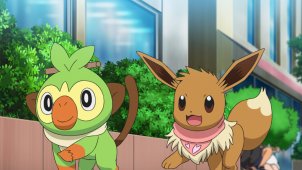 In The Anime Department
Pokémon (2019)
The latest episode has aired in Japan today. This episode features Ash suggest to Goh & Chloe that Grookey and Eevee should run an errand. The AniméDex has been updated with the contents of this episode. Click the picture to go to the section but be warned however as it contains spoilers.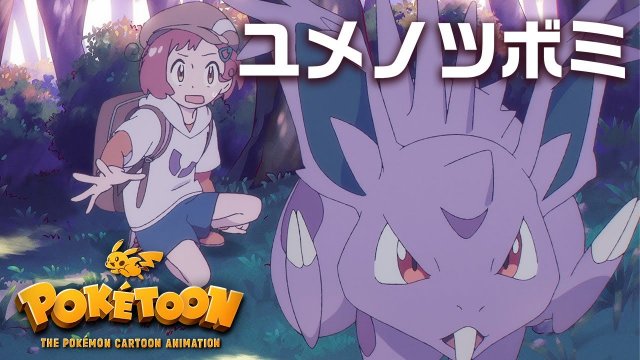 In The Anime Department
PokéToon
The Pokémon Company have released a new PokéToon episode. This episode, A Budding Dream, features the story of a young girl who learns about being a Pokémon Trainer from her parents who used to be one, and wants to tell them that she wishes to do the same
In The Pokémon Department
Pokémon Sales Data
Today is The Pokémon Company have put out new numbers showing the sales data for the Pokémon Video Games and Pokémon Trading Card Game
Video Games: 380 million (increase of 12 million)
TCG: 34.1 billion (increase of 3.7 billion)