07-06-2021 07:00 BST / 02:00 EDT by Serebii
This update will be amended throughout the day so be sure to check back. If you have any ideas for the site, be sure to send them in
Last Update: 21:01 BST
Edit @ 20:05: Players Cup IV Pokkén Registration | Edit @ 21:01: Pokémon GO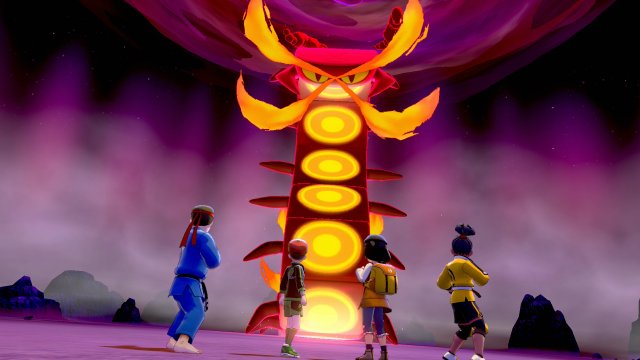 In The Games Department
Pokémon Sword & Shield
Following this weekend's special event, the Max Raid Battle Event has reverted back to the prior event. From now until an unspecified date, various early game Pokémon such as Centiskorch, Corviknight and Orbeetle are in Max Raid Battles..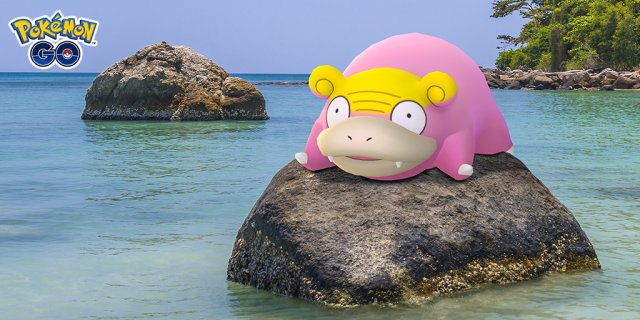 In The Games Department
Pokémon GO
The Pokémon GO A Very Slow Discovery is now rolling out in Asia Pacific. From 10:00 local time June 8th until 20:00 local time on June 13th, various Slow Pokémon will appear with Galarian Slowpoke and Mega Slowbro bring introduced into the game. There are also new Raid Bosses to go with this event. We're currently compiling all details, including that of the Collection Challenge, into our A Very Slow Discovery Event Section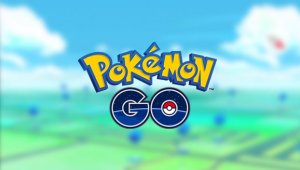 In The Games Department
Pokémon GO
A Special Raid Weekend has been announced for Pokémon GO. On June 12th from 10:00 local time to June 13th at 20;00 local time, 5 star and Mega Raids will appear more frequently and you will earn 2* Catch Candy and Trainers Level 40 and above will have 3* chance to obtain Candy XL from catching Pokémon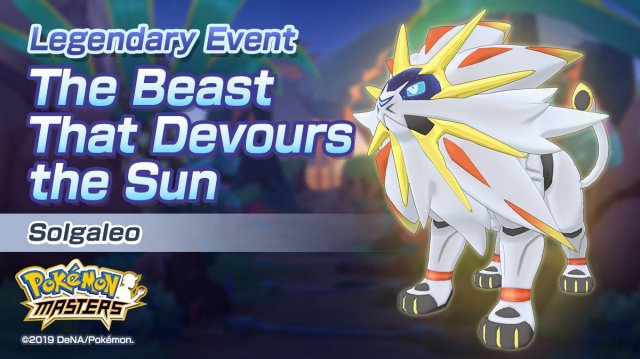 In The Games Department
Pokémon Masters
The Beast That Devours The Sun Legendary Event repeat is now live in Pokémon Masters EX. This event runs until July 26th 2021 and features the story of Solgaleo's appearance on Pasio and gives players access to the Sync Pair of Main Character & Solgaleo, while also unlocking its Sync Grid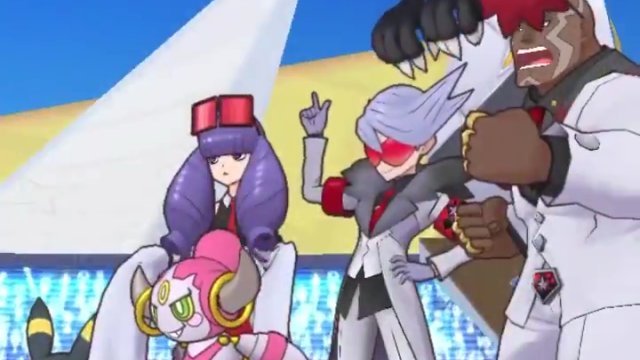 In The Games Department
Pokémon Masters EX
A new Story Chapter; Chapter 29 been added in Pokémon Masters. This adds a few story stages continuing the aspect of the story featuring the Semifinals of the Pokémon Masters League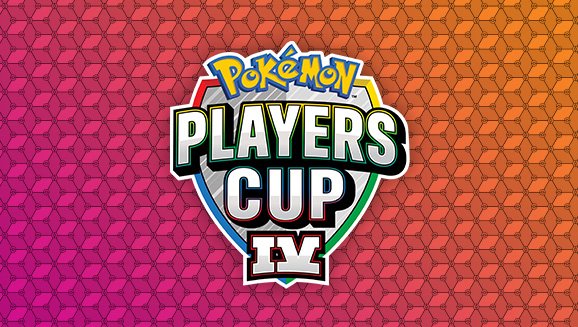 In The Games Department
Players Cup IV
The Players Cup IV is an official competition of VGC, TCG and Pokkén Tournament DX. With VGC and TCG having already had its qualifiers, Pokkén Tournament DX is now open for registration on the official site. There are 128 places in North America, 128 in Europe and 64 in Oceania and they will play on June 19th until there's enough players.