09-07-2021 01:03 BST / 20:03 EDT by Serebii
This update will be amended throughout the day so be sure to check back. If you have any ideas for the site, be sure to send them in
Last Update: 09:02 BST
Edit @ 05:49: Pokémon Shirts | Edit @ 08:59: Café Mix | Edit @ 09:02: Pokémon Masters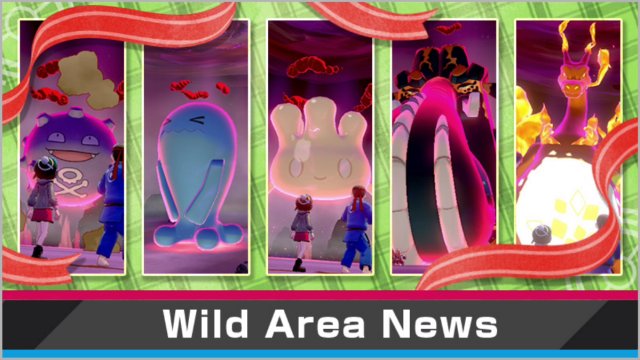 In The Games Department
Pokémon Sword & Shield
The Wild Area Event has now shifted in Pokémon Sword & Shield for a new Extra Event. With this, for the next few days, Pokémon themed around the rankings of Curry will be available, with Shiny Copperajah also available and provides the ingredient of Bach's Food Tin for Sword players and Bob's Food Tin for Shield players. We're currently compiling all details of the event so be sure to keep checking back. This event runs until Sunday at 23:59 UTC
Edit @ 01:15: We have updated our section with full details of this Max Raid Battle Event.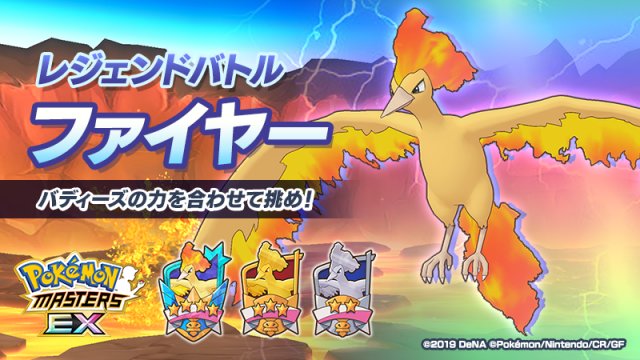 In The Games Department
Pokémon Masters
The next Legendary Arena Event has been officially announced for Pokémon Masters EX. This event runs from July 12th 2021 and allows for players to face off against the Legendary Pokémon Moltres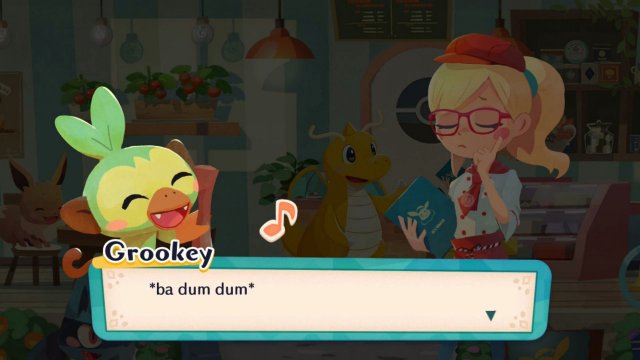 In The Games Department
Pokémon Café Mix
The next event has been announced for Pokémon Café Mix. Grookey will return in a repeat event from July 14th through July 8th giving players another chance to get it.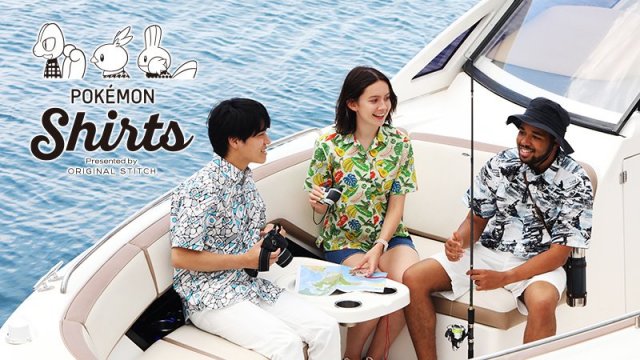 In The Pokémon Department
Pokémon Shirts
A new set of Pokémon Shirts has been released by Original Stitch. These shirts add more Pokémon from the Hoenn Region such as Kyogre, Groudon etc.
There will be 1 more wave of shirts to finish up Hoenn patterns as the year progresses;
Sky in September with Rayquaza, Latias, Latios etc.