13-08-2021 06:00 BST / 01:00 EDT by Serebii
This update will be amended throughout the day so be sure to check back. If you have any ideas for the site, be sure to send them in
Last Update: 22:00 BST
Edit @ 11:23: Character Biography | Edit @ 11:43: Episode Details | Edit @ 14:00: Pokémon Presents | Edit @ 15:04: Players Cup IV | Edit @ 18:00: Pokémon GO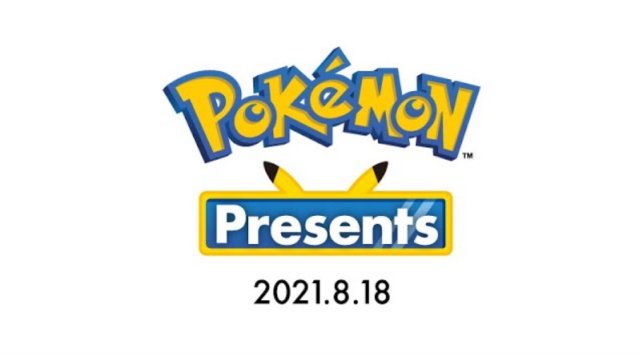 In The Games Department
Pokémon Presents
A Pokémon Presents has been announced. This Pokémon Presents will air on August 18th at 14:00 BST / 09:00 EDT / 06:00 PDT / 15:00 CEDT / 22:00 JST. It's will feature news on Pokémon Brilliant Diamond & Shining Pearl as well as Pokémon Legends: Arceus and will run for 28 minutes.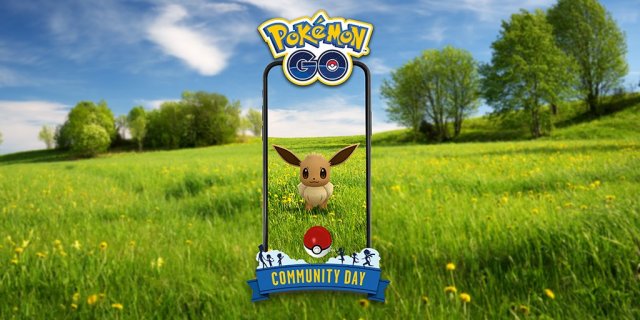 In The Games Department
Pokémon GO - Community Day
The first elements of this weekend's Pokémon GO Community Day are now live. While the spawns and Special Research will not be available until tomorrow 11am to 5pm , there are bonuses now live and will run until Monday at 17:00 UTC. This includes evolving Eevee to get special moves for the evolved Pokémon, the box going live and some Timed Research to get some items is live.
Edit @ 22:00: The event has now started to run in Asia Pacific regions so we're adding details of the Special Research to our Eevee Community Day section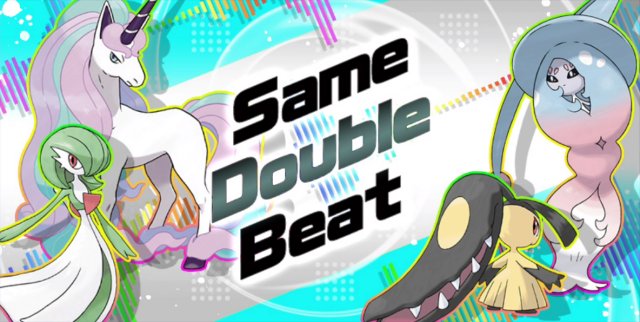 In The Games Department
Pokémon Sword & Shield
Battles for the next online competition have begun. This competition, the Same Double Beat is a Doubles Battle competition that allows for you to run multiple of the same Pokémon and items but no Legendary Pokémon. All players who enter get 50 BP
Battles will run from August 13th 00:00 UTC to August 15th 23:59 UTC.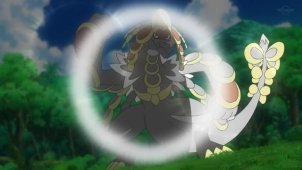 In The Anime Department
Pokémon (2019)
The latest episode has aired in Japan today. This episode features Ash & Goh participate in a Pokémon Get Adventure Race where you catch Pokémon to proceed, however their opponents are two brothers who idolise Ash. The AniméDex has been updated with the contents of this episode. Click the picture to go to the section but be warned however as it contains spoilers.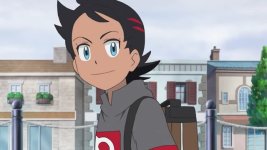 In The Anime Department
Pokémon (2019) - Character Biography
With the episode that has aired in Japan today, we have been able to update Goh's biography with new Pokémon he obtained in this week's episode. Be warned as it contains spoilers.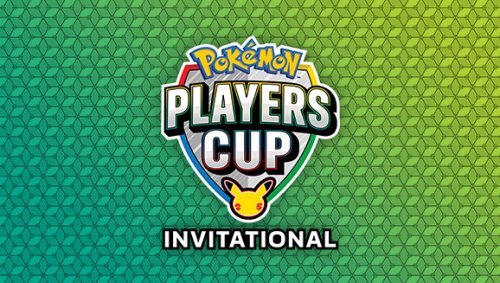 In The Games Department
Pokémon Sword & Shield
Today marks the Players Cup 25th Anniversary Invitational. This small tournament is running this weekend to get 8 of the best VGC and TCG players to face off. Today marks Day 1 of VGC, & TCG with a pre-show
This stream will start at 17:45 UTC / 18:45 BST / 20:45 CEST / 13:45 EDT / 10:45 PDT and we're hosting it in our section
Sword & Shield Players Cup Stream
Trading Card Game Players Cup Stream