18-12-2021 06:00 GMT / 01:00 EST by Serebii
This update will be amended throughout the day so be sure to check back. If you have any ideas for the site, be sure to send them in
Last Update: 09:14 GMT
Edit @ 09:14: BDSP Gift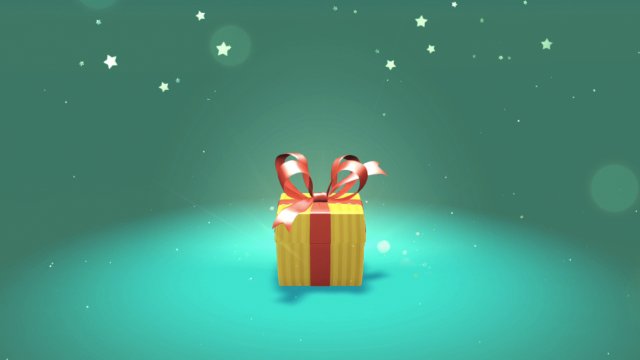 In The Games Department
Pokémon Brilliant Diamond & Shining Pearl - Statue Distribution
A new Mystery Gift distribution has begun. As part of the official Christmas Stream, a code was distributed: MERRYCHR1STMAS. This will offer you a distribution of Color Statues of Rhyperior, Electivire, Glaceon, Pachirisu & Lucario for your Secret Base. This distribution ends on December 25th 2021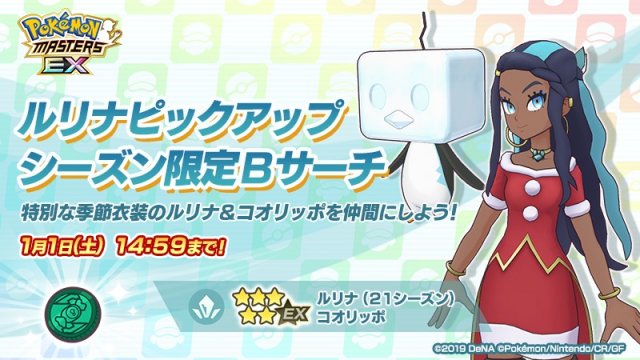 In The Games Department
Pokémon Masters
As part of the Winter Wishes event, a new Seasonal Scout is now live which introduces the Sync Pair of Nessa & Eiscue. It runs until January 1st.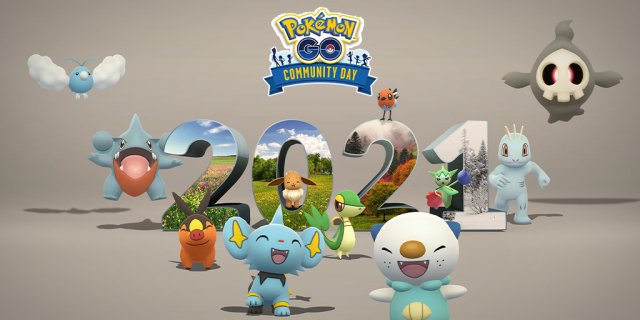 In The Games Department
Pokémon GO - Community Day
Today marks Day 1 the Pokémon GO Community Day. On this day, for six hours in each region, Machop, Roselia, Swablu, Gible, Snivy & Fletchling will appear, enmass, in Pokémon GO with a chance of their appearing. During this event, until December 20th at 18:00 UTC, when you evolve various Pokémon from the last two years of Community Day, you'll get their special move. This coincides with 25% egg distance, 2* Catch Experience & 2* Catch Stardust and 3 hour Incense. This runs at these times:
It runs from 11am to 5pm in your local time.