23-04-2021 01:02 BST / 20:02 EDT by Serebii
This update will be amended throughout the day so be sure to check back. If you have any ideas for the site, be sure to send them in
Last Update: 22:00 BST
Edit @ 07:11: Pokémon Masters | Edit @ 09:23: Pokémon GO Special Weekend | Edit @ 11:37: Anime News | Edit @ 11:46: Episode Details | Edit @ 16:56: Episode Title | Edit @ 19:22: Weakness Policy | Edit @ 22:00: Friendship Day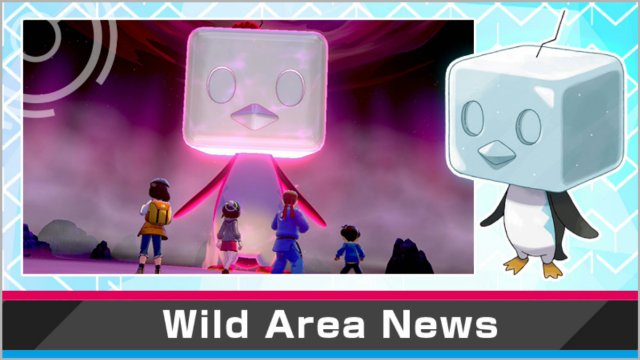 In The Games Department
Pokémon Sword & Shield
The Wild Area Event has now shifted in Pokémon Sword & Shield for a new Extra Event. With this, for the next few days, Eiscue will be available to celebrate World Penguin Day, with Shiny Eiscue to be available. We're currently compiling all details of the event so be sure to keep checking back. This event runs until Sunday at 23:59 UTC
Edit @ 00:13: We have updated our section with full details of this Max Raid Battle Event, as well as updated our ItemDex for TR locations.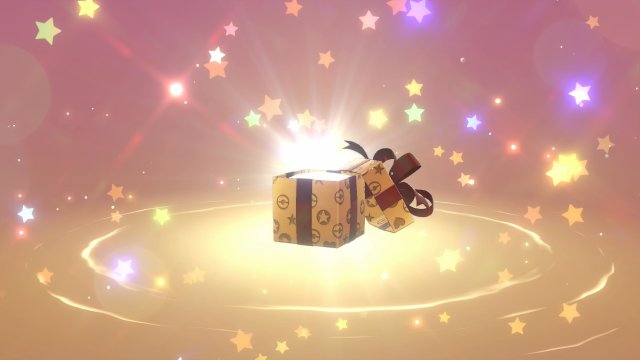 In The Games Department
Pokémon Sword & Shield - Players Cup Distribution
A code was given during of the Pokémon Players Cup 3 stream. This code allows for all players to receive a Weakness Policy and runs only until April 26th 2021 so get it while you can. The code is WPF1NALSPC3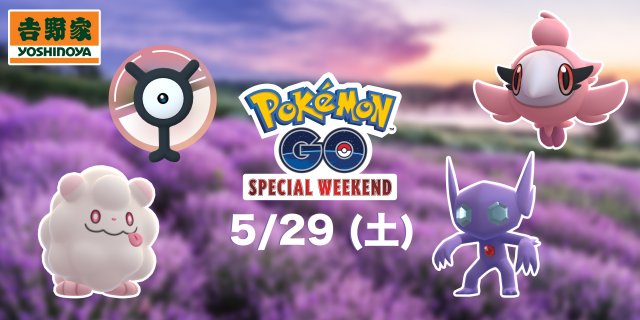 In The Games Department
Pokémon GO
A new Pokémon GO Special Weekend event has been announced.This event will be available in Japan on May 29th for people who have spent over 550 ¥ from Yoshinoya restaurants in Japan. This Special Weekend boosts Unown Y, Sableye, Swirlix and Spritzee. We'll provide more details as they come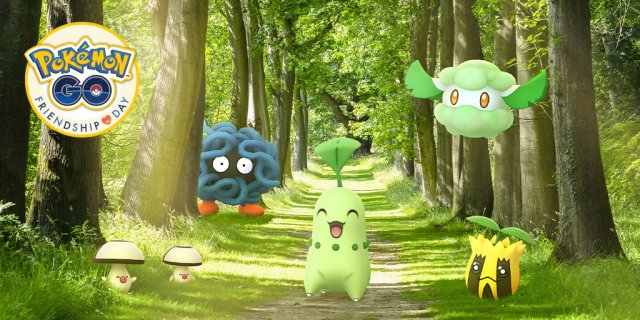 In The Games Department
Pokémon GO
The Pokémon GO Friendship Day event is starting to roll out in Asia Pacific regions. This event runs from 11:00 local time on April 24th to 14:00 local time and features increased spawns of Grass-type Pokémon and a Collection Challenge with rewards including 175,000 Experience. We're currently collating full details of this event in our section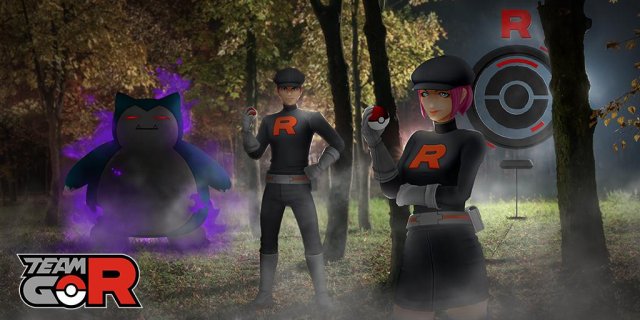 In The Games Department
Pokémon GO
Following a removal due to problems with a new update of the game, Team GO Rocket have returned to Pokémon GO through Balloons and Poké Stops. To celebrate this, Shadow Zapdos will return again from June 1st through June 17th. There is also a special box as apology containing 30 Poké Balls and 1 Super Rocket Radar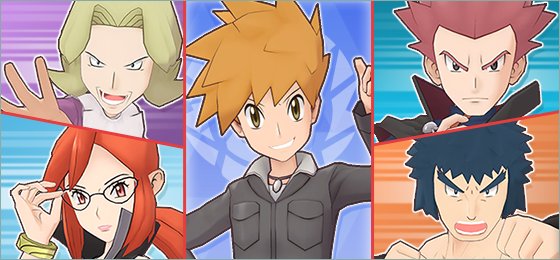 In The Games Department
Pokémon Masters
The Champion Stadium has had an announcement for the next format. Throughout February, from May 3rd 06:00 UTC to May 31st 06:00 UTC, the Champion Stadium will return to the Kanto Challenge, allowing you to face the Kanto Elite Four and Champion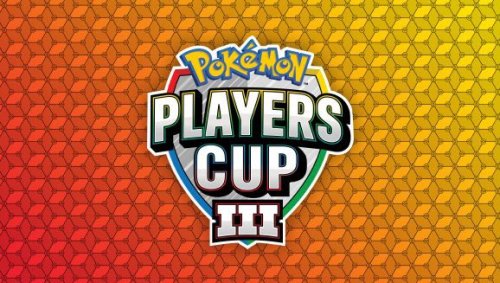 In The Games Department
Pokémon Sword & Shield
Today marks Day 1 of the Players Cup III VGC & TCG Global Finals. This small circuit is an official online circuit being run as the in person circuit had to be cancelled.
This stream will start at 17:45 UTC / 18:45 BST / 20:45 CEST / 13:45 EDT / 10:45 PDT and we're hosting it in our section
Sword & Shield Players Cup Stream
Trading Card Game Players Cup Stream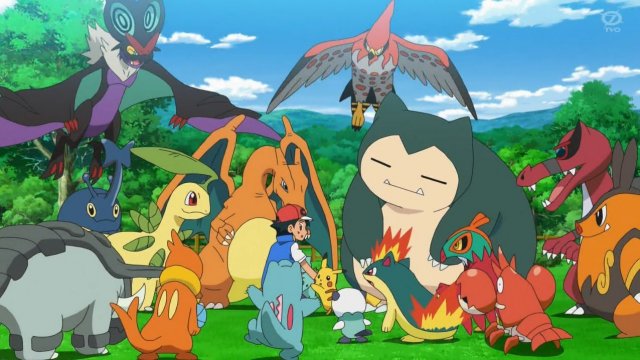 In The Anime Department
Pokémon (2019) - Upcoming Details
A new trailer has been released for some upcoming episodes of the anime. This trailer showcases a new group called Project Mew who are looking for Mew. They are called Tsurugi, who has an Urshifu and Asahi. In addition to that, Gary's return has been confirmed to be soon, and many of Ash's Pokémon from prior sagas will make a return
The plot features Professor Oak telling Ash & Goh about Project Mew, a research group hunting for Mew who are looking for recruits. In addition to that, Ash's Infernape hadn't been seen for a while at the lab so Ash sets out to find it, meeting Gary on the way who has returned for a reason related to Moltres
Tsurugi & Asahi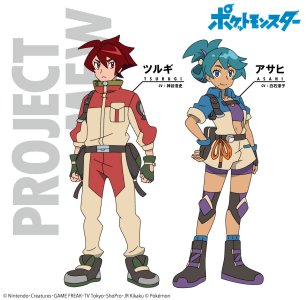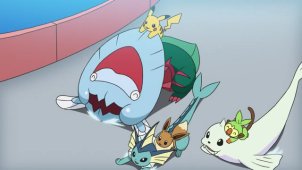 In The Anime Department
Pokémon (2019)
The latest episode has aired in Japan today. This episode features Ash, Goh & Chloe go to Hoenn after they see Chloe's Eevee impressed with a trainer's Vaporeon. The AniméDex has been updated with the contents of this episode. Click the picture to go to the section but be warned however as it contains spoilers.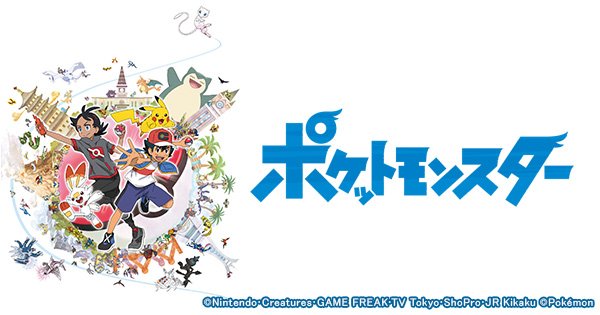 In The Anime Department
Pokémon Journeys - News
A new Episode Titles have been released by the official Twitter. This episode is due to air on May 21st. No further details are known for this episode
Episode 1156: Pikachu the Suspect