28-04-2021 06:17 BST / 01:17 EDT by Serebii
This update will be amended throughout the day so be sure to check back. If you have any ideas for the site, be sure to send them in
Last Update: 21:00 BST
Edit @ 07:00: Pokémon Masters EX | Edit @ 07:10: Pokémon Café Mix | Edit @ 09:37: Pokémon GO | Edit @ 14:25: New Pokémon Snap | Edit @ 21:00: Pokémon GO Snap Event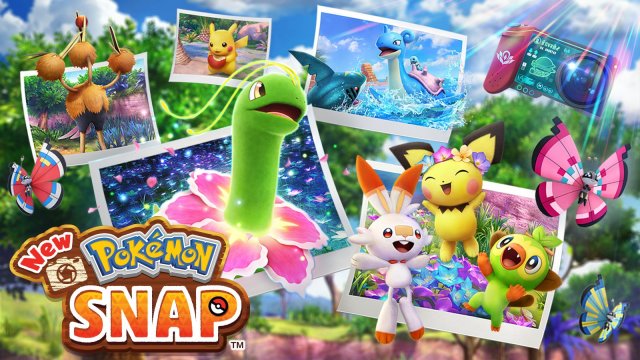 In The Games Department
New Pokémon Snap
The reviews for New Pokémon Snap are now going out and with it, various footage from a variety of outlets has come. As such, we have begun finding even more Pokémon available in the game and have added them to our Lental PhotoDex section. This section will be fully expanded when the game launches in the next two days so be sure to check back for all of our coverage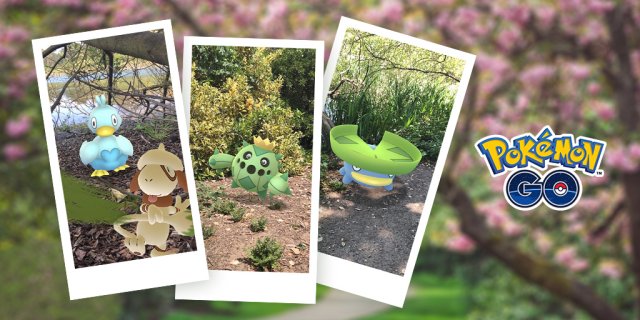 In The Games Department
Pokémon GO
The New Pokémon Snap x Pokémon GO event is now rolling out in Asia Pacific regions. From 10:00 local time April 29th until 20:00 local time on May 2nd, various Pokémon that appear. There are also new Raid Bosses to go with this event. We're currently compiling all the details of this event in our event section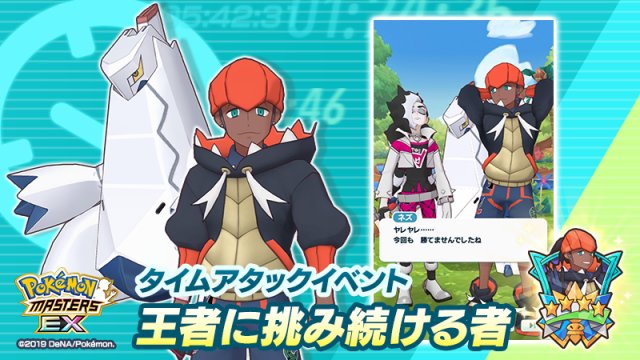 In The Games Department
Pokémon Masters
The Eternal Rivals event is now available in Pokémon Masters EX. This event is a Time Trial event where you get scored based on the speed you complete the stages and rewards based on your cumulative score. It runs until 06:00 UTC on May 16th. We're currently compiling all details in our Eternal Rivals event section
Alongside this, a special Poké Fair Scout is now live offering the new Sync Pair Raihan & Duraludon.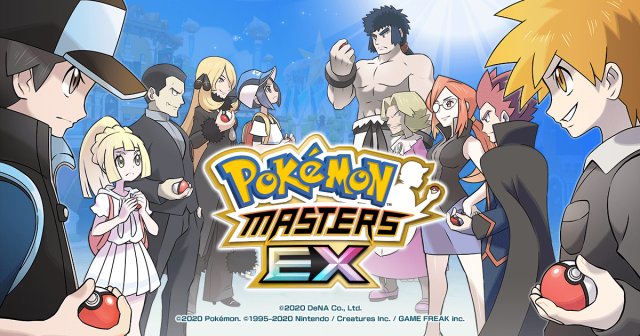 In The Games Department
Pokémon Masters
The new Level Cap has been added to Pokémon Masters EX. All Sync Pairs can now get to Level 135 with new items available to unlock the level cap. To aid with this, new Training Courses have gone live: New Cap Unlock Drills are now live to get Buff Blend ++, Aid Ade ++ and Tech Tonic ++, as well as Level Drills to get the new Type Codex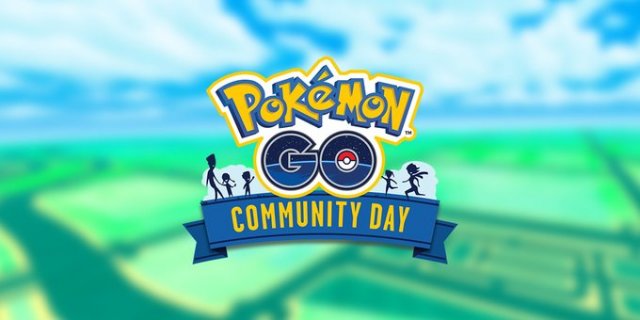 In The Games Department
Pokémon GO
Some network text has announced that the Pokémon GO Community Day on May 15th will focus on Swablu. .You will be able to purchase a ticket to receive Special Research "Cotton-Winged Bird".
The Community Day runs at 11am to 5pm in each local time zone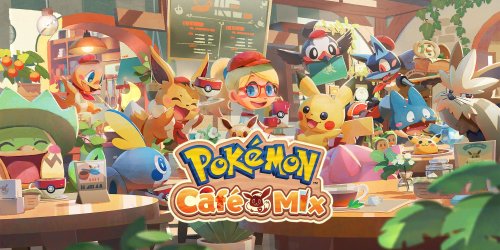 In The Games Department
Pokémon Café Mix
Pokémon Café Mix has detailed a large coming update to the game. They have stated that in addition to expanding the game's content, the game will have a complete overhaul and will go live in Autumn 2021, with details coming in June 2021. All content including Staff Pokémon, Golden Acorns and items collected in the meantime will carry over
Alongside this, as they focus on the new update, the amount of new orders added every two weeks will be reduced to 15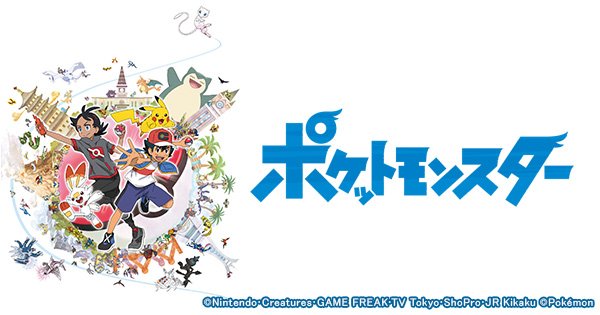 In The Anime Department
Pokémon Journeys - News
A new Episode Titles have been released by a Japanese magaizne. This episode is due to air on May 28th. This episode features the start of the Project Mew arc of the anime
Episode 1157: Rivals for Go?! The Road to Mew!!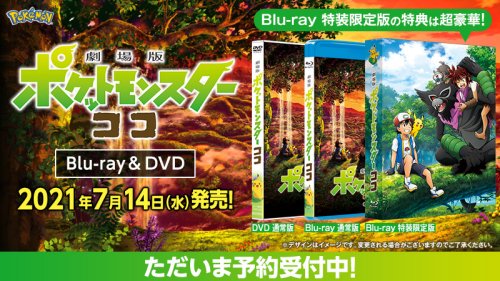 In The Anime Department
Pokémon - Secrets of the Jungle
The DVD and Blu-Ray release of the movie Pokémon the Movie Secrets of the Jungle has been confirmed for Japan on July 14th 2021. This home release comes in three variants: DVD, Blu-Ray and Special Edition Blu-Ray. The Special Edition comes with a bonus edition as well as a clear file set and a pamphlet, as well as special artwork