07-06-2023 04:24 BST / 23:24 EDT by Serebii.
This update will be amended throughout the day so be sure to check back. If you have any ideas for the site, be sure to send them in.
Last Update: 11:15 BST
Edit @ 11:15: Episode Titles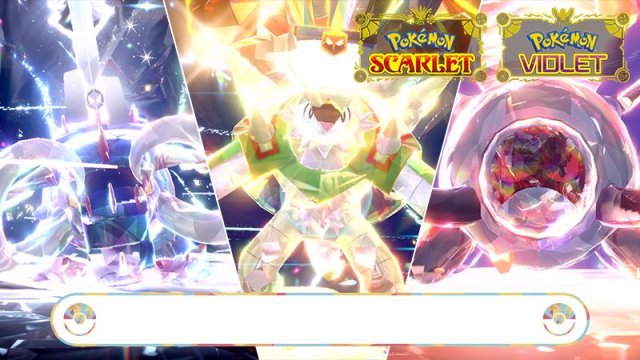 In The Games Department
Pokémon Scarlet & Violet
Following the opening and subsequent removal of the Raid Events last week due to a bug, the Great Tusk & Iron Treads Raid, alongside the Chesnuught Raid Repeat, the event has finally been rescheduled for a new run for all players. This will run from 00:00 UTC on June 16th until June 18th at 23:59 UTC.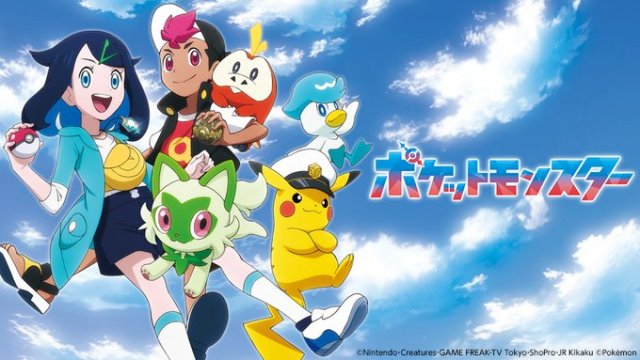 In The Anime Department
Pokémon Horizons - News
A new set of episode titles have been released by Animage for the upcoming anime series. These titles are for the eleventh and twelfth episodes of the series and is set to air on June 16th and 23rd respectively.
The first episode has Liko & Roy go to a forest where Brassius said he encountered the shiny Rayquaza only to find the forest has been hit by a wildfire. The second episode has Liko & Roy decide to try and bring the forest back to life for the sake of the wild Pokémon that live there, only for Liko's pendant to start to shine...
Episode 11: The Arboliva's Forest
Episode 12: The Future I Choose