OK. To Avoid the current hassles there is this disclaimer for those Who want to use it without permission:
You shall not post this on anywhere for public use
You shall not sell this for public use
Do not replicate and forward without permission
Do not claim this is yours
Do Not Translate it into your language and claim ownership
As he receives his first Pokémon from Professor Oak, Red's journey begins. Entrusted with a Pokédex, Red is to find all the Pokémon within the Kanto region, and battle many opponents. As he travels through the region, he battles his rival, Green, Gym Leaders such as Brock and when he gets to the Pokémon Tower, he confronts the evil team, Team Rocket.
This special is to commemorate the release of the new games, Pokémon X & Y and is based upon the Pokémon Red & Green games. It airs on October 2nd
Gallery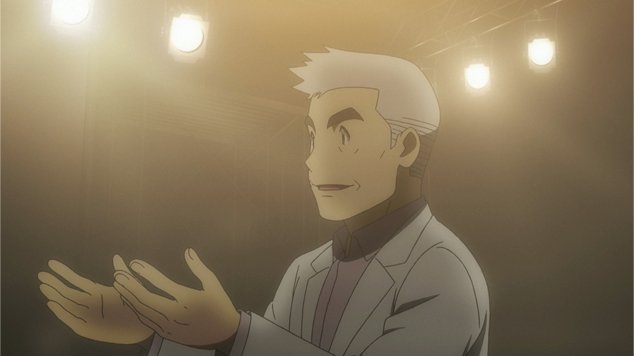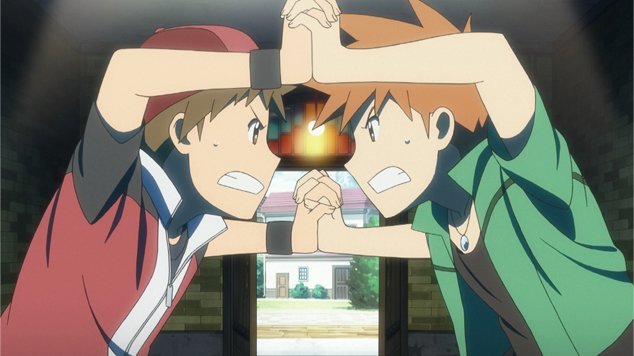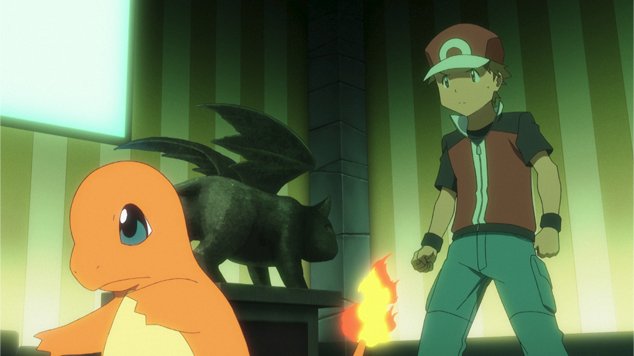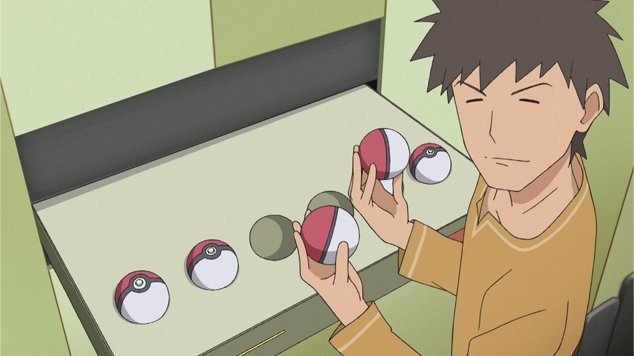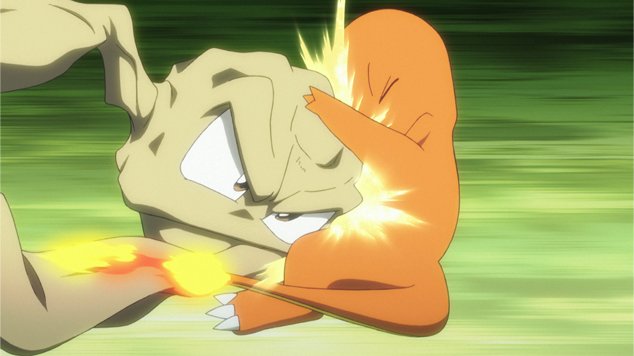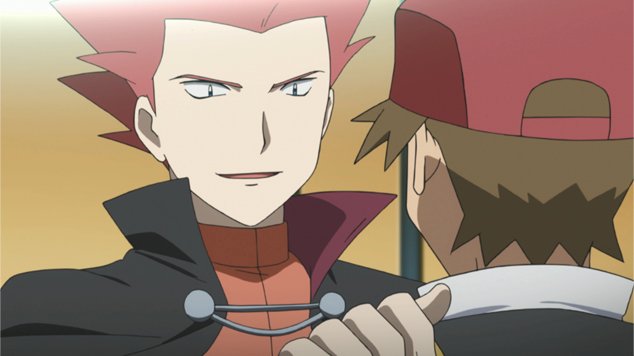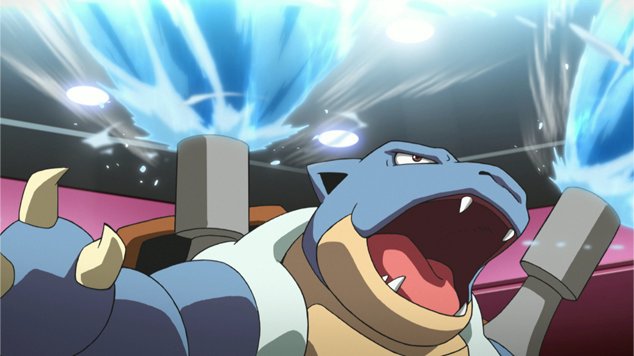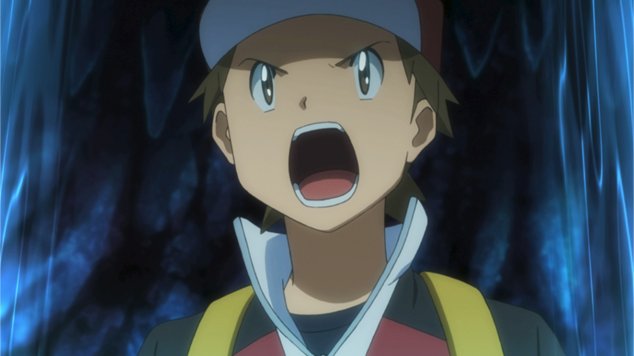 Gallery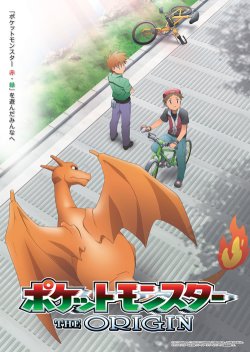 Full Guide coming Soon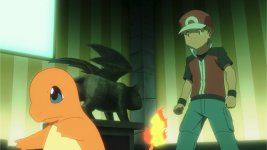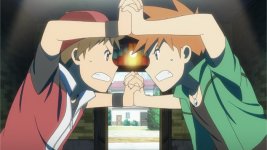 Pokémon Origins

Pokémon: The Origin



Yes


Red
Blue
Professor Oak (Origin)
Brock (Origin)
Misty (Origin)
Giovanni (Origin)
Lance (Origin)
Red's Mother
Lt. Surge (Origin)
Rocket Grunt
Mr. Fuji
Erika (Origin)
Koga (Origin)
Sabrina (Origin)
Kiyo (Origin)
Blaine (Origin)
Lorelei (Origin)
Bruno (Origin)
Agatha (Origin)


Red:
Blue:
Professor Oak (Origin):
Brock (Origin):
Misty (Origin):
Lt. Surge (Origin):
Erika (Origin):
Koga (Origin):
Sabrina (Origin):
Blaine (Origin):
Giovanni (Origin):
Kiyo (Origin):
Lorelei (Origin):
Bruno (Origin):
Agatha (Origin):
Lance (Origin):
Rocket Grunt:
Special/Other Trainers:
Wild:


The journey of Red from a new trainer to the Indigo Plateau is shown