P25 Music
P25 Music is a special campaign released to celebrate Pokémon's 25th anniversary with a musical flair in a collaboration between The Pokémon Company International and Universal Music Group. This campaign runs across 2021 and contains 14 different songs by 11 different artists, with 3 songs created that are inspired by Pokémon. These songs will be by Katy Perry, J Balvin and one more superstar artist.
There will also be special merchandise released for the campaign.
Pokémon 25: The Album
Release Date:

Autumn 2021
Distributor: Capitol Records

The Pokémon 25 Album is a digital album that will be released which will contain all the different tracks of the P25 Music campaign including the 3 special new tracks and 11 other tracks by the 11 artists.

It is available on Spotify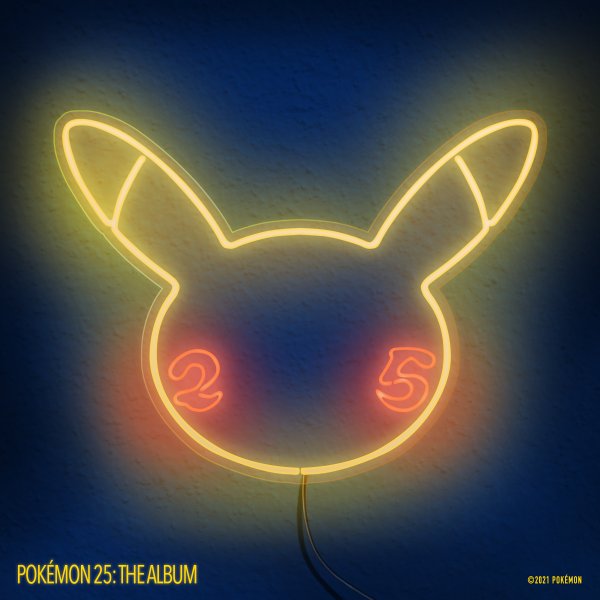 P25 Music Tracks
Virtual Concert
Dates:

February 27th 2021


On February 27th, Post Malone hosted a special Virtual Concert. This Virtual Concert had him performing on a stage which then flew off to various areas of the Pokémon world including Glimwood Tangle, Mt. Chimney and underwater with various wild Pokémon interacting and listening to the music including Celebi, Groudon, Lugia and Gyarados
Set List
Psycho
Circles
Only Wanna Be With You (Pokémon 25 Version)
Congratulations
Click here to watch the concert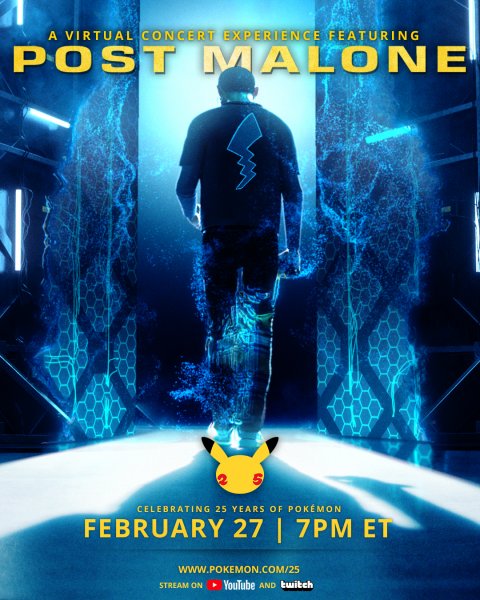 Artists
Katy Perry
Katy Perry was the first artist revealed as the headliner for P25 Music with the song known as Electric. She hit the mainstream with the songs I Kissed A Girl and Hot n Cold with her second album One of the Boys in 2008 and has been active ever since. She has been a long-time Pokémon fan, having visited the Pokémon Cafés and Pokémon Centers in Japan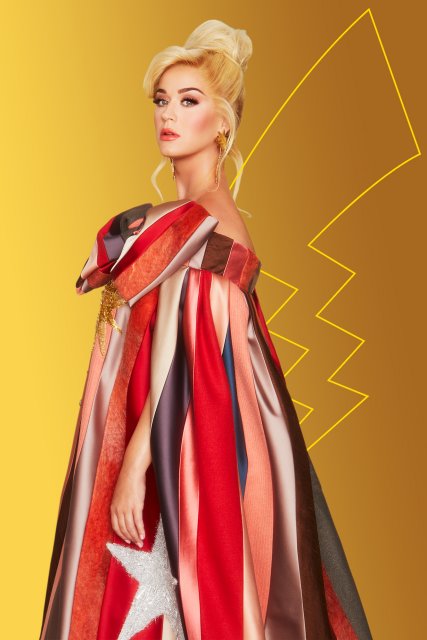 Post Malone
Post Malone was the first artist revealed for P25 Music as the starting act the Virtual Concert. A self-confessed Pokémon fan, Post Malone often keeps a GameBoy with him to play Pokémon. He ocvered the hit Only Wanna Be With You for the campaign.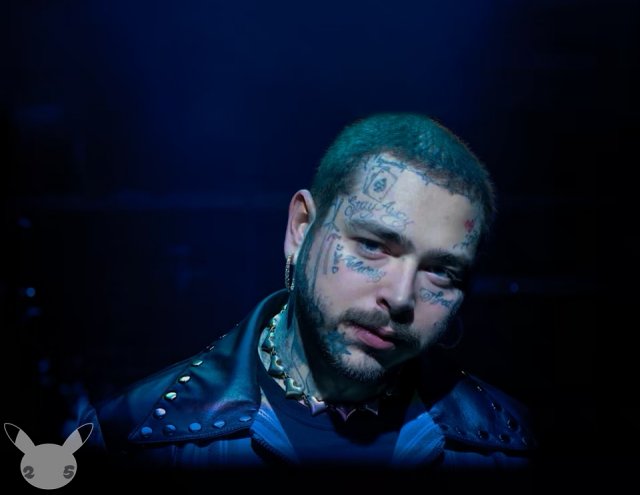 J Balvin
J Balvin is a hip hop/reggaeton from Colombia and is one of the best selling Latin Music artists. He started to rise to success in 2014