13-01-2017 06:28 GMT / 01:28 EST by Serebii
This update may be amended throughout the day so be sure to check back. If you have any ideas for the site, be sure to send them in
With the new generation out, the Chatroom has been rife with discussion while the WiFi Chatroom has been a place for battles, trades and Friend Safari hunting, so be sure to visit them. Our Forums have also had these discussion and are a bustling trade and competitive section for the games. Be sure to like our FaceBook Page.
Last Update: 20:00 GMT
Edit @ 11:55: Nintendo Badge Arcade | Edit @ 20:00: International Championships

In The Games Department
Pokémon International Championships 2016
Following the European International Championships last month and the Asia Pacific International Championships being held in Australia in March, it has now been confirmed that the Latin American International Championships are to be held in WTC Events Center in Sao Paulo, Brazil on April 21st 2017 to April 23rd 2017. This leaves just the North American International Championships to be announced We'll bring full coverage as it happens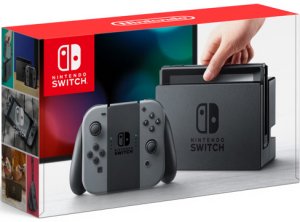 In The Games Department
Nintendo Switch Presentation
It was confirmed today that the Nintendo Switch console is to be released globally on March 3rd 2017 for $299.99/29,980¥/Ł279.99. This is the new console by Nintendo which allows for you to play as a home console but also detach and play as a portable. The Pokémon Company CEO, Tsunekazu Ishihara confirmed last year that there are plans for Pokémon games on this device. We'll bring more news on Pokémon on the Switch as it comes so be sure to keep checking back.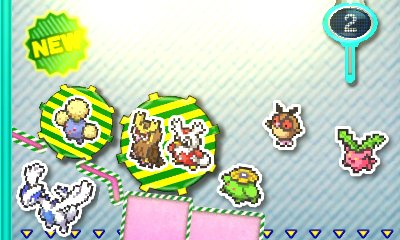 In The Games Department
Nintendo Badge Arcade
The free piece of Nintendo 3DS software, Nintendo Badge Arcade, had its weekly update in Europe and with this update, it has added several Pokémon badges, all of which were previously released in Japan. Our section has a full list of badges so click the image to go to the section.