07-11-2019 06:00 GMT / 01:00 EST by Serebii
This update will be amended throughout the day so be sure to check back. If you have any ideas for the site, be sure to send them in
Last Update: 121:00 GMT
Edit @ 14:00: Pokémon GO - Rainbow Rocket | Edit @ 21:00: GO Event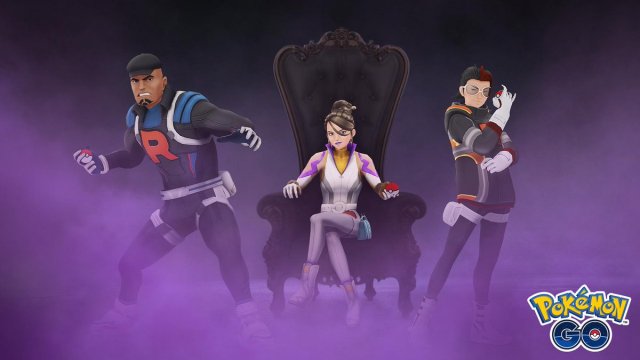 In The Games Department
Pokémon GO
Following the soft release of it in various areas around the world on Tuesday, Niantic have put out more details on Pokémon GO's Team GO Rocket Leaders along with a new video
Edit @ 14:05: New Special Research is live: Looming in the Shadows. With this, Shadow Articuno is now available in the game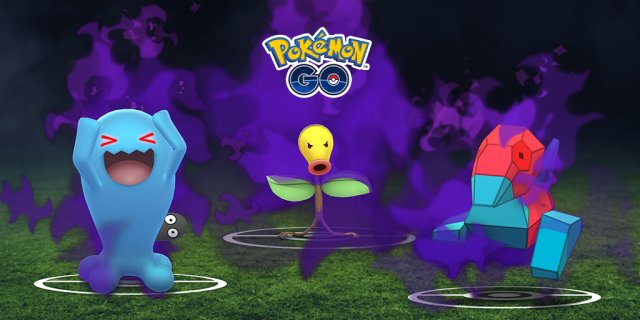 In The Games Department
Pokémon GO
A new event has started in Pokémon GO. From now until November 14th 2019, Ekans, Meowth and Koffing have increased spawns with Shiny Meowth now being available. In addition to this, you can now find Shadow Sandshrew, Bellsprout, Porygon and Wobbuffet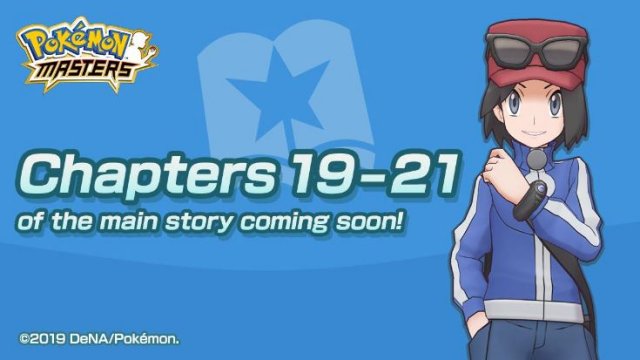 In The Pokémon Department
Pokémon Masters
Pokémon Masters has received its weekly update and, along with the Sync Pair Scout for Phoebe, it has introduced three new Main Story Chapters which introduce the Sync Pairs of Calem & Espurr and the new Pokémon for the player character, Torchic. It also comes with a daily login bonus for the next 3 weeks of 50 gems a day for 14 days. We're currently compiling all elements of the new chapters so be sure to keep checking back.
Edit @ 07:09: All Main Story Chapters have now been added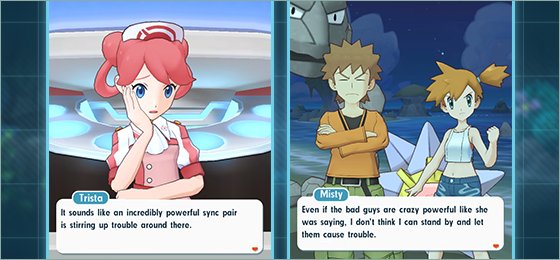 In The Pokémon Department
Pokémon Masters
Pokémon Masters has revealed some further data for upcoming plans. First off ,they're increasing rewards in the events, starting with the recent Caitlin story event. However, they have also put out their plans for December.
First off, they plan on increasing the level cap to 120 with a new difficulty category being added to give the rewards needed to unlock the level cap
They intend to revise the rewards for Very Hard and Super Hard courses appropriately
In early December a new event will begin which introduces a Sync Pair that uses Legendary Pokémon
In late December, they'll introduce Daily Vouchers for completing Daily Missions that can be used to exchange for items to boost your Sync pairs. They also intend to introduce weekly bingo missions and a Sync Pair Viewing feature
Edit @ 12:39: It has been shown by the iOS App Store that the Legendary Pokémon and Trainer are Mewtwo and Team Rainbow Rocket's Giovannni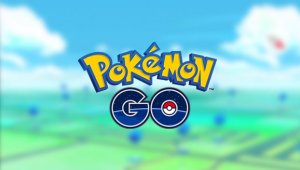 In The Games Department
Pokémon GO
Yesterday, among many elements of their AR platforms, Niantic announced a new mode to Pokémon GO named Buddy Adventure where you could interact with your various buddy Pokémon and even have a shared AR experience across platforms with other plays showing their Pokémon. Today, Niantic sent footage of this out to Japanese press, with thanks to 4Gamer here's the footage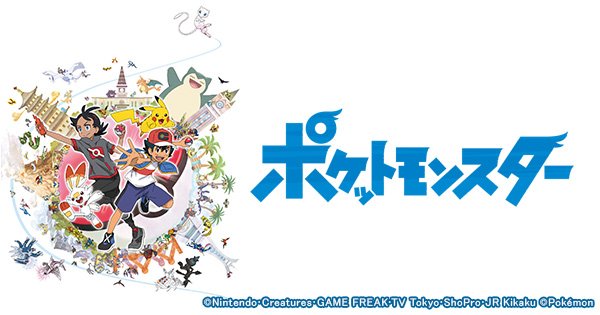 In The Anime Department
Pokémon 2019 - News
Some new episode titles for the upcoming anime series have been released. These episodes are due to air on December 1st, December 8th and 15th respectively. The first episode features Ash & Go investigate a sudden influx of Ivysaur near Vermilion City and decide to follow them to see where they go. The second episode features Ash & Go head to Galar to investigate the Dynamax phenomenon
Episode 1092: Ivysaur is Quite Mysterious, Don't You Think So?
Episode 1093: Let's Go to the Galar Region! An Encounter with Scorbunny!!
Episode 1094: Snorlax Grows Gigantic?! The Mystery of Dynamax!!