27-09-2019 06:35 BST / 01:35 EDT by Serebii
This update will be amended throughout the day so be sure to check back. If you have any ideas for the site, be sure to send them in
Last Update: 21:21 BST
Edit @ 07:27: Tag All Stars | Edit @ 09:21: Moltres Raid Day | Edit @ 12:17: Possible Anime Poster | Edit @ 14:11: Pokémon Sword & Shield Live Camera | Edit @ 18:54: Adventure Sync | Edit @ 21:21: Pokémon GO Updates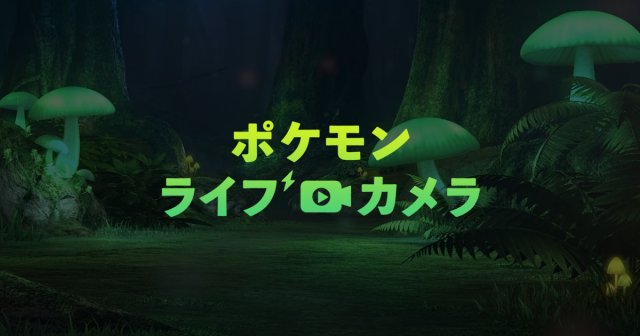 In The Games Department
Pokémon Sword & Shield
A new special Live Camera stream will begin on October 4th at 13:00 UTC / 22:00 JST. This will livestream for 24 hours of the Glimwood Tangle forest in Pokémon Sword & Shield, showing various Pokémon within. At present it's unclear what will be shown within this but we'll be covering all 24 hours and will post all information as it comes so be sure to check back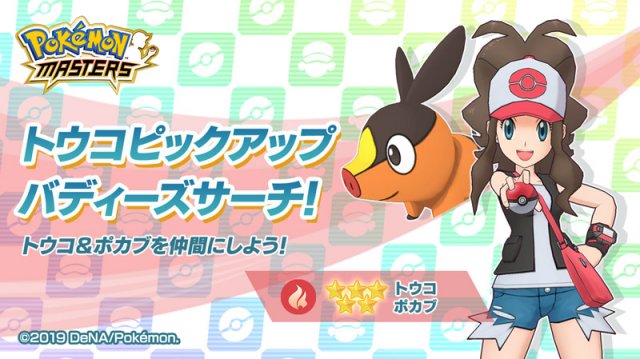 In The Games Department
Pokémon Masters
DeNA have confirmed that very soon, a special Story event featuring Hilda and her Tepig will be released. At present they haven't given further details but we'll provide more as and when they come
Edit: The Story Event will go live on Monday at 06:00 UTC and run until October 17th 2019 at 06:00 UTC. It also includes the Hilda Spotlight Scout which will also run at these times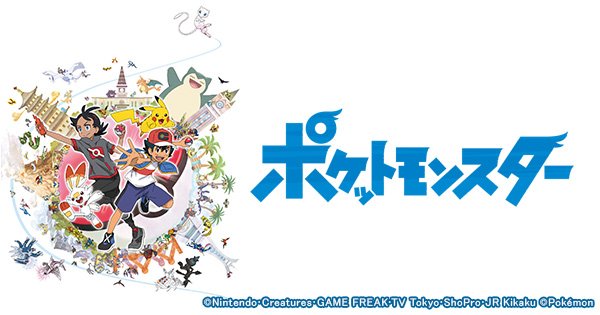 In The Anime Department
Pokémon - New Series - UNCONFIRMED
Ahead of the reveal coming on Sunday, an image got shared on Japanese image boards that potentially showcases the first look at the brand new anime series for Pokémon. As revealed before, this series is said to take place in all regions and the artwork shows this with prominent areas of each region and their Pokémon dotted around an image of Ash & Pikachu and a new character who has a Scorbunny. Do note that this is currently unconfirmed. We're currently investigating further and will provide full details as and when they come so be sure to check back on Sunday when there's official announcements
Pokémon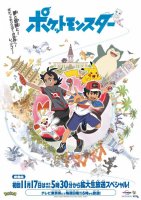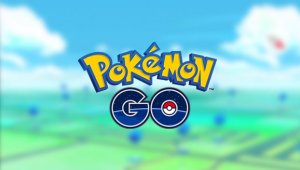 In The Games Department
Pokémon GO
Niantic have announced a few changes to Pokémon GO. Over the next few weeks, there will be some updates to the combat system to improve timing for damage dealt in Trainer Battles. In addition to that, the following moves will be updated for Trainer Battles
Bubble Beam - Will add an effect to reduce target's attack
Power-Up Punch - Decreased damage
Psychic - Increased damage and usable quicker for both Trainer Battles and Gyms
Snarl - Becomes better at Energy Generation
Fire Fang - Damage increased

In addition to this, new moves are being added:
Thunder Fang for Arcanine, Steelix, Mightyena, Hippowdon
Ice Fang for Suicune, Mightyena, Mawile, Hippowdon, Drapion
Finally, the following Pokémon get new moves:
Alolan Raichu - Thundershock
Alolan Sandslash - Ice Punch
Alolan Ninetales - Charm
Golduck - Bubble Beam, Synchronoise, Cross Chop
Alolan Marowak - Fire Spin, Flame Wheel
Mantine - Bubble Beam
Mawile - Fire Fang, Ice Fang, Power-Up Punch
Weavile - Snarl
Edit @ 21:51: We have updated our Pokémon Listings with these moves and changes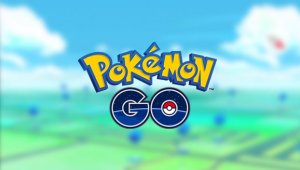 In The Games Department
Pokémon GO
Following the release in the US, Adventure Sync: Nearby is now live in Europe, Brazil, Colombia, India, Mexico, the Phillipines and various other locations for players. This mode gives you push notifications if a Pokémon that you haven't caught appears on the Nearby feature.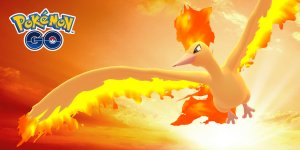 In The Games Department
Pokémon GO - Moltres Raid Day
Last year, an Earthquake caused the Moltres Raid Day event to be postponed in Japan in an indefinitely postponement. It has finally been announced that, on October 19th 2019, from 11am to 2pm, players in Hokkaido, Japan will have a Raid Day featuring Moltres and Shiny Moltres.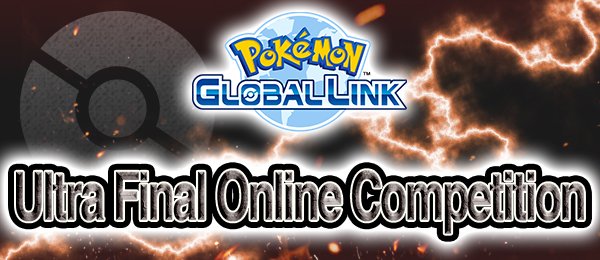 In The Games Department
Pokémon Ultra Sun & Ultra Moon - Battle Competition
Registration for the next Battle Competition have begun. This is the Ultra Final Online Competition competition. This is a Single Battle competition using special rules where every single Pokémon from Bulbasaur to Zeraora can be used with duplicate items and Pokémon being allowed.
Registration runs from September 27th 2019 to October 3rd 2019. Battles will run from October 4th 2019 to October 6th 2019.
All entrants will get a Shiny Tapu Koko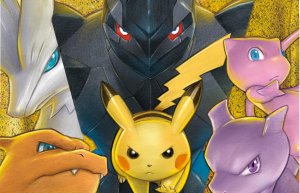 In The Trading Card Game Department
Pokémon Sun & Moon - TCG Set Release
The Pokémon Company have officially revealed all of the standard cards for the next Pokémon TCG Set. This set is called Tag All Stars and will release in Japan next week on October 4th. As such, our card listing and the associated Cardex have been updated with the details of this set with translation help from Riyu & ToineLay.