06-03-2020 05:47 GMT / 04:47 EST by Serebii
This update will be amended throughout the day so be sure to check back. If you have any ideas for the site, be sure to send them in
Last Update: 21:58 GMT
Edit @ 06:04: Pokémon Masters | Edit @ 14:26: Pokémon European Championships cancelled | Edit @ 18:57: Episode Titles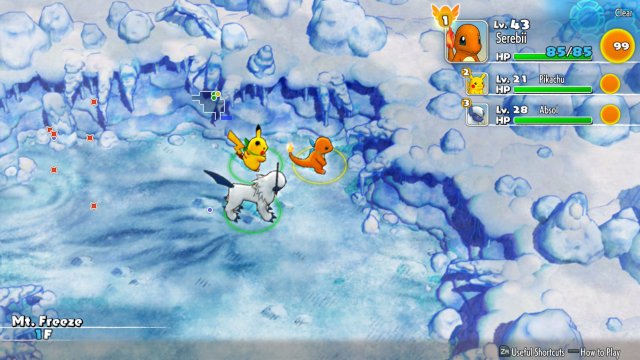 In The Games Department
Pokémon Mystery Dungeon
Tomorrow is the release of Pokémon Mystery Dungeon Rescue Team DX on the Nintendo Switch and it is starting to activate on various Nintendo Switch eShops as it hits midnight. As such, our coverage is due to begin. We'll be posting content over the coming days for the game with our usual level of details and it'll be upgraded as time progresses
Edit @ 05:42: Updated the Dungeon Listings with more Pokémon
Edit @ 10:58: Updated the Dungeon Listings with some dungeons from the postgame
Edit @ 12:27: Updated the Shiny Pokémon page with even more locations
Edit @ 16:08: Updated the Dungeon Listings with some dungeons from the postgame with full details on restrictions for the dungeons
Edit @ 19:09: Updated the Dungeon Listings with more dungeons from the postgame
Edit @ 19:27: Updated the Pokémon Listings to include locations within dungeons. Do note this is preliminary as we get more Pokémon and find more Dungeons
Edit @ 21:03: Created a page about Evolution Methods
Edit @ 21:58: Created a page about Rescue Team Ranks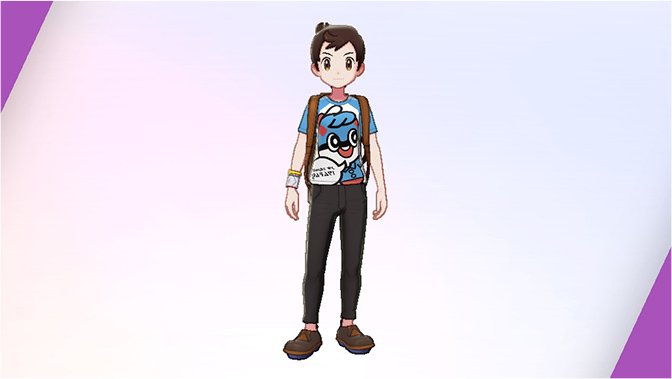 In The Games Department
Pokémon Sword & Shield
The next online competition has been announced. This competition, 2020 International Challenge April, is a Double Battle competition runs VGC Rules. Download Rules are also now available for this competition.
Registration is open from March 26th 05:00 UTC to April 9th 23:59 UTC. Battles will run from April 10th 00:00 UTC to April 12th 23:59 UTC. All players get a special Casual Tee (Great Ball Guy). Players on the Play! Pokémon Circuit can earn up to 50 CP towards their Worlds Invite. Players wanting to earn CP need to connect their Nintendo Account to their Pokémon Trainer Club account on the official site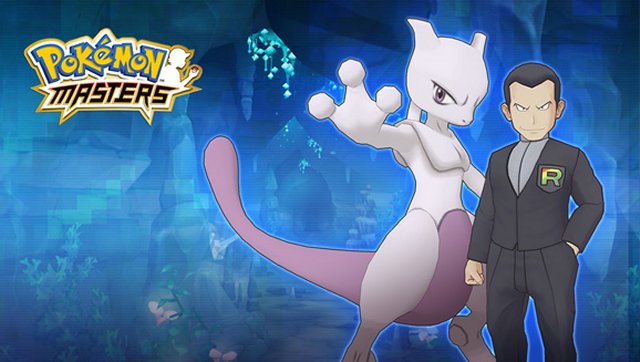 In The Games Department
Pokémon Masters
The next events have started in Pokémon Masters. The first is the Lurking Shadow event which brings back the Sync Pair of Giovanni & Mewtwo. It runs until March 16th.
Next there is a new Electric-type Training Event which lets you boost your Electric-type Pokémon and unlocks the Sync Grid for Hau & Raichu
Finally there is a new Spotlight Scout focused on Grimsley and Karen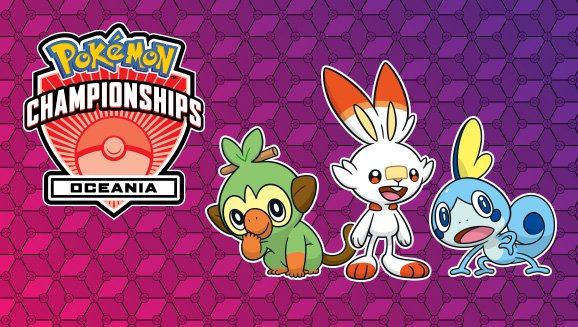 In The Games Department
Pokémon International Championships
It has been confirmed that the 2020 European International Championships, which were due to run next month, have been cancelled due to the current global public health concerns. There's currently no plans to postpone or cancel the North American or the World Championships but may change based on World Health Organisation advise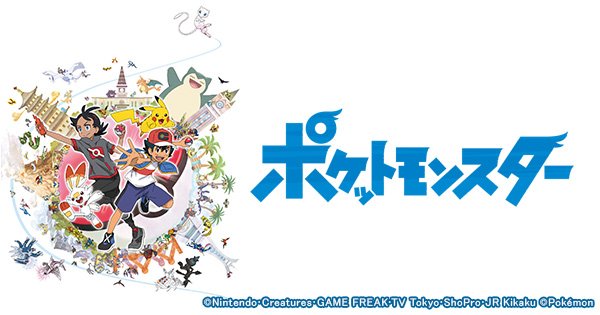 In The Anime Department
Pokémon 2019 - News
Some new episode titles for the upcoming anime series have been released through Japanese TV Guides. These episodes are set to air on March 22nd, 29th and April 5th respectively. The first episode features Ash go against an Electric-type trainer in Vermilion City Gym to prepare for the World Championships. The second features Team Rocket finding a Ditto that ran away from a movie studio and the final episode features Lugia appearing before Ash & Co. as they lead a Pokémon Orienteering event
Episode 1107: Ash Joins In! The Pokémon World Championships!!
Episode 1108: I Am Ditto!
Episode 1109: Go Towards Your Dream! Ash and Go!!