12-06-2020 01:00 BST / 20:00 EDT by Serebii
This update will be amended throughout the day so be sure to check back. If you have any ideas for the site, be sure to send them in
Last Update: 21:00 BST
Edit @ 06:23: Pokémon TCG | Edit @ 08:00: Pokémon Journeys | Edit @ 12:15: Pokémon Sword & Shield | Edit @ 14:04: Pokémon HOME | Edit @ 21:00: Pokémon GO Events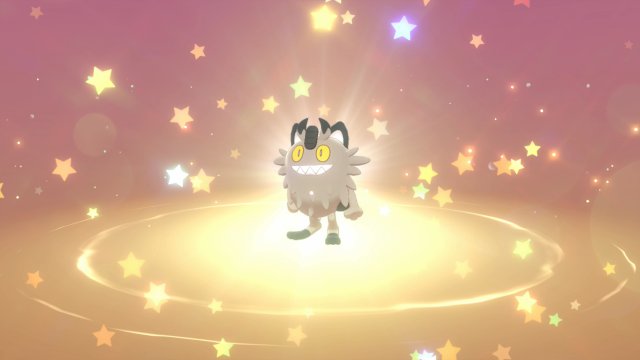 In The Games Department
Pokémon Sword & Shield
The final Mystery Gift set to lead us into the Isle of Armor has begun in Pokémon Sword & Shield. This gift is available on Mystery Gift > Receive Via Internet. This week's gift gives a Galarian Meowth with its Hidden Ability of Unnerve as well as a gift including 50 Big Nuggets and 100 EXP Candy L. This will run until June 16th at 23:59 UTC
We have updated our Event Database with each of these events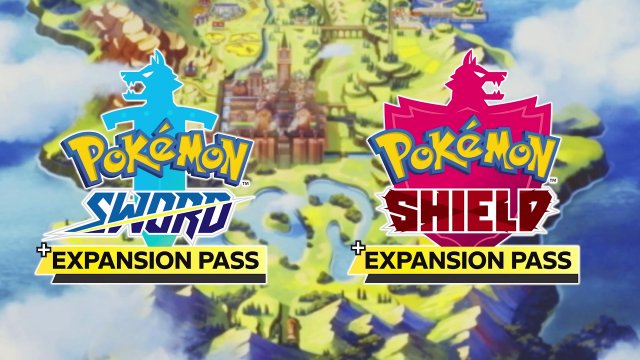 In The Games Department
Pokémon Sword & Shield
CoroCoro has confirmed a new element of distribution. If you have Pokémon Sword & Shield Isle of Armor and you have a Zarude in your party, you'll be able to receive Ash's Cap based on his Partner Cap from the movie Coco, for your character from an attendant at the Taxi Station. If you don't have the DLC, you can receive the hat when you go to watch the movie. We'll provide full details of this distribution as and when they come so be sure to keep checking back.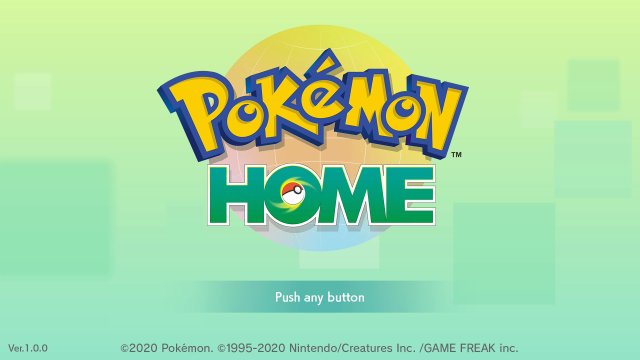 In The Games Department
Pokémon HOME
It has been confirmed that Pokémon HOME will undergo maintenance on Wednesday June 17th 2020 from 09:00 UTC to 14:00 UTC. After this maintenance is complete, players will need to update to Version 1.1 on the Switch and 1.2 on mobile in order to use the software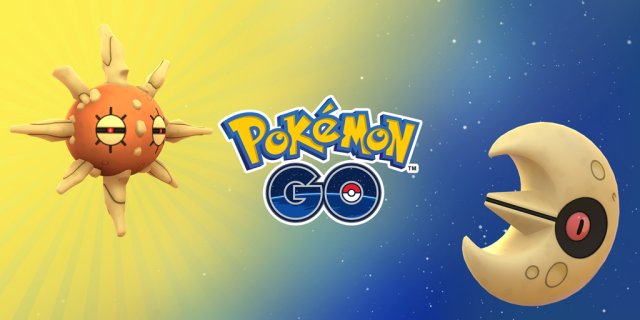 In The Games Department
Pokémon GO
Niantic have announced the details of the next Pokémon GO events.

First the Solstice Event runs from 8am June 19th to 10pm June 24th. This has Pokémon associated with the Sun & Moon appearing more in 5km eggs, in the wild and in raids with Shiny Clefairy being possible. In the event, Lunatone and Solrock will be in raids and 5km eggs in all regions but will alternate every two days. On June 19th & 20th, Lunatone will be in the eastern hemisphere and Solrock in the west, on June 21st & 22nd they'll both appear in the wild and on June 23rd and 24th they will swap hemispheres. Lunatone will appear in the Western Hemisphere and Solrock in the Eastern Hemisphere. They will remain this way after the event. It also has 2* Catch Stardust
The Bug Out event runs from June 26th at 8am to July 1st at 10pm. Bug-type Pokémon wwill appear in wild, 5km eggs, raids and Field Research with Shiny Dwebble available. In Incense, certain Pokémon will be attracted more. On June 26th and June 27th, Nincada will be attacted more. On June 28th and June 29th Wurmple will be attracted more and on June 30th and July 1st, Scyther will be attracted more. This event has 2* Catch Experience
On June 28th from 11am to 2pm local time, there will be a Pinsir Raid Day alongside a 1 PokéCoin bundle for 3 Remote Raid Passes
Edit @ 21:18: We have created full pages for each of these events so click their names for full details. These pages will be updated with full details as the events begin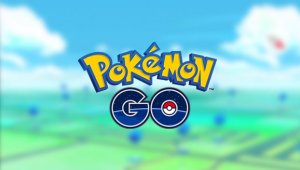 In The Games Department
Pokémon GO
Niantic have announced a change in how Poké Coins are going to work following the first month of a test. Following feedback, Poké Coins will be earned by the following means
You can only earn 50 Coins a day - 30 from Gyms, 20 from Today's View
You can earn 6 coins per hour from a gym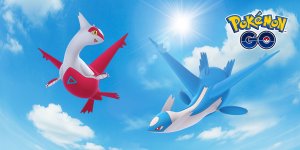 In The Games Department
Pokémon GO
The special Raid Weekend featuring Latios and Latias has begun. From June 12th at 08:00 local time to June 15th at 22:00 local time, Latios and Latias will be appearing more in raids as a Level 5 Raid Boss with their shiny variants still being available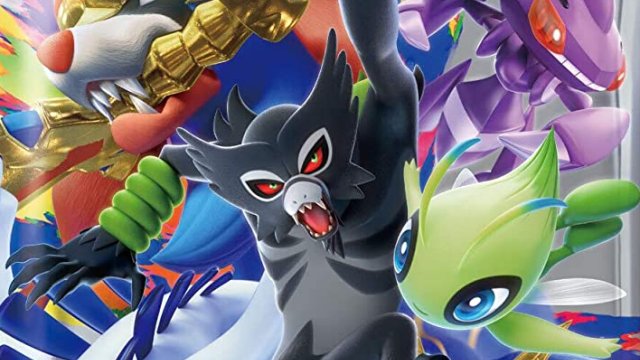 In The Trading Card Game Department
Pokémon Sword & Shield - TCG Set Release
The Pokémon Company have officially revealed the next set for the Pokémon Sword & Shield TCG. This subset, Legendary, is being released on July 10th 2020 and features a variety of Legendary Pokémon including a new style of card known as Amazing Rares which have big effects but with strong energy costs. As such, our card listing and the associated Cardex have been updated with the details of this set with thanks to ToineLay for help with translation.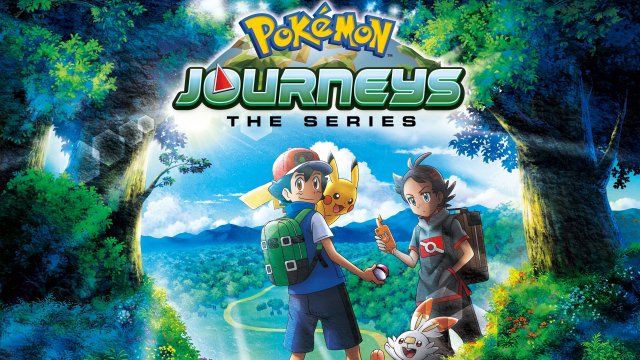 In The Anime Department
Pokémon Journeys
The first 12 episodes of Pokémon Journeys: The Series, are now available in the US on Netflix. This saga of the anime features Ash as he meets up with a new trainer Goh and become research assistants, travelling the world in order to achive their dreams of becoming a Pokémon Master and catching all Pokémon respectively. New episodes will come every 3 months.