20-02-2020 06:12 GMT / 01:12 EST by Serebii
This update will be amended throughout the day so be sure to check back. If you have any ideas for the site, be sure to send them in
Last Update: 23:03 GMT
Edit @ 08:12: Ranked Battle
Edit @ 20:00: Pokémon GO Friendship Weekend | Edit @ 23:03: Pokémon GO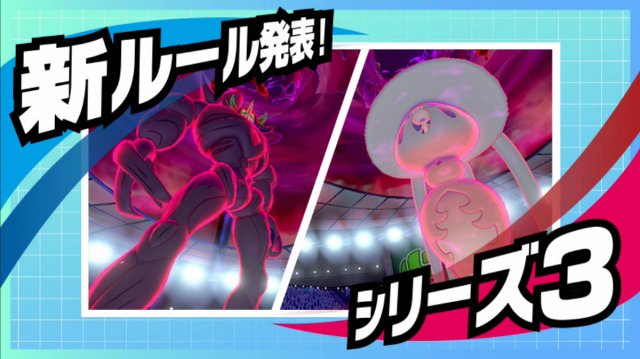 In The Games Department
Pokémon Sword & Shield - VGC Ruleset
The ruleset for Series 3 of Ranked Battle has been announced. This ruleset mirrors the upcoming changes to the rulesetruleset of the Video Game Championships and has changes turn time, game time and allows certain Gigantamax Pokémon. This will run from March 1st at 04:00 UTC to April 30th at 23:59 UTC:
Pokémon Restrictions: Available National Pokédex. Pokémon need to be caught or hatched in Pokémon Sword & Shield or given through Pokémon HOME
Pokémon Limits: Team of 3 to 6 Pokémon (Singles) / 4 to 6 Pokémon (Doubles) from Level 1 to Level 100. All Pokémon then set to Level 50
Match Length: No limit
Allowed Gigantamax: Charizard, Butterfree, Pikachu, Meowth, Kingler, Lapras Eevee, Snorlax, Corviknight, Orbeetle, Drednaw, Coalossal, Flapple, Appletun, Sandaconda, Toxtricity, Centiskorch, Hatterene, Grimmsnarl, Alcremie
Banned Pokémon: Mewtwo, Mew, Celebi, Jirachi, Cobalion, Terrakion, Virizion, Reshiram, Zekrom, Kyurem, Keldeo, Cosmog, Cosmoem, Solgaleo, Lunala, Necrozma, Marshadow, Zeraora, Meltan, Melmetal, Zacian, Zamazenta, Eternatus
Battle Time: 20 Minutes
Your Time: 7 Minutes
Team Preview: 90 Seconds
Turn Time: 45 Seconds
The rules can now be downloaded from the Battle Stadium. We have also updated our Ranked Battle section with Series3, though rewards have yet to be announced.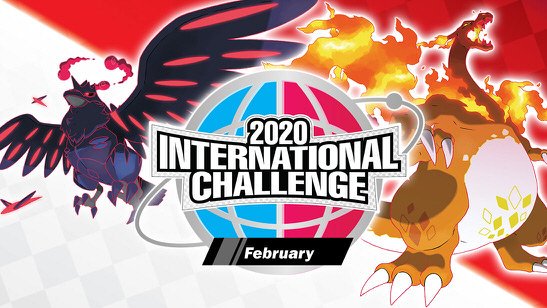 In The Games Department
Pokémon Sword & Shield
Registration for the 2020 International Challenge February online competition is now live. This competition, 2020 International Challenge February, is a Double Battle competition runs VGC Rules. Download Rules are also now available for this competition.
Registration is open from February 19 07:00 UTC to February 27th 23:59 UTC. Battles will run from February 28th 00:00 UTC to March 1st 23:59 UTC. All players get a special Casual Tee (Poké Ball Guy). Players on the Play! Pokémon Circuit can earn up to 50 CP towards their Worlds Invite. Players wanting to earn CP need to connect their Nintendo Account to their Pokémon Trainer Club account on the official site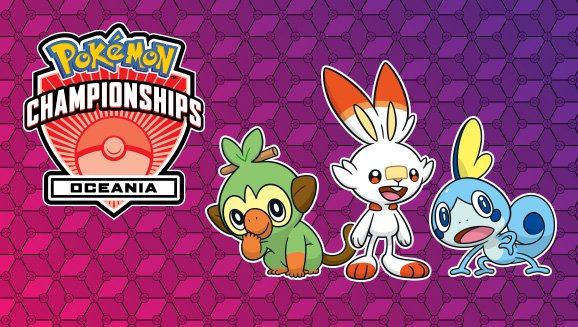 In The Games Department
Pokémon International Championships
Today marks the first day of the third Pokémon Oceania International Championships in Melbourne, Australia, and, like previous events, the event is going to be officially streamed by The Pokémon Company International across three different streams. Each game has got its own individual stream
The Stream will begin shortly before 22:30 BST / 17:30 EDT / 14:30 PDT / 09:30 AET
Click the following links to go to the respective streams
Pokémon International Championships -
Pokémon Trading Card Game International Championships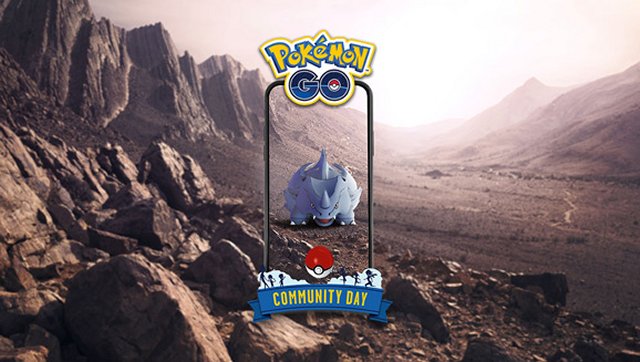 In The Games Department
Pokémon GO
It has been confirmed that on Saturday from 00:00 to 23:59 local time, if you complete a GO Battle League set, with either Free or Premium, then you will receive 2 Sinnoh Stones regardless of if you win or lose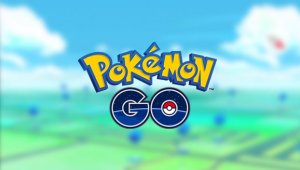 In The Games Department
Pokémon GO
The Friendship Weekend event in Pokémon GO is starting to roll out. This event runs from February 21st at 08:00 local time until February 23rd at 22:00 local time and features Friendship levels will increasing faster, 2x Trade Candy, 1/2 Trade Stardust cost, The number of Gifts you can open daily will increase to 40 and The number of Gifts you can carry in your inventory will increase to 20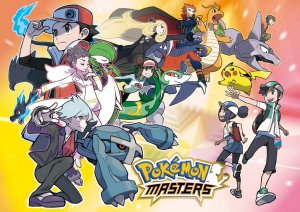 In The Games Department
Pokémon Masters
A new patch for Pokémon Masters has been released. This patch adds the details for the next few events as well as the following fixes:
Sync Pairs now get a new feature called Lucky Skills
XP received in areas has been adjusted
Items needed to power up Giovanni have been adjusted ahead of a rerun of the event
Sync Pair types and weaknesses are now shown in Area Details
Level Caps have been altered. 4 Star Sync Pairs now reach Level 120 while 3 Star Sync Pairs now reach Level 115 Various Bug Fixes