26-06-2020 05:49 BST / 00:49 EDT by Serebii
This update will be amended throughout the day so be sure to check back. If you have any ideas for the site, be sure to send them in
Last Update: 08:43 BST
Edit @ 07:24: Café Mix | Edit @ 08:43: Pokémon TCG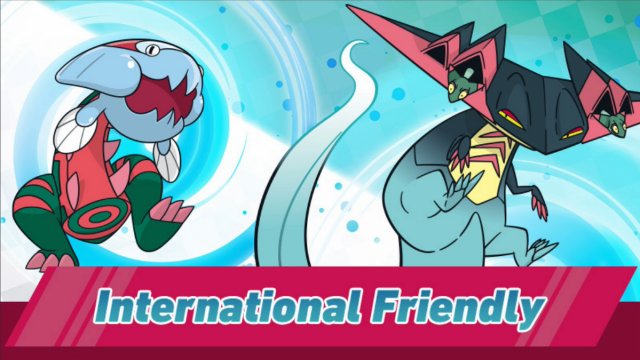 In The Games Department
Pokémon Sword & Shield
The next online competition has been begun. This competition runs the current VGC Ruleset. Pokémon introduced in the Isle of Armor cannot be used and Registration is open from now to June 25th 23:59 UTC. Battles will run from June 26th 00:00 UTC to June 28th 23:59 UTC. All players get 50BP.All players get 50BP.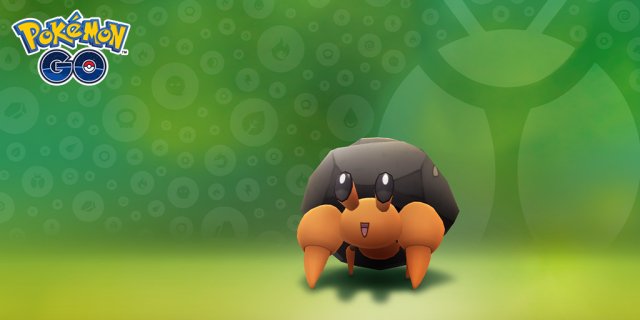 In The Games Department
Pokémon GO
The Bug Out 2020 Event event is starting to roll out for Pokémon GO players. From 08:00 local time today, June 194th to 22:00 local time on June 24th, Bug-type Pokémon wwill appear in wild, 5km eggs, raids and Field Research with Shiny Dwebble available. In Incense, certain Pokémon will be attracted more. On June 26th and June 27th, Nincada will be attacted more. On June 28th and June 29th Wurmple will be attracted more and on June 30th and July 1st, Scyther will be attracted more. This event has 2* Catch Experience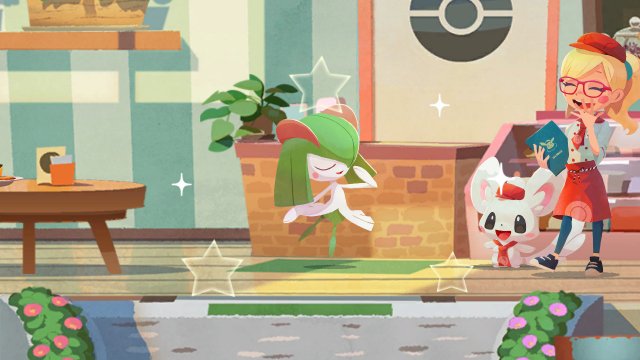 In The Games Department
Pokémon Café Mix Coverage Day 2
Following its reveal last week, Pokémon Café Mix is now available on the Nintendo Switch eShop, iOS and Android. As such, our coverage is beginning. We'll be posting details over the coming days as we play through with pages being made periodicially so be sure to keep checking back
Edit @ 07:24: Updated the Available Pokémon section with more Pokémon stats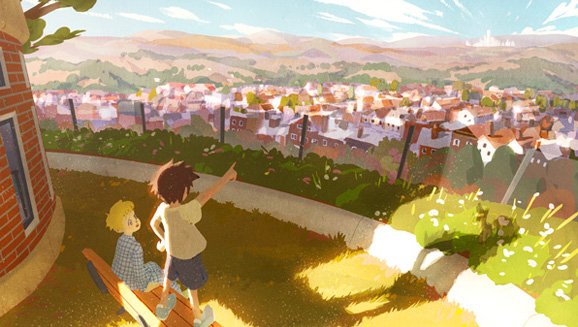 In The Anime Department
Pokémon Twilight Wings
It has been confirmed that the next episode of Twilight Wings, the web based anime series set in Galar, will be released on July 3rd 2020 at 05:00 UTC. We'll provide more details as they come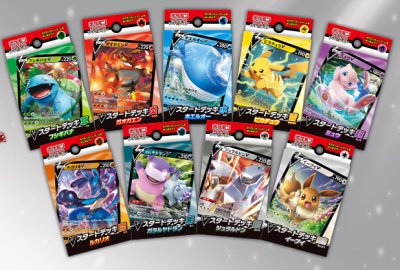 In The Trading Card Game Department
Pokémon Sword & Shield - TCG Set Release
The Pokémon Company have officially revealed all the standard cards for a special subset that's being released in Japan on July 10th. This set is set out in 9 different V Starter Decks, with the cards within making up the equivalent of a full set. As such, our card listing and the associated Cardex have been updated with the details of this set with thanks to ToineLay for help in translation.