28-02-2020 06:05 GMT / 01:05 EST by Serebii
Be sure to check yesterday's update for the new Mythical Pokémon. This update will be amended throughout the day so be sure to check back. If you have any ideas for the site, be sure to send them in
Last Update: 21:00 GMT
Edit @ 08:09: Rebellious Clash | Edit @ 09:44: Pokémon Rumble Rush | Edit @ 10:12: Pokémon Mystery Dungeon | Edit @ 21:00: Pokémon GO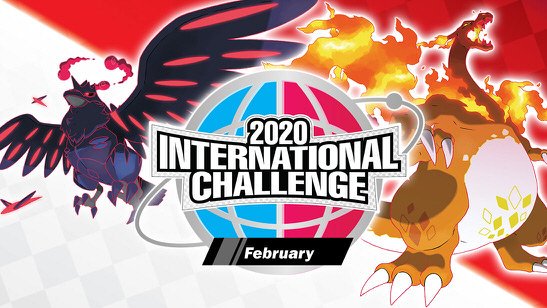 In The Games Department
Pokémon Sword & Shield
Battles for the 2020 International Challenge February online competition are now live. This competition, 2020 International Challenge February, is a Double Battle competition runs VGC Rules. Download Rules are also now available for this competition.
Battles will run from February 28th 00:00 UTC to March 1st 23:59 UTC. All players get a special Casual Tee (Poké Ball Guy). Players on the Play! Pokémon Circuit can earn up to 50 CP towards their Worlds Invite.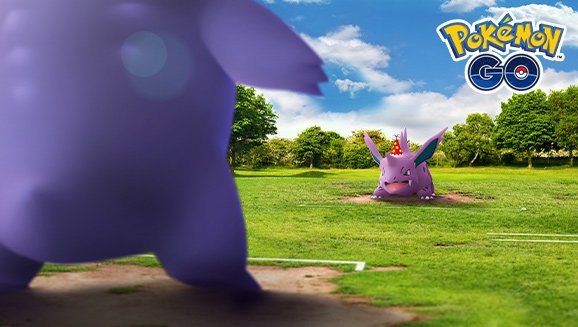 In The Games Department
Pokémon GO
Niantic have announced that the Pokémon GO Raid Day due to run on Sunday is now to be cancelled in the regions of Japan, South Korea and Italy due to the current public health concerns happening globally. At present they haven't stated any day it'll run later or if any other region will be cancelled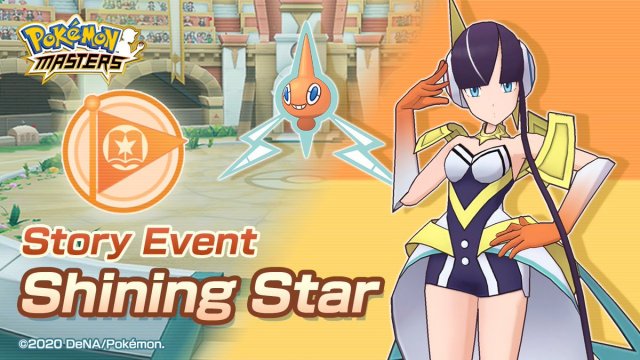 In The Games Department
Pokémon Masters
The next Story Event is live in Pokémon Masters. This is the Shining Star event and focuses on the Sync Pair of Elesa & Rotom. This Story Event introduces the new feature of an Event Map which has you decide a path to get to the main stages using Travel Tokens.
In addition to this, a special Poké Fair Scout adding Red & Charizard is running until March 16th.
A standard Sync Pair Scout featuring Elesa (Sygna Suit) & Rotom is also running until March 16th
3,000 Gems are now being given to all players to celebrate Pokémon Day
Finally, the new feature: Battle Villa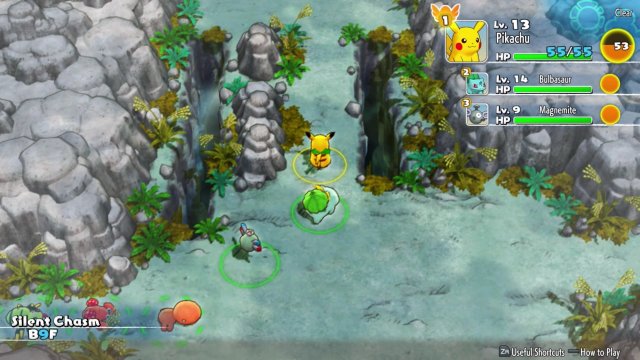 In The Games Department
Pokémon Mystery Dungeon Rescue Team DX
Ahead of the release next week, The Pokémon Company in Japan have put out a list of various codes that will be available for players at launch. At present all we have is the method of getting the code but, with this, we have started compiling all codes in a Wonder Mail code page.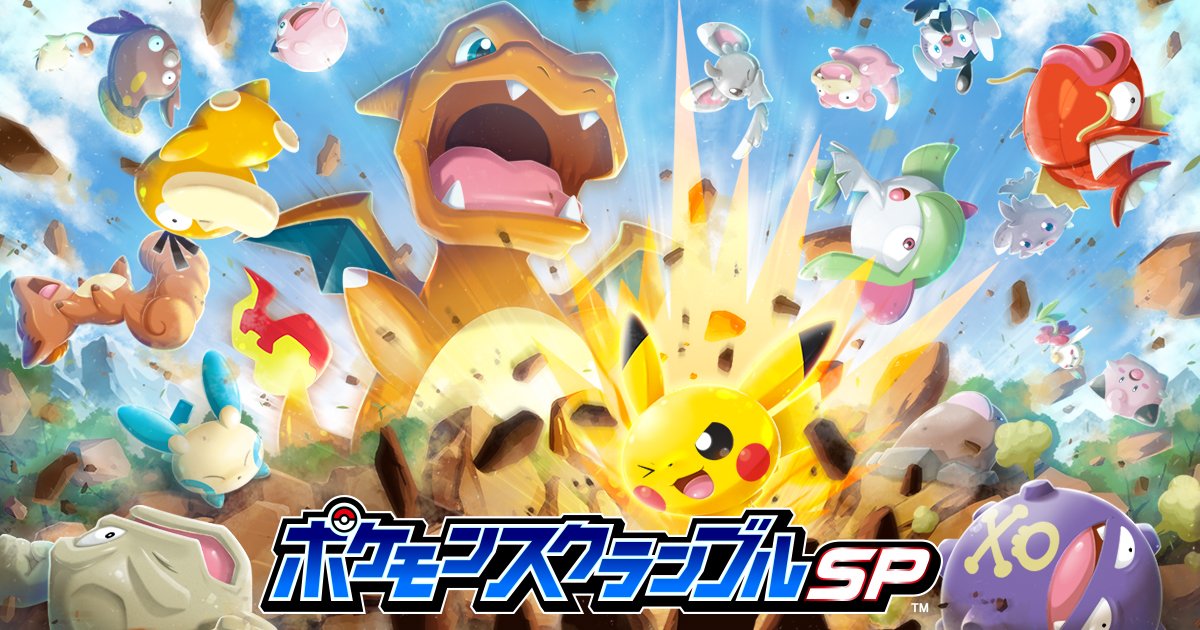 In The Games Department
Pokémon Rumble Rush
The next Pokémon Rumble Rush update has been announced. This update will follow maintenance on March 4th which runs from 06:00 UTC. This update adds multiple fixes and changes
Updates Welcome Gifts for Weeks 2 to 4
Adds Battle Royale - A new auto battle tournament for four teams of 3 Pokémon. Adds new range of items in a Swap Shop
Adds Socket Plus, an item that increases a Power Gear socket from one to two
Adds Poké Glam, special decorations for your Pokémon
Adds new titles you can get from Battle Royale
Adds perks for spending Poké Diamonds
Adjusts Bosses so sometimes the boss of a stage is replaced by a rare Pokémon
Various bug and text fixes for tutorial, Coin Rush and Ore Opening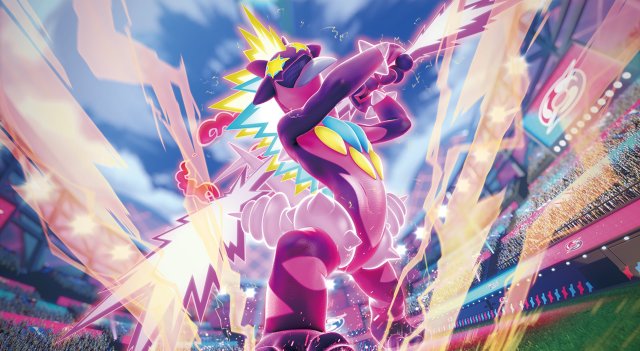 In The Trading Card Game Department
Pokémon Sword & Shield - TCG Set Release
The Pokémon Company have officially revealed all the standard cards for the next expansion set for the Pokémon Sword & Shield TCG. This subset, Rebellious Clash, is being released next weekon March 6th 2020 and features a variety of further Galar Pokémon. As such, our card listing and the associated Cardex have been updated with the details of this set.