02-04-2021 01:05 BST / 20:05 EDT by Serebii
This update will be amended throughout the day so be sure to check back. If you have any ideas for the site, be sure to send them in
Last Update: 07:00 BST
Edit @ 07:00: Pokémon Masters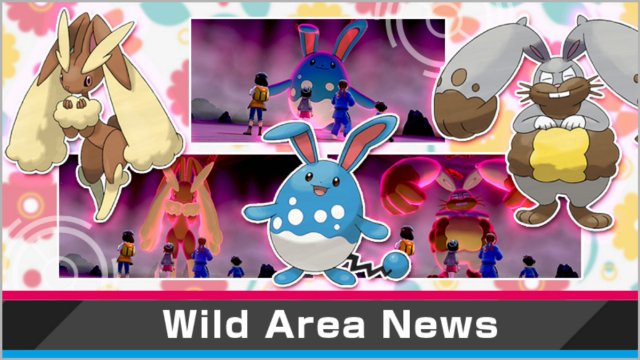 In The Games Department
Pokémon Sword & Shield
The Wild Area Event has now shifted in Pokémon Sword & Shield for a new Extra Event. With this, for the next few days, Pokémon pertaining to Easter will be available, with Shiny Azumarill also being available. We're currently compiling all details of the event so be sure to keep checking back. This event runs until Sunday at 23:59 UTC
Edit @ 01:16: We have updated our section with full details of this Max Raid Battle Event, as well as updated our ItemDex for TR locations.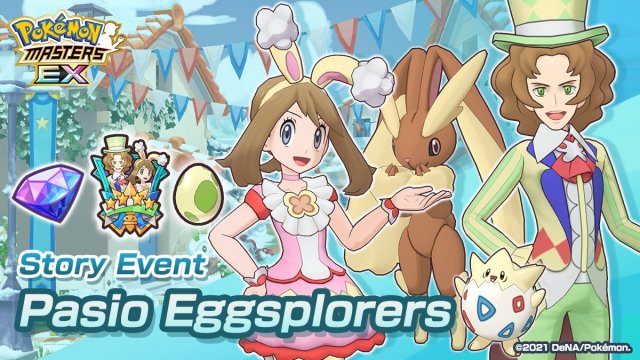 In The Games Department
Pokémon Masters
The Pasio Eggsplorers Story Event is now live in Pokémon Masters EX. This event runs until April 16th 2021 and tells the story of May & Burgh helping the young of Pasio to find Eggs. It also has a daily stage to get special Egg Pokémon. We have full details including the Egg rates in our section
In addition to that, 2 special Seasonal Scouts are now live that introduce the Sync Pairs of May & Lopunny & Burgh & Togepi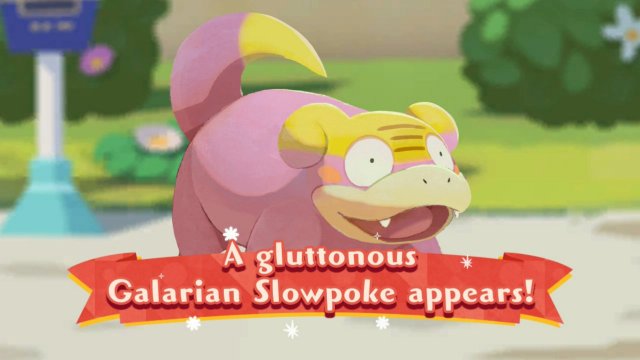 In The Games Department
Pokémon Café Mix
The next event has been announced for Pokémon Café Mix. Galarian Slowpoke will return in a repeat team event from April 7th 2021 through April 21st 2021 giving players another chance to get it.