11-02-2021 06:00 GMT / 01:00 EST by Serebii
This update will be amended throughout the day so be sure to check back. If you have any ideas for the site, be sure to send them in
Last Update: 21:01 GMT
Edit @ 14:26: Virtual Concert | Edit @ 14:46: Pikachu Distribution | Edit @ 21:01: Pokémon GO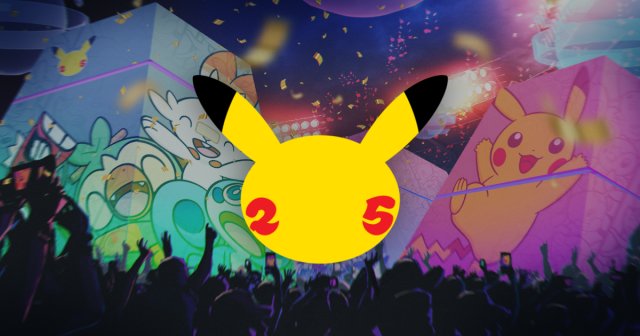 In The Games Department
Pokémon
The Pokémon Company International have announced a Virtual Concert featuring Post Malone is to be held on Pokémon Day (February 27th) at 19:00 EST / 16:00 PST / 00:00 UTC on February 28th. Few details have been revealed about this Virtual Concert which will be hosted by The Pokémon Company on their Twitch and Youtube channel. Further details for the P25 Music campaign, announced last month with the Katy Perry track, will be announced following his concert
The Pokémon Company International have also confirmed that there will be more new announcements across the franchise during the week of Pokémon's 25th anniversary. At present it's unclear what will be revealed but we'll provide full details as they com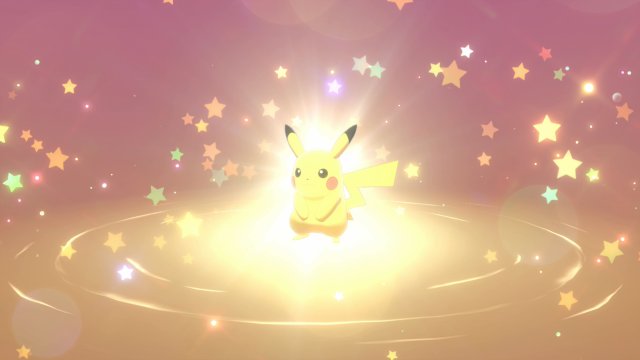 In The Games Department
Pokémon Sword & Shield
A new event distribution has been announced. On February 25th, a special code will be given out to get a Pikachu that knows the move Sing, to tie in with the Pokémon 25th anniversary musical motif. We currently have no further details but will provide them as they come. We've updated our Event Database with this event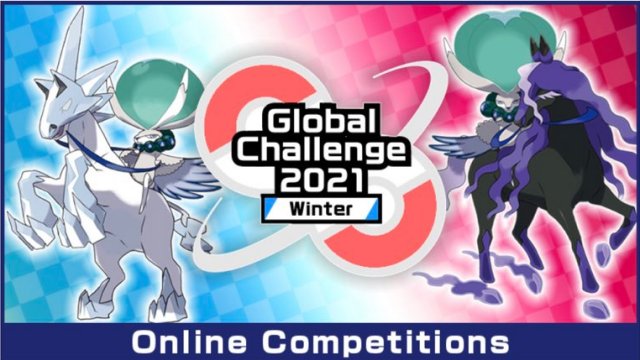 In The Games Department
Pokémon Sword & Shield
The next online competition has been announced. This competition, Global Challenge 2021 Winter Battle is a Single Battle competition that allows for you to use 1 of the Restricted Legendaries in your team. All players who enter get 50 BP
Registration is open now to February 25th 23:59 UTC. Battles will run from February 26th 00:00 UTC to Febreuary 28th 23:59 UTC.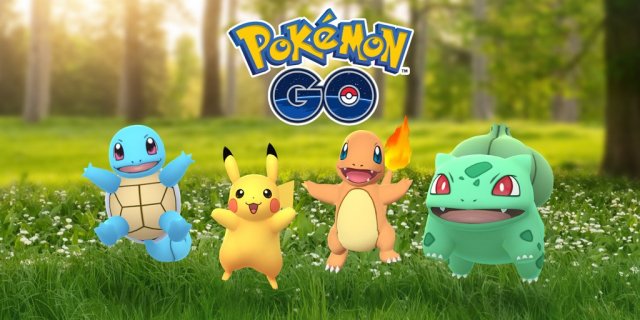 In The Games Department
Pokémon GO
Niantic have announced the next Pokémon GO event. This event is the Kanto Celebration event event and features an increase of PKanto Pokémon. It runs from February 21st 10:00 local time to February 27th 20:00 local time.
This event features increased spawns of Bulbasaur, Charmander, Squirtle, Weedle, Pikachu, Geodude, Clefairy, Psyduck, Slowpoke, Gastly, Voltorb, Magikarp, and more with Caterpie, Pidgey, Spearow, Poliwag, Abra, Seel, Machop, Krabby, Exeggcute, Horsea, Goldeen being attracted by Incense
Oddish, Bellsprout, Tangela, Dratini, Pichu, Elekid, Magby, and more will be in 5km eggs
There will be Field Research tasks giving encounters with Doduo, Magnemite, Diglett, Omanyte, Kabuto, Snorlax, Jigglypuff, Clefairy, and more
Bulbasaur, Charmander, Squirtle, Pikachu, Magikarp, and Dratini are in 1 Star raids while TScyther, Pinsir, Machoke, Kadabra, Haunter, Graveler, and Lapras will appear in 3 star raids.
Collection Challenges from GO Tour: Kanto will continue on during this event.
The following Pokémon will have their prior Community Day Moves:
Evolve Ivysaur to get a Venusaur that knows Frenzy Plant.
Evolve Charmeleon to get a Charizard that knows Blast Burn.
Evolve Wartortle to get a Blastoise that knows Hydro Cannon.
Evolve Pichu to get a Pikachu that knows Surf.
Evolve Eevee into any of its Evolutions to get an evolved form that knows Last Resort.
Evolve Dragonair to get a Dragonite that knows Draco Meteor.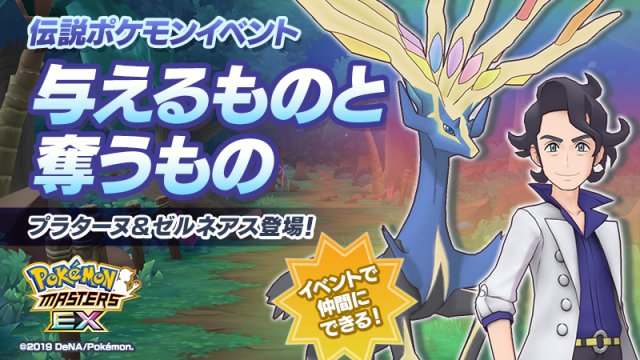 In The Games Department
Pokémon Masters
The Give & Take Event is now live in Pokémon Masters EX. This event runs until March 4th 2021 and tells the story of Lysandre coming to Pasio to enact his plans. It provides the Sync Pair of Professor Sycamore & Xerneas
In addition to that, a Poké Fair scout is going live that gives the new Sync Pair Lysandre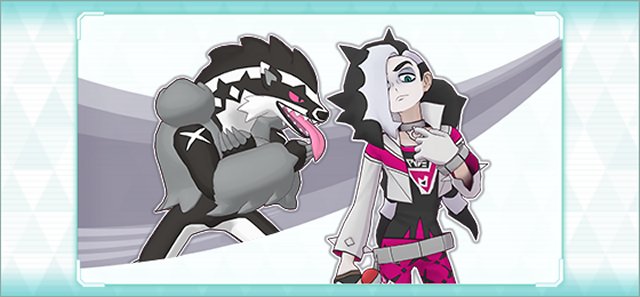 In The Games Department
Pokémon Masters EX
DeNA have outlined some upcoming changes to Pokémon Masters EX
First Piers & Obstagoon will be added on February 18th alongside some new Main Story content. Cresselia will also have a Legendary Arena Event
The 1.5 Anniversary event will begin on February 25th
A new Sync Pair Scout, Master Fair, will give new Master Sync Pairs that are stronger than normal with a Master Passive Skill
Theme Skills will receive an addition including Villain, Pallet Town, Complicated Family, Sygna Suit, Body Builder, Grown Woman and more