17-06-2021 06:40 BST / 02:40 EDT by Serebii
This update will be amended throughout the day so be sure to check back. If you have any ideas for the site, be sure to send them in
Last Update: 18:05 BST
Edit @ 07:00: Pokémon Masters | Edit @ 14:00: Pokémon Unite | Edit @ 17:40: Pokémon Anime Titles | Edit @ 18:05: Pokémon GO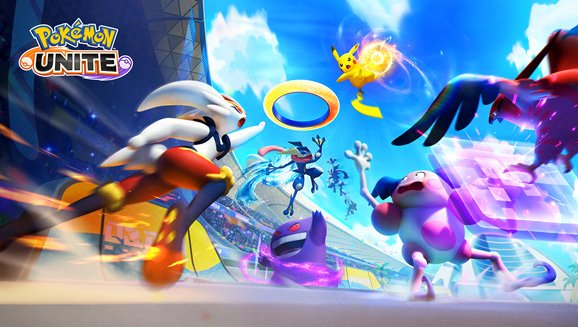 In The Games Department
Pokémon
The Pokémon UNITE news drop has been released. We're currently compiling all the details so be sure to keep checking back. The game shall be released in July on Nintendo Switch
Edit @ 13:58: There will be a Network Test for the Nintendo Switch version in Japan on June 24th through June 26th 2021
Edit @ 13:59: The mobile version will be released in September
Edit @ 14:10: We have added multiuple direct feed images to our Pre-Release Screenshot Page
Edit @ 14:14: Battles change depending on the stage. Such as one goal in Jevre City and a one way movement in Zefio Park
You can obtain items in shops using paid Aeos Gems or items found by playing the game: Aeos Coins and Aeos Tickets. These can be used to obtain Unite Licenses to get Pokémon for Unite Battles
There's a Seasonal Battle Pass that has rewards for levelling up by completing missions. You can even upgrade the Battle Pass with paid Gems
Pokémon have various costumes you can get known as Holowear, which dresses your Pokémon in a variety of outfits. You can also customise your trainer's appearance
Pokémon UNITE is crossplay and you do not require a Nintendo Switch Online subscription to play. It also includes a native voice chat option on both platforms, a friends list and a native text/stamp chat
If you log in to Pokémon UNITE using a Nintendo Account or Pokémon Trainer Club account, you can play with the same account on either device and content purchased with gems will carry over between them but purchased Gems will not carry over between device
Edit @ 14:40: Blastoise and Gardevoir will be added at a later point while the rest are at launch
Edit @ 14:50: Added a new Available Pokémon Section which will have full details added at launch
Edit @ 15:03: Created a page on all known Holowear
Edit @ 17:32: Created a page on the Gameplay Mechanics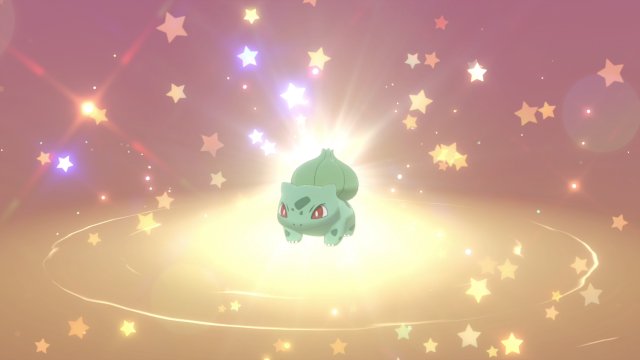 In The Games Department
Pokémon Sword & Shield
To celebrate the new Pokémon HOME update, two new Mystery Gifts are now available through Mystery Gift -> Get Via Internet, giving a Gigantamax Factor Bulbasaur and Squirtle to all players. Our Event Database has been updated with all the details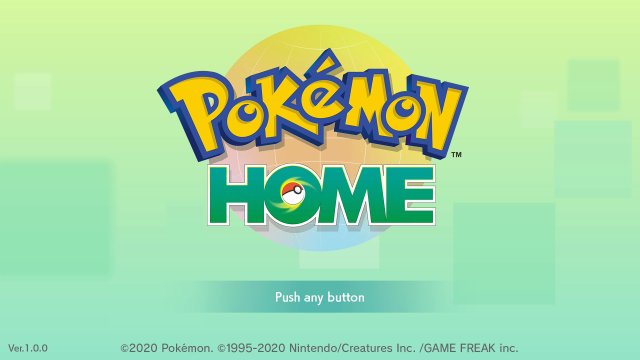 In The Games Department
Pokémon HOME
Pokémon HOME's update is now avaialable to download on mobile. This update brings the game up to Version 1.4 and adds a Model Viewer as well as a Catch Calendar which lets you see when you caught various Pokémon. It has also added the remaining protagonists as Profile Icons including Kris from Pokémon Crystal
Edit @ 09:04: The Pokémon HOME update is now available for all players and can be accessed. Alongside this, two new Mystery Gifts are now available, giving a Gigantamax Factor Bulbasaur and Squirtle to all players through Pokémon HOME's Mystery Gift. These are separate to the Pokémon Sword & Shield distribution. Our Event Database has been updated with all the details
Edit @ 09:10: Gigantamax Form Pokémon are unable to be viewed in the Pokédex's Model Viewer but all other forms can
Edit @ 09:17: The Catch Calendar comes with Pokémon Day prebuilt in but you can add any anniversary date you want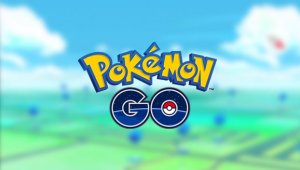 In The Games Department
Pokémon GO
Niantic have announced a few upcoming changes to Pokémon GO. The first is regarding the skybox in game. Starting soon, players will see a mimic of the sky based on their geographic location. Second, the Pokédex will soon get updated in-game in order to keep track of more Pokémon attributes and variants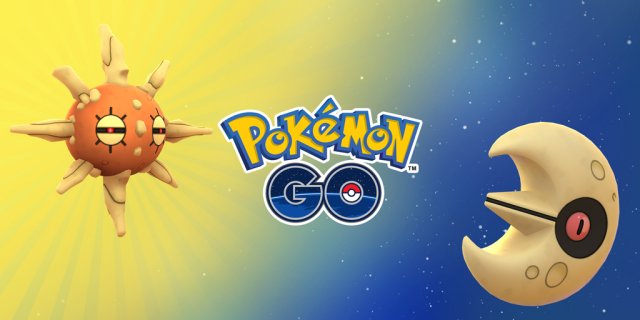 In The Games Department
Pokémon GO
The Pokémon GO Solstice Event 2021 is now rolling out globally. From 10:00 local time until 20:00 local time on June 20th, various Pokémon to do with the seasons will be spawning with different Pokémon across the hemisphere. Regigigas is also now in Raid Battles with its Shiny variant now being available. There are also new Raid Bosses to go with this event.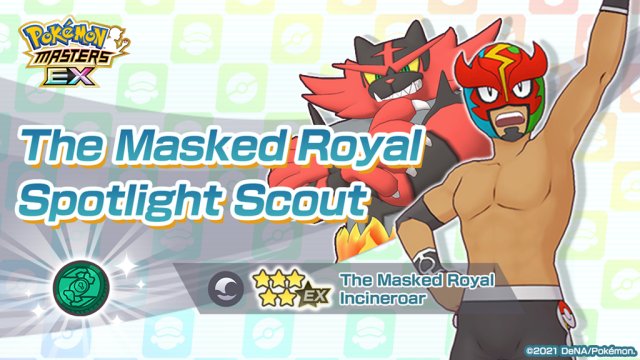 In The Games Department
Pokémon Masters
The Town Square Street Fair event in Pokémon Masters EX has received another batch of stages to get items. These stages are based around Dark-type Pokémon. Alongside this, a Sync Pair Scout for The Masked Royal & Incineroar has begun.
We're currently compiling all details in our Town Square Street Fair event section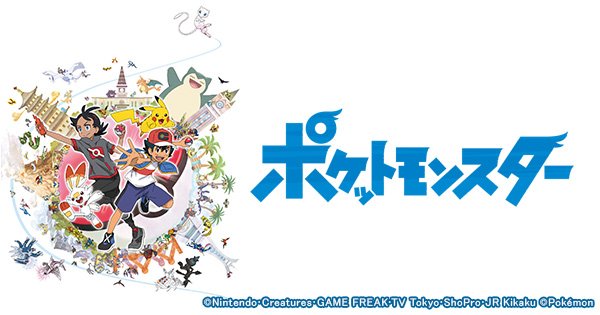 In The Anime Department
Pokémon Journeys - News
A new pair of Episode Titles have been released by a Japanese magazine. This episode is due to air on July 16th following a 1 week break on July 9th
Episode 1163: Commander Pikachu! Head Forth, Falinks!!